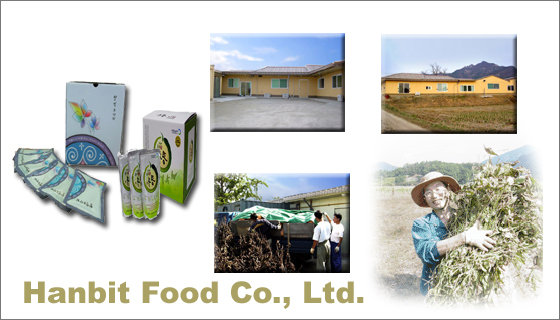 Hanbitfood has been specialized in manufacturing processed organic food since 1999 without using additives unnecessary for human body. As a CEO of the company, I am proud of calling myself "a dream keeper" and being designated as "the new intellectual 2013" by the Ministry of Agriculture, Food and Rural Affairs.
The whole staffs of the company are actively participating in all interactions of the company through SNS. Thus, the company is the dream factory where all staffs are making efforts together to realize the dream for the company and individuals.
Hanbitfood will put further efforts for providing healthiness and happiness to customers.
Hyung-kwang Jeon, CEO
Who's Hanbitfood, the dream factory?
Open : Hanbitfood opens the whole processes of materials, production and sales on SNS. Every product of Hanbitfood contains careful consideration for customer health.
Share : Hanbitfood is the dream factory. All staffs have time together for 'dreamy dialog' on the third Friday of every month, in which each staff shares dream with each other.
Communication : All staffs of Hanbitfood understand each other through communications. There is a social education for all staffs every Monday.