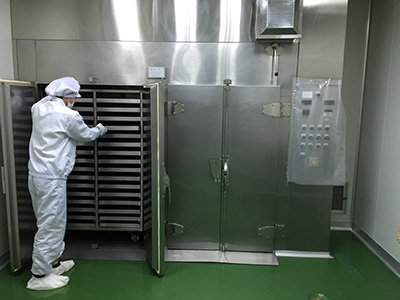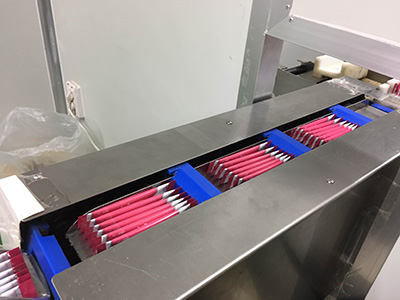 [Company Introduction]
Woorido, an agricultural corporation, was established in Pyeongchang County, Gangwon Province with the goal of becoming a 6th industry company specialized in sustainable farm and rental business.
We have been certified as a venture enterprise based on our technological prowess in patents related to wood-cultivated ginseng processing technologies, and we are also working hard to realize the sustainable R&D, production, processing, and education of the 6th industry.
Two instead of one – Woorido accomplishes through cooperation between more than two people instead of just one. The company name, Woorido, refers to the idea that when we(Woori) work(DO) together instead of working alone, we can become a leading company. This is the future of Woorido as a company that grows together with the local community.
[Company History]

2017. 05
'Familac' Selected as a 2017 HIT500 by the Small and medium Business Corporation

2017. 04
Selected for the IPET Startup Venture Support R&D (2 year, 250 million KRW joint research with Seoul National University)

2017. 02
Selected for the Creative Integration R&D Project by the Ministry of Trade, Industry and Energy (2 year, 400 million KRW joint research with Seoul National University)

2017. 01
Woorido, an agricultural corporation, and Daehak Dooyoo (University Soymilk), which produces Seoul National University Soymilk

2017. 01
Registered trademark for 'Familac'

2016. 12
Registered trademark for 'Hwa Lak Jin Saeng [和樂眞生]'

2016. 08
Released 'Familac', a health functional food product

2016. 07
Established a branch office (Food manufacturing and health functional foods sales business)

2016. 07
Converted to an agricultural corporation: changed name to Woorido Agricultural Corporation

2016. 03
Certified as a venture enterprise

2016. 02
Established Woorido

2015. 12
Registered patent for wood-cultivated ginseng processing technology