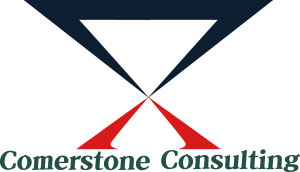 ▼
[Company Introduction]
Comerstone.co consultiong.co is solutions developing and IT consulting specialized company, that deals with the following tasks successfully.
1. real time monitoring and analyzing solutions on the basis of data and log
2. multi-channel MFT solution
3. providing electric system equipped information consulting
The company provides the optimized solution that fits best to the customers' needs and efficiency by designing the solution on our own with the help of self-affiliated laboratory and professional developers.
Especially, our main product HiveQueue Plus is an effective solution system that uses big data log and monitors the whole situation on the basis of the data. The product is in use in Hyundai Auto Ever Australia, Standard Chartered Bank of Korea, and Child Fund.
Moreover, the company is having global partnership with ESB&B2Bi specialized SoftwareAG, so provides electrically integrated system that can be customized. In the field of ESB&B2Bi, we have accumulated more than 20 years of professional knowledge and expertise, and thus are creating a stable system that can work for both Global Solution and small Legacy(Channel) System and thus help the firms create infinite value.