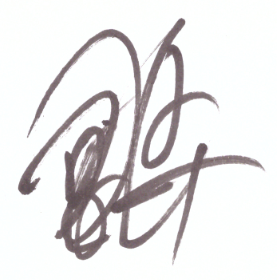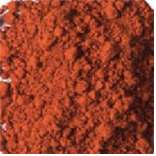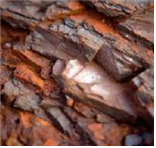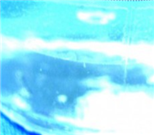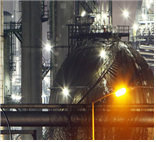 [Company Introduction]
Hello,
Established in 2016, MS Sangsa is a company that mainly deals with trades and offers. The items we mainly export and supply are bauxite, a raw material used in manufacturing aluminum, iron ore used in steel manufacturing, chemical ingredients such as C4-Raffinate and methanol, the luxury kitchen supplies brand, WMF, and the luxury candle, Yankee Candle.
We approach our sales business with our best effort and a passionate stance for the future of the Korean export industry.
Furthermore we will also try our best to provide higher quality and competitive prices with fast business responses for our customers.
We hope to forge coexisting relationships through forming win-win partnerships.
Thank you
[Company History]

2016
February 18 Established MS Sangsa

2016
May 15 Began the bauxite business

2016
August 24 Began the iron ore business

2016
September 04 Began the C4 business

2016
October 27 Began the methanol business

2017
May 16 Began the kitchen supplies business