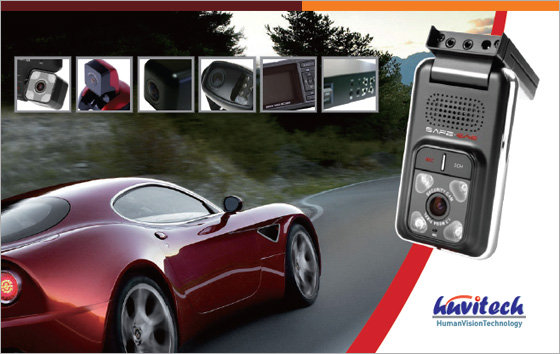 Huvitech Co., Ltd.

Huvitech Co., Ltd. has concentrated on visual communication systems. We have been manufacturing and exporting vision systems such as Rear View Camera/Monitor/DVR Systems, Security Systems, Medical Systems and Industrial Systems to many countries. Most of our products are registered of design and patented based with its unique and advanced high technology.
Our employees at HUVITECH have a technical division organized with experts who have worked for over 8 years and have much experience in this field, has continually striven to produce good quality's goods.


We always welcome you and your ideas to make us better and improve. They will be the most important
advices. We promise that we are always enthusiastically working hard to provide customer satisfaction and
earning customers' loyalty through distinguished design, outstanding quality, customer support and relentless
innovation with global-minded management.
Thank you and Best regards,
Kevin Lee
President & CEO
Huvitech Co., Ltd