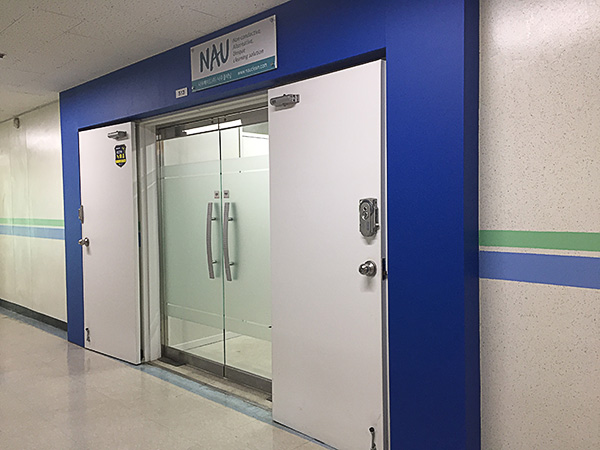 Naumade Co., Ltd. is a green company that dreams of a safe and healthy cleaning environment. It has developed 'NAU-Clean,' a new concept product called 'Uninterrupted Insulation Cleaner' and is currently producing and supplying the product.
We also provide our own cleaning solutions that can safely clean facilities that are difficult to power out such as electrical, electronic and communication equipment of factories and buildings without powering out electricity.
NAU-Cleaning, a unique cleaning solution of NAUMAID Co., Ltd., is a brand name for environmental uninterrupted insulation cleaner with the power on.
It implies the meaning of a cleaner that is N: Non-stop (with the power on), A: Alternative (alternative solution to the standard solution), and U: Unique.
It also delivers the spoken message of Now! Clean it before it's too late!
By cleaning the fine dust inside of the electric panel cleanly through 'NAU-Cleaning', the company can reduce the malfunction of equipment, prevent the danger of electric fire in advance, extend the service life of the equipment and improve the operation efficiency, which leads to a more economical maintenance of equipment.