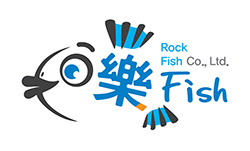 Our company has continuously grown and developed after the establishment in May 2014.
Rock-Fish Co., Ltd. has the goal of all consumers trusting all the products made by our company and manufacturing and announcing the product of a lot of nutrients that all people from young to old like.
Rock-fish Co., Ltd. which has the dream of a happy life will work hard to actualize a happy table.