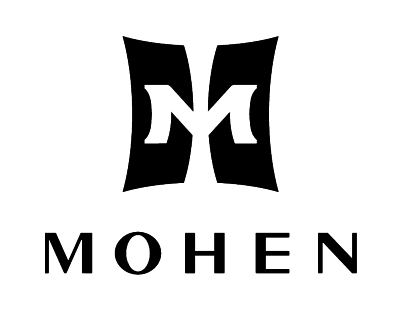 .
Company Introduction
We have 40 LONATI knitting machines to produce mainly cool oversleeve, stocking and overshoes.
We are producing high-quality functional product groups by combining Hyosung's functional thread of MIPAN AQUA-X, AEROHEAT and antibacterial thread with our design.
Moreover, we are going to introduce a fabric for medicinal use in 2018 by developing our knowhow of product development accumulated so far.