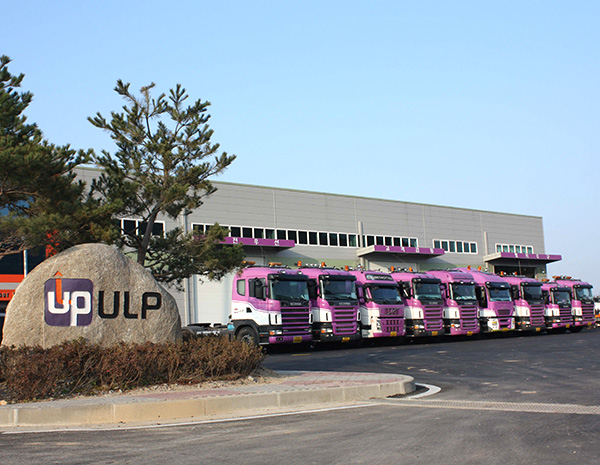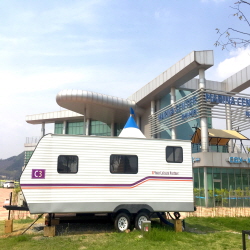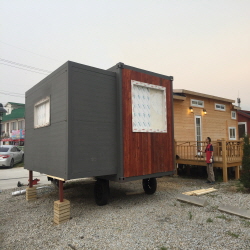 ULP, an expert transportation business of precision systems, launches glamping and caravan businesses based on its experiences in transportation, packaging, trailer manufacture, overseas logistics and environmental business on motto of "Business in three generations."
The company establishes stable business structures by building camping site operation system, and developing profitable models. The purpose is to play core roles of trustfulness and innovation in current glamping and caravan marketplaces.
ULP exports caravans to renowned leisure areas in China and the Southeast Asia to lead the Korean taravel businesses.