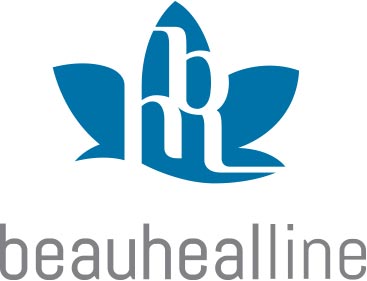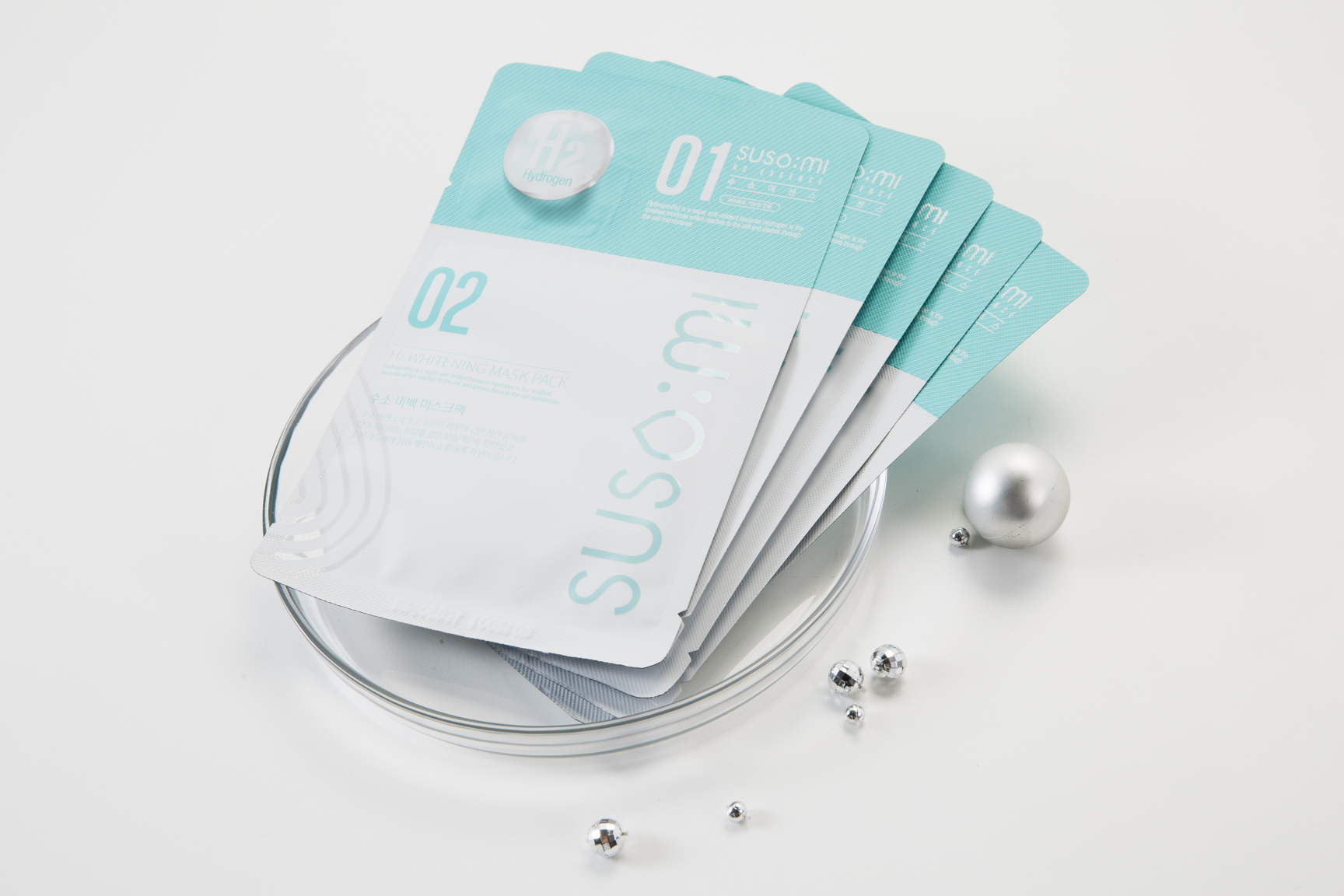 DISCRIPTION
1. Hydrogen is an atom that contains 176 times more antioxidants than Vitamin C, 221 times more than polyphenol, 863 times more than coenzyme Q10, 290 times more than catechin and 431 times more than vitamin E.
2. It is a powerful hydrogen essence that contains more than 1,000ppb of dissolved hydrogen atoms.
3. It is a concentrated hydrogen essence that resolves fundamental issues to clean inner layers of the skin through the recovery function of hydrogen and peptides.
4. It is effective in improving sensitive skin, providing whitening, moisturizing and elasticity by capturing active oxygen inside the skin with hydrogen and makes it shine with niacinamide.
5. Moisture protective layer in skin forms and maintains moisturized skin for a long time.
6. A concentrated essence quickly absorbs into the skin and does not have any stickiness.
FEATURES
Miracle of just a drop of hydrogen!
Improving sensitive skin
-powerful antioxidant power
-removing active oxygen
-whitening, moisturizing and anti-wrinkles
SPECIFICATION
STEP 1 hydrogen essence + STEP 2 hydrogen whitening facial masks 25ml
[Ingredients]
Step1 : Propylene glycol, glycerin, Butylene glycol, niacinamide, PEG-60 hydrogenated castor oil, Magnesium hydride, hydrogenated lecithin, tocopheryl acetate, jojoba seed oil, brassica glyceride, acetyl octapeptide-3, acetyl hexapeptide-8
STEP2: purified water, Dipropylene Glycol, Butylene Glycol, Propylene glycol, PEG/PPG -17/6 copolymer, sodium hyaluronate, niacinamide, sodium polyacrylate, Dipotassium glycyrrhizate, pyridoxine HCL, Panthenol, hydrolyzed corn starch, beta-glucan, ammonium acryloldimethyltaurate/ VP copolymer, PEG 60 hydrogenated castor oil, tocopheryl acetate, 1,2-hexandiol, phenoxy ethanol, ethylhexylglycerin, adenosine, propolis extract, chamomilla recutita extract, centella asiatica extract, aloe barbadensis leaf extract, ubiquinone, portulaca oleracea extract, Willow Bark Extract, acetyl hexapeptide-8, alphaflor alp-sebum extract, glycerin, spice