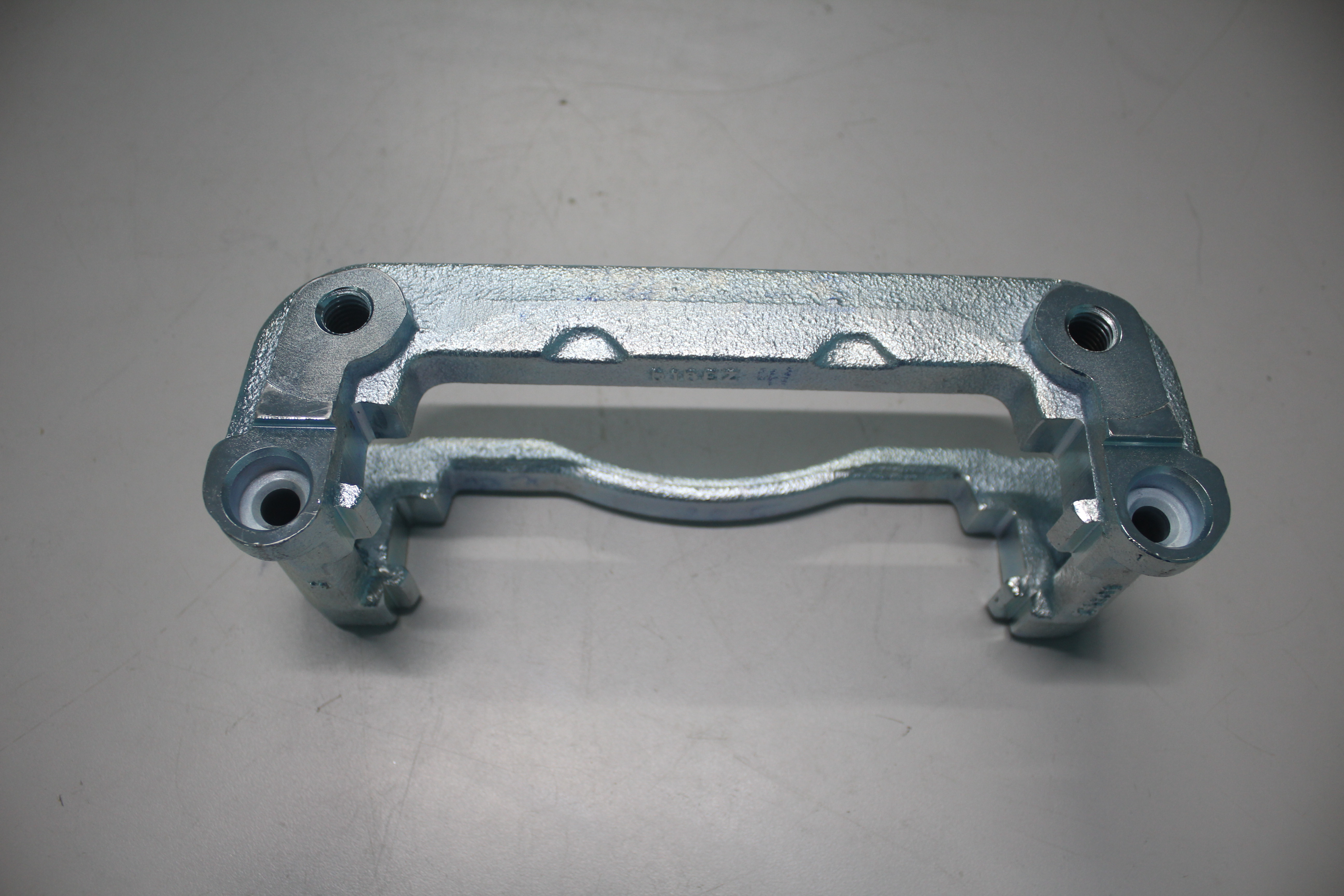 Materials of caliper and bracket for automobile include aluminum and steel.
The product is produced for performance cars of 4P and 6P.
We also provide a wheel cylinder, piston, stamping products and forging products for auto parts.
Our product is used in cars for Europe and Americas.
Caliper is a part of brake system for automobile. When you step on a brake pedal, brake fluid flows from a master cylinder to a caliper. Brake fluid applies pressure to a piston in the caliper to put a brake pad to a rotor to slow down or stop the car.