The Bright Cream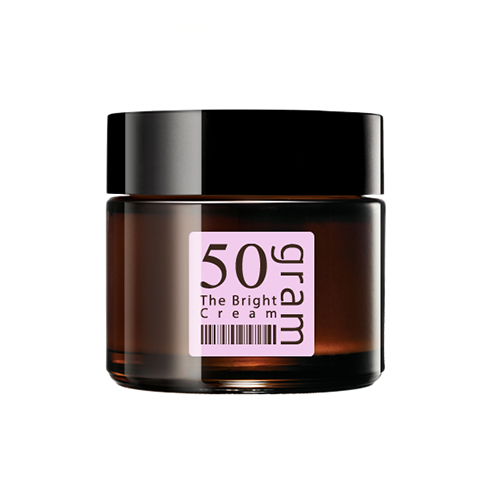 [ Product Introduction ]
hydrating, whitening all-in one function(whitening function)
'The bright cream' with hydrating glow
[ Main Function ]
Improving skin tone + thorough absorption + thorough hydrating glow.
Improving hydration + certified for low stimulation
With 50% of lily magnolia, an ingredient that awakes the skin's natural glow, the skin becomes cleaner and lighter. To the deepest part of skin, hydrating and moist ingredient will be quickly delivered.
Along with it, moist filled cream texture gives a hydrating glow to the dry and sensitive skin.
[ Others ]
functional cosmetics with whitening effect, effective for whitening after four weeks of clinical test, certified as low stimulating product