[Product Overview]
① Its class-leading torque makes it great for powerful cutting needs.
② The structure based on our proprietary technology which discharges the residual air inside the tool cools off the gear, resulting in an extended service life.
③ Using blades made of special material, not phenol resin, extends service life of tools.
④ Comfortable single-hand grip makes it suitable for narrow work sites.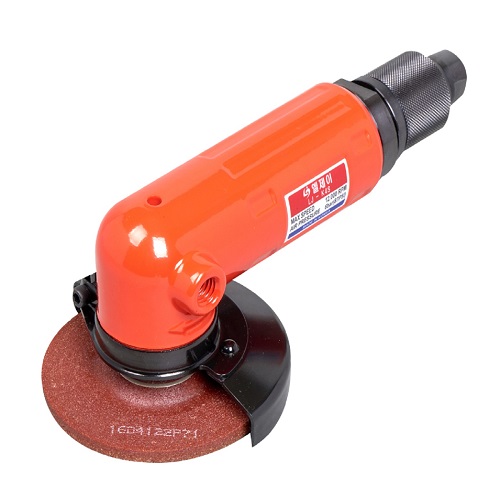 [Major Functions]
Suitable for tasks to remove iron plate edge / welding slugger, rust, etc.

[Specifications & Included Items]
Grinding oil 1EA,
Nippul 1EA,
Chuck nut 1EA
L-Wrench 1EA