[Product Overview]
① Equipped with a speed controller with the class-leading torque, safety is ensured as it restricts the maximum permissible RPM even with air pressure fluctuations.
② The structure based on our proprietary technology which discharges the residual air inside the tool cools off the gear, resulting in an extended service life.
③ Our products are of a ball bearing structure, which ensures smooth operation even after a long-term use.
④ Bearing replacement is easy for repair. Assembly gap is smooth for putting a driven gear together with a spindle.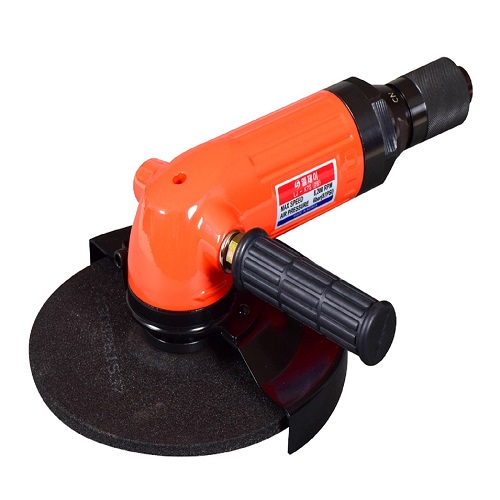 [Major Functions]
Suitable for tasks such as welding cleaning, blending and polishing, etc. as it is attached with a grinding stone and brush.

[Specifications & Included Items]
Grinding oil 1EA,
Nippul 1EA,
Chuck nut 1EA
L-Wrench 1EA