[Product Overview]
① Precise concentricity of collet ensures excellent machinability without causing any tool vibrated when using rotary bar.
② Innovative air exhaust flow structure system achieves the class-leading lightweight technology and maximizes the life of bearing (i.e., durability).
③ Using blades made of special material, not phenol resin, extends service life of tools.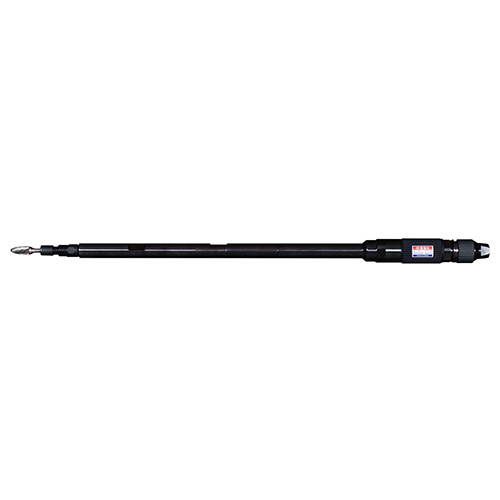 [Major Functions]
Suitable for tasks such as welding cleaning, blending and polishing, etc. as it is attached with a grinding stone and brush.

[Specifications & Included Items]
Grinding oil 1EA,
Nippul 1EA,
Chuck nut 1EA