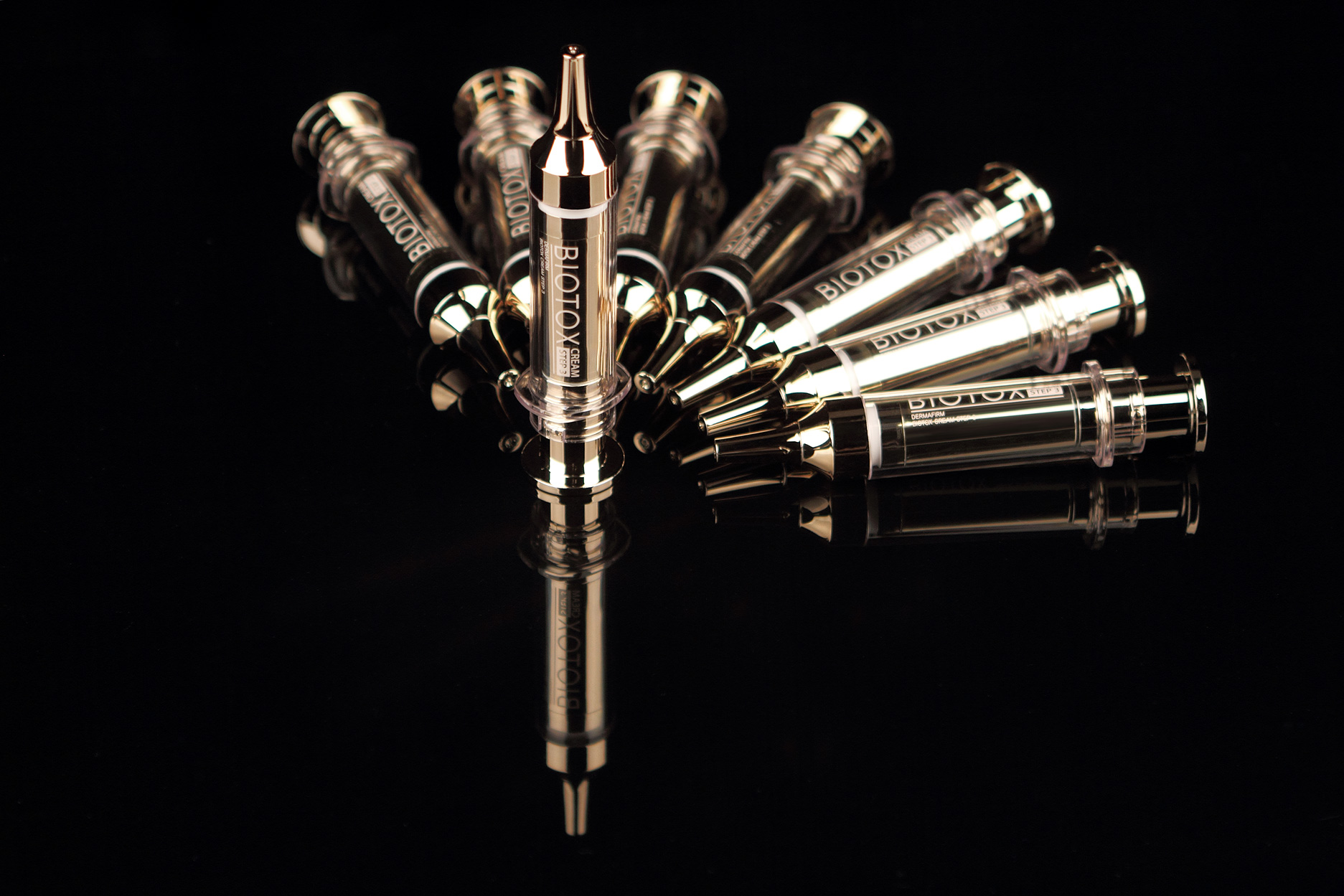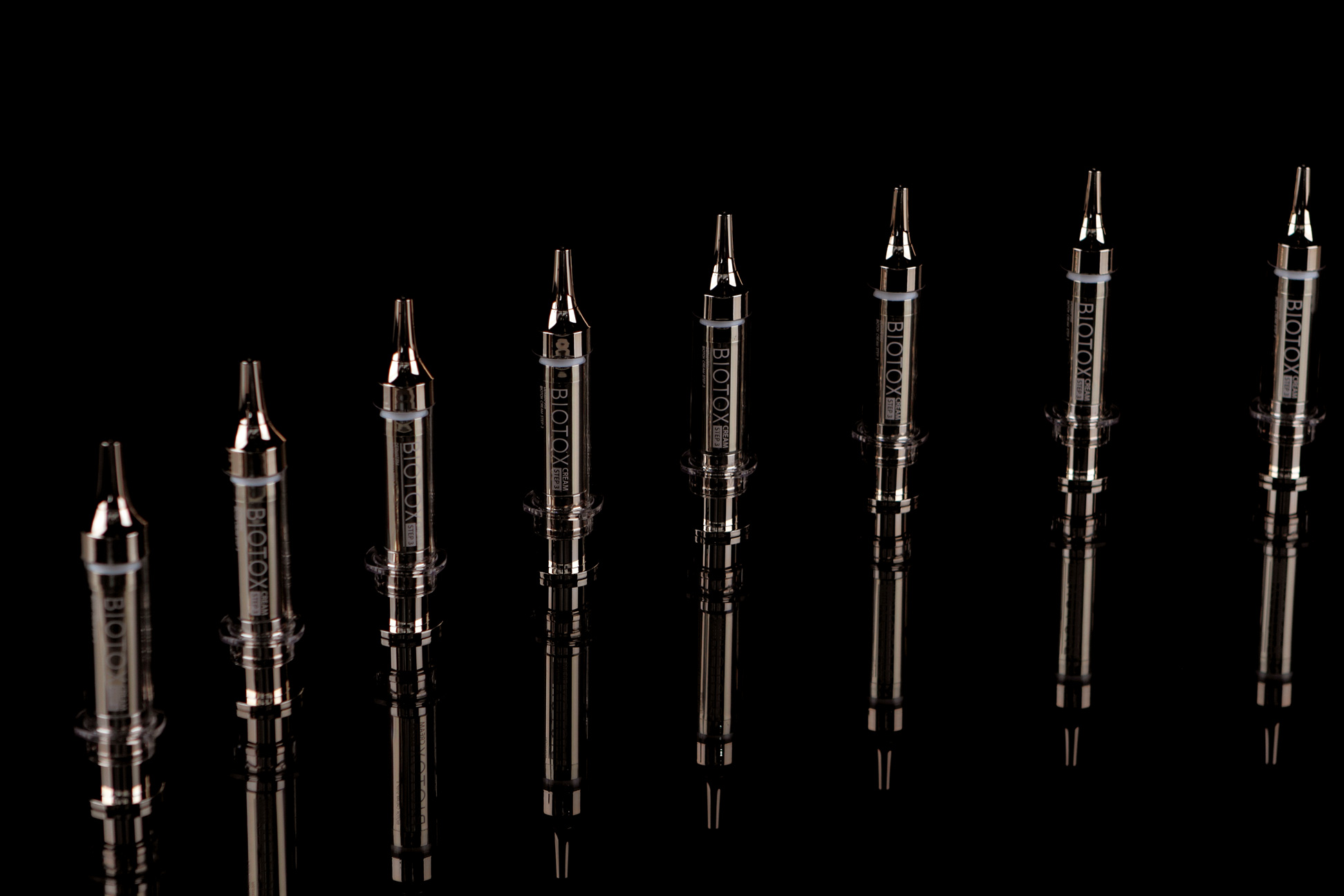 [Product Introduction]
Biotoc is a bio solution born with the specialized technology of DSC(Derma System Cell) combined with herb plant extract and modern science.
The process of permeating into the skin such as the disintegration of microorganism minimizes stimulation and convey nutrients effectively deep into the skin.
The product is used for intensive wrinkle treatment by changing tired and flaccid skin into a brilliant and vivid skin.
[Main Functions]
Intensive nutrition cream
Powerful moisturizing function is added to wrinkle treatment effect by DSC technology
The finishing touch of anti-aging process with strictly selected materials
[Specification]
Color : Grey
Size : 9*9*9
Capacity : 50g