차수
검수일
재검내용-윤혜리
재작업내용
1차
2018-01-04
1. 카테고리 3개정도 등록
2. 상세설명 최소1000자이상 입력

1. 기타 해당 카테고리 없음

2. 수정완료
We are a reliable premium pet brand, called as CoCotail, which creates pet goods designed by a professional guru who has worked for a decade since 2015.
Urban Outerwear For Our Lovely Pets
My priceless pet, my another family that has been together for a long time.
As the family that cannot speak to express thier situation and thought, we are always concerned whether S/he is comfortable or not.
We carefully make products in consideration of the use of better materials, as well as much comfortable movements of our pets as we put more efforts on detailed matters for our delicate pets.

Himalayas Padding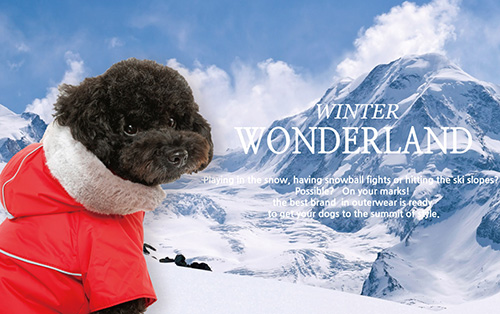 ▼ [Main Function]
Super lightness, Softness and Warmth
Premium nylon outer shell
Embrace membrane laminated
Windproof and waterproof (5,000mm)
Breathable (5,000mm) outer shell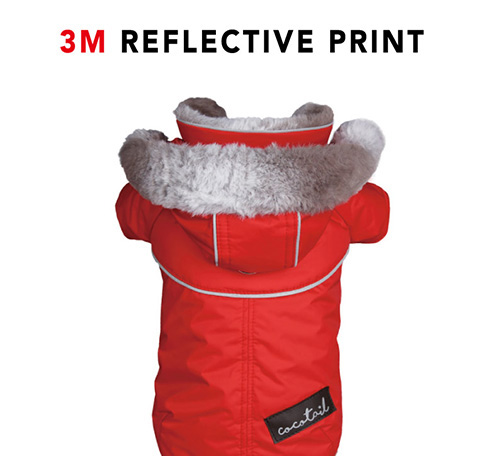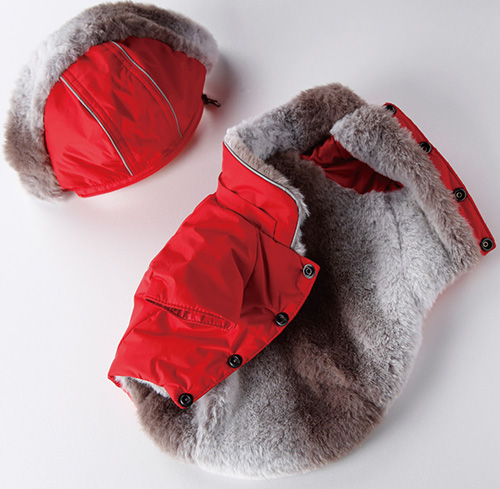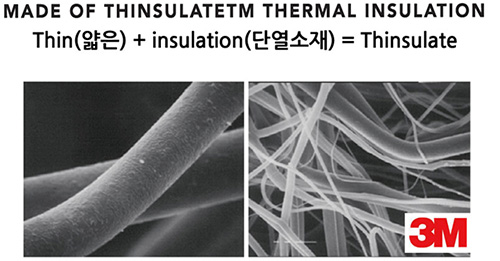 DWR (Durable Water Repellent) coated : For the padding not to get wet in snowy days, rainy days or even in dewy days, it uses materials used in functional ski uniform
Premium nylon outer shell for dogs
Embrace® membrane laminated
Windproof and waterproof (5,000mm)
Breathable (5,000mm) outer shell


-D ring for leash : Put the leading string on the back D ring, and dog walking becomes much easier.

-3 Layers with Laminated fabric, Soft Faux fur, and Thinsulate insulation

-The retroreflecting material can even reflect lights that are 2~3 times brighter than luminous lights. The padding has safety effect in dark places and in front of car lights. (Reduces Car accident risk and losing your dog)

Color
#1. Red
#2. Blue
#3. Black

Product Information
Size : S, SM, M, L, XL, 2XL, 3XL
Outer : Nylon 100%
Inner : Polyester 100%
3M thinshulate insulation