EBLOUIR Slim Design with card pocket Modern Snap Back iPhone 7 Plus Cases
iPhone 7 Plus Case Compatible with Apple iPhone 7 Plus (2016)
Made with Italian vegetable leather for your elegance and luxury
Card pocket on the back with trendy and modern snap closure
Slim and lightweight design for convenient portability
Express yourself with 4 classy colors to choose from
Product Description
Color:Yellow, Red, Green, Camel
EBLOUIR Modern Snap Back IP7+ Case
iPhone 7+ Case Italian Vegetable Leather Card Pocket with Snap Closure Modern and Slim Design for iPhone 7+
EBLOUIR iPhone 7+ Case, Modern Snap Back IP7+ is made with Italian vegetable leather which will upgrade your style more luxurious and classy.
Enjoy the special texture and color of Art.
Pueblo leather.
Card pocket on the back with snap closure is notable.
Perfectly mixed design of EBLOUIR symbol and button figure will make you a trendy iPhone user.
Carry your card on the back pocket and use it whenever you need.
Button on the right top will prevent you from losing cards.
Slim and lightweight design will never bother you from carrying your iPhone.
Classy colors of YELLOW, RED, GREEN, CAMEL allow you to express your own individuality and style.
Case does NOT include a front cover. Invest in your style and upgrade yourself with Modern Snap Back IP7+ Case!
Type
1. Yellow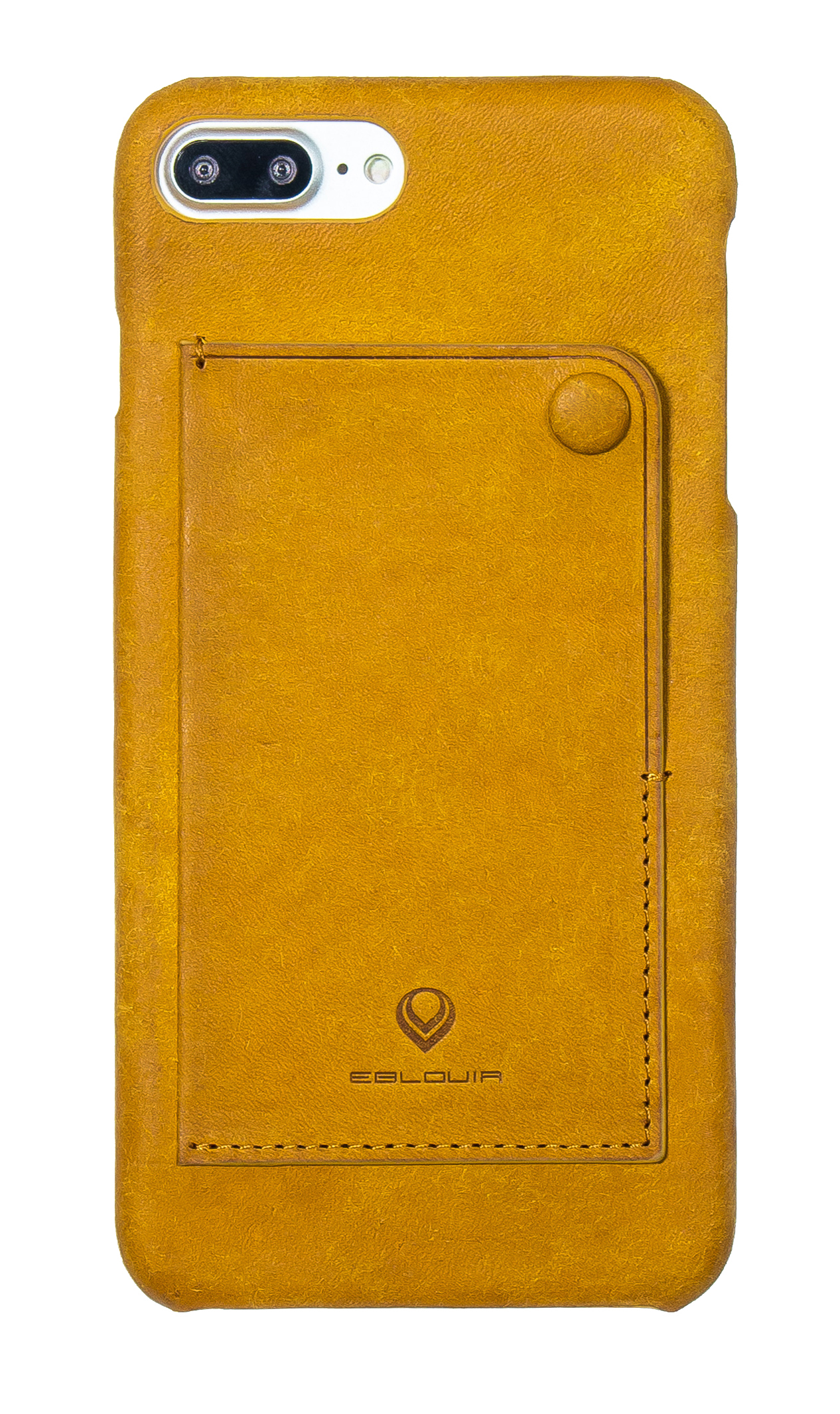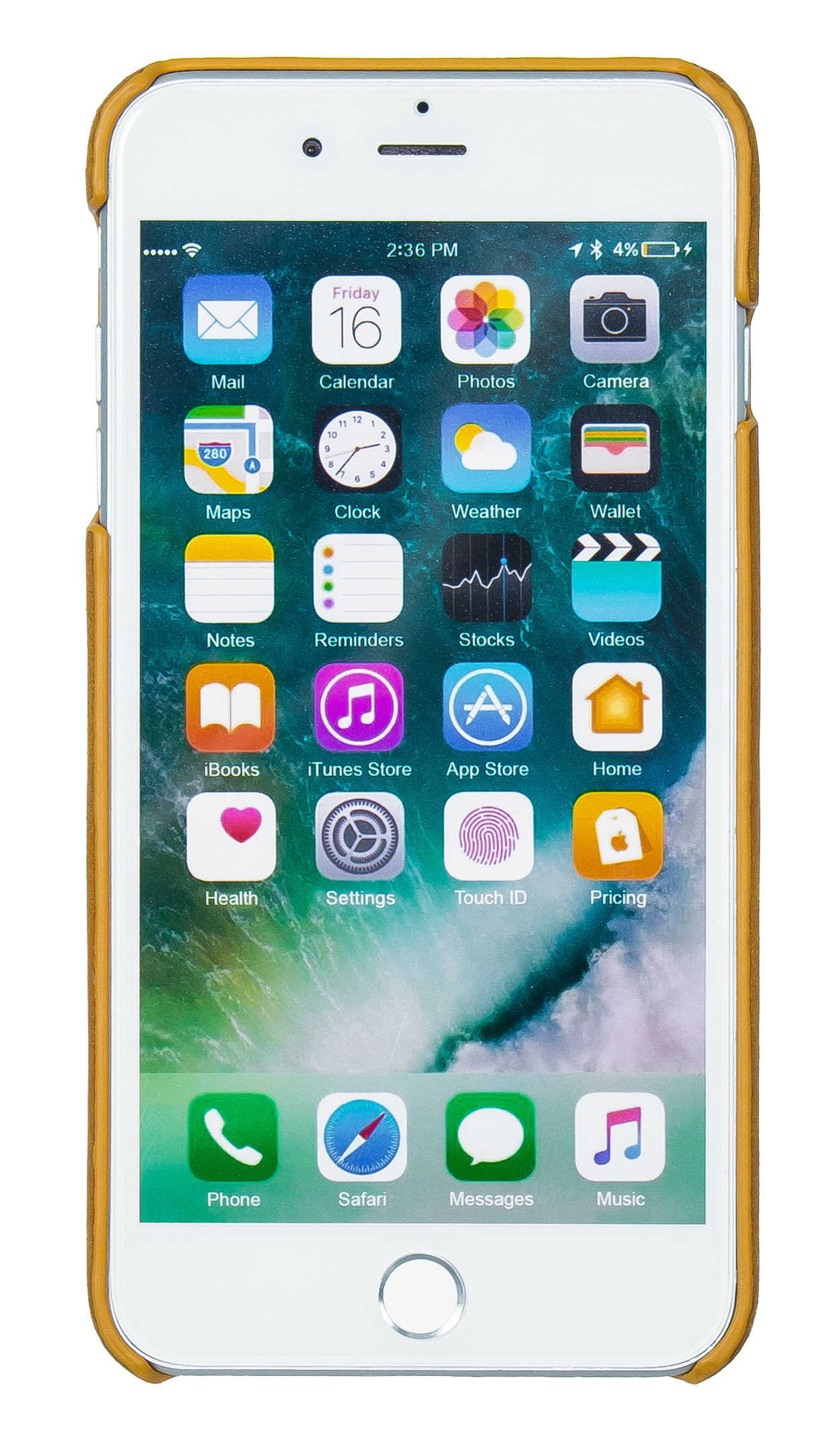 2.Red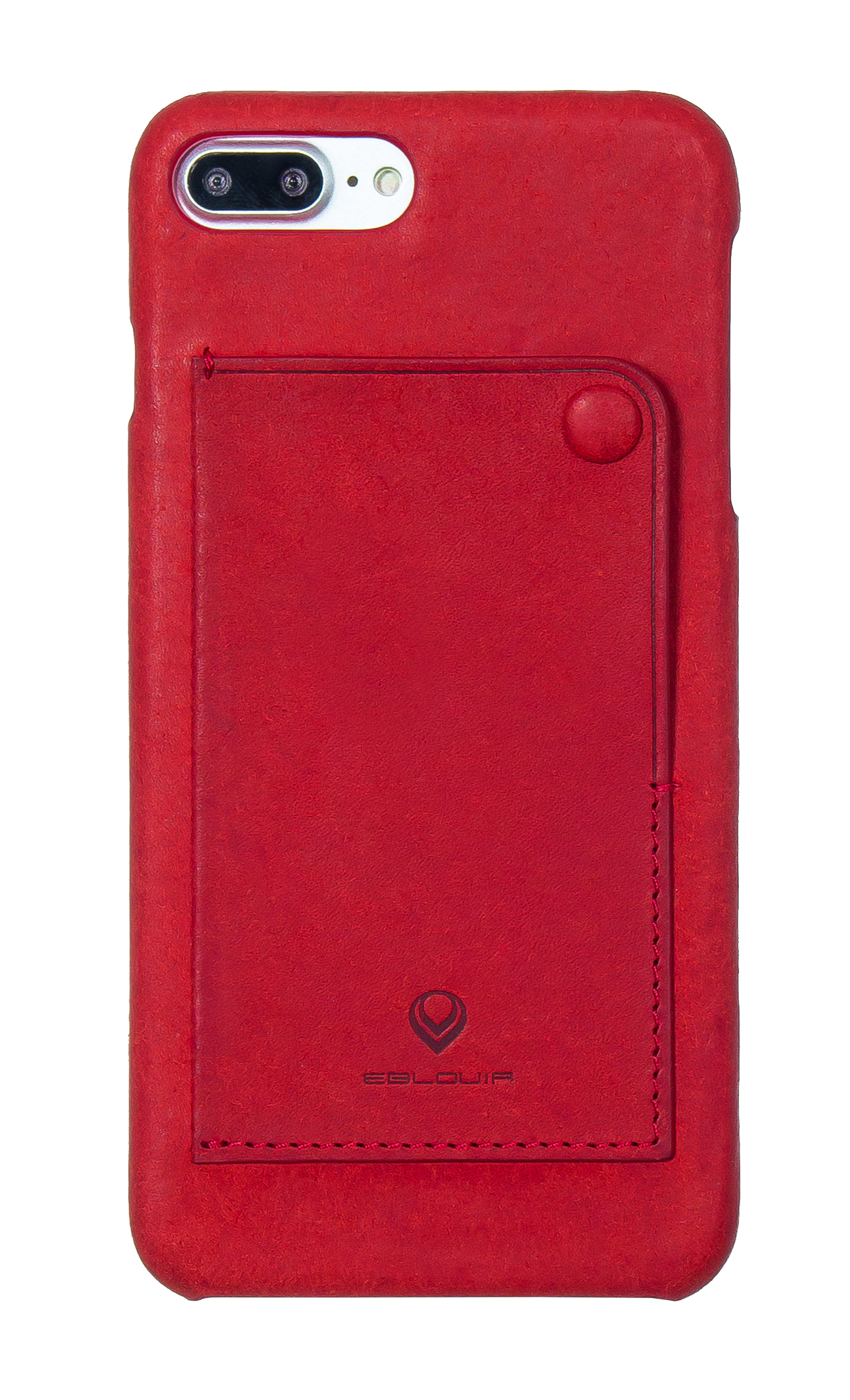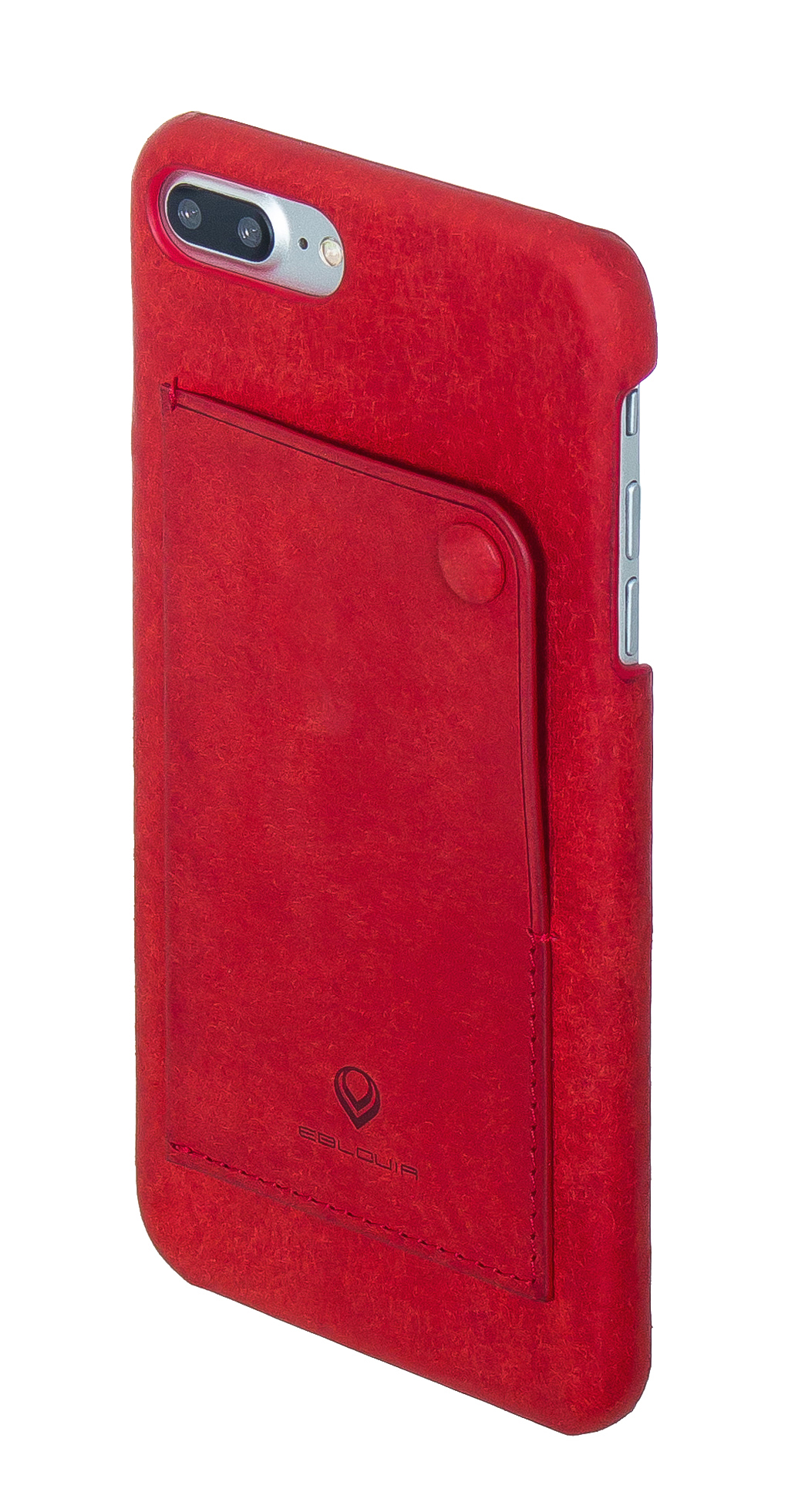 3. Green