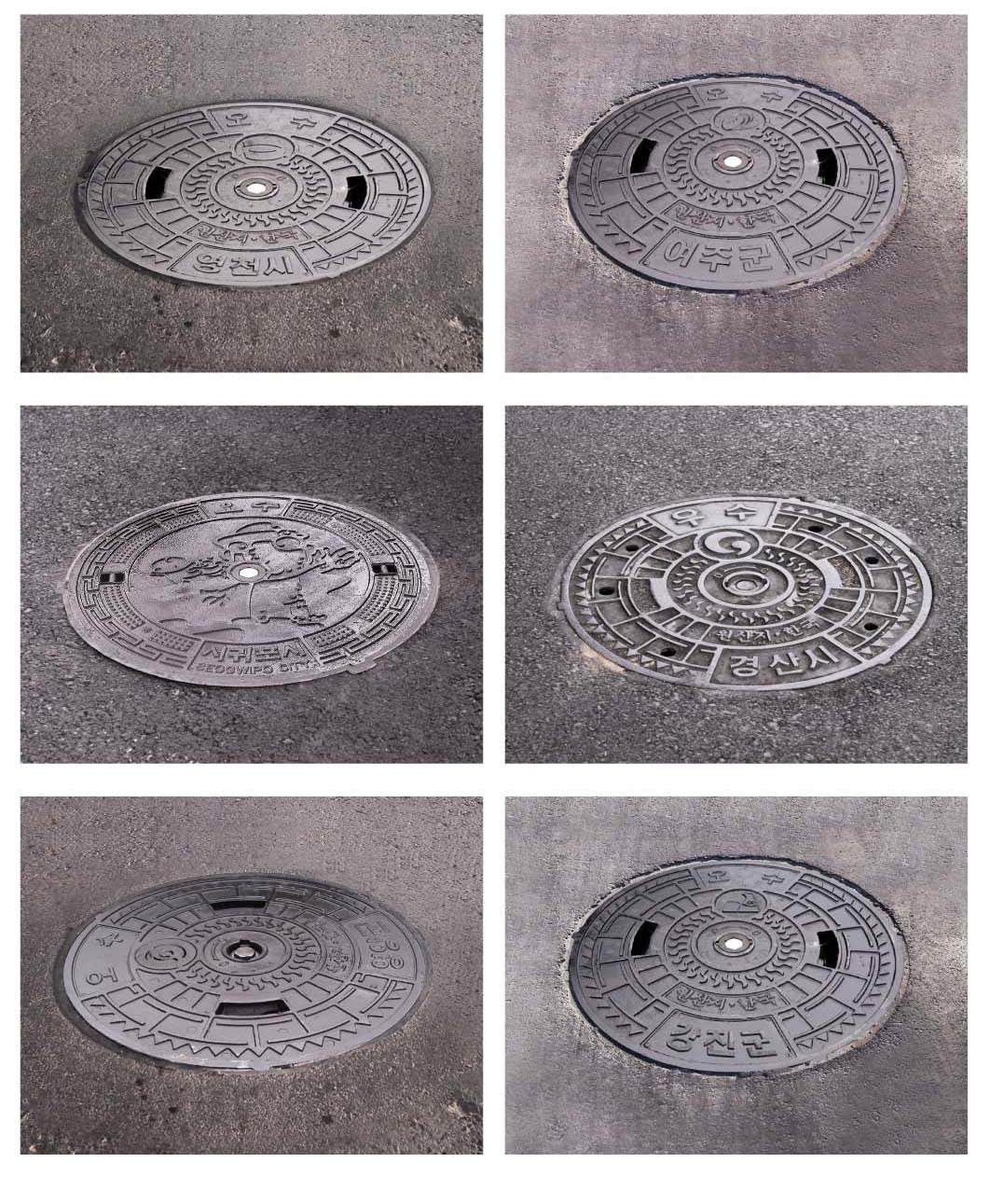 For over 20 years, we have specialized in manufacturing and supplying a variety of cast iron manhole covers and frames, by using only quality materials and patented high technology.
With outstanding professional devotions and more than 20 years of experience, out technical staff has been making every effort to produce only quality products using strictly selected raw materials to satisfy customer requirements.
Recently the Korean government has made hard efforts to have a separate system for sewage and rainwater, aiming to keep water clear. In particular, it is true that nearly all municipalities have had foul odor problems from manholes although rainwater and wastewater have been protected completely.
Under the circumstances, our technical staff performed research and development for over 2 years to solve the foul odor problems and successfully developed a new type of functional manhole cover designed to not only control foul odor but prevent rainwater from entering a sanitary manhole system.
Our constant concern for high quality products has been evidenced by the certifications of KS, ISO 9001, EM from the Korean Ministry of Commerce, Industry & Energy, and Excellent Quality certified by Korean Public Procurement Service. In addition, our environment-friendly manhole covers and frames have been successfully supplied to local municipalities all over the country.