[Product Description]
Cleansing foam that is able to care for cleansing, moisturizing, smoothing out skin, and even oily skin care.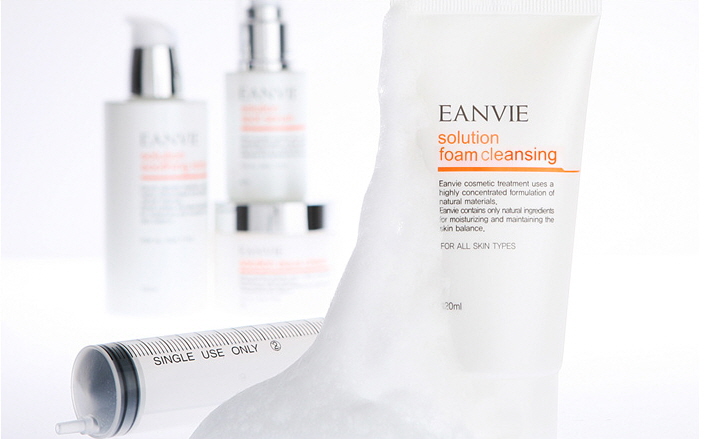 [Product Features]
Soft whipped cream foam deep cleanses the makeup on the surface of the skin, as well as 2,500 or more makeup that is hiding inside of the pores.
Creates soft micro-protective layer to reduce skin stimulation
Excellent effect on sensitive skin with redness, troubled skin with sebum and acne, and also removing thick makeup layer
Gosantink, one of the main ingredients, reduces skin stimulation and helps relief application, and white birch extract, E. senticosus extract, green tea extract, and Horsetail extract that are well known for acne care are added to give the tired sensitive skin comfort and liveliness.
[Product Others]

Configuration:
1PC/BOX
Function:
Functional foam cleansing
Characteristic:
Relieving troubled skin and acne
Capacity and weight:
120ml