Dual Fractional RF (Needle RF & Matrix RF)
The RAFcel lPLUS brings you the supreme visible results from micro-needling invasive and superficial dual handpiece system of the ultimate fractional RF.

RAFCELLPLUS places reticulated RF flows among the needles. This flow maximizes energy delivery efficiency to the collagen and elastin in the dermis. This precise and stable delivery minimizes treatment time and epidermal/dermal damage so that it reduces pains and side effects.
Comparative Advantages
Perfect safe dual handpieces
Adjustable speed of emission reduces unintended missoperation
Ideally designed handpiece to protect treatment view for user's convenience
The thinnest gold micro-needle supported
Indications
Acne scar
Keloid
Skin lifting
Photo-aged skin
Skin tightening
Wrinkles
FUltimate Results! Less Pain! Minimal Downtime!
Diamond RF Array (DRA)
Four way's RF Emission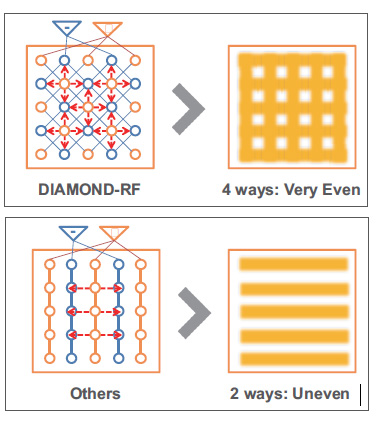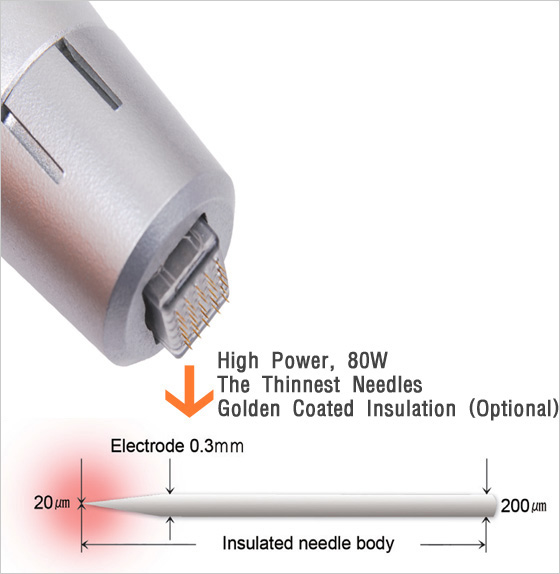 Specification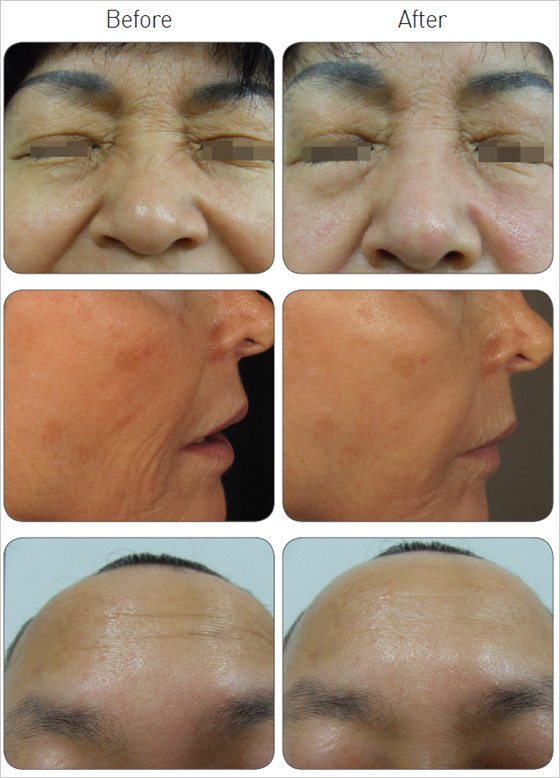 Laser Category
Dual RF System (Invasive, Non invasive)
Source
RF (Radio Frequency)
Power
. Micro-needle Fractional RF: 80W
. Non-Invasive Fractional RF: 200W
Advantages
- Stable Treatment by Adjustable Duration time & Depth of Micro-needle
- Sufficient 100W Energy Output in Short Duration Time
- The Thinnest Micro-needle: 25 Pins
- Minute Adjustable Needle Depth: 0.1mm~3.5mm per each 0.1mm
- Consumed Parts: Micro-needle Tip / Non-Invasive Tip