BRAND STORY
Morning Glory, Korea's No.1 Stationery Brand, loved and used by everyone.
Morning Glory is an original Korean brand that aims to be an International brand and our goal is to create a soceity where 'Product can be chosed based on Trust.'
With 30 years of histor, our customers' Trust & Love for our brand keeps us alive.
- Soft-colored cover with Bowtie designed spring note.
- Inner sheets are 7mm ruled, lined.
- Available in Sky Blue, Mint, Peach, Violet
- Size: 262x190 mm (10.31x7.48 in)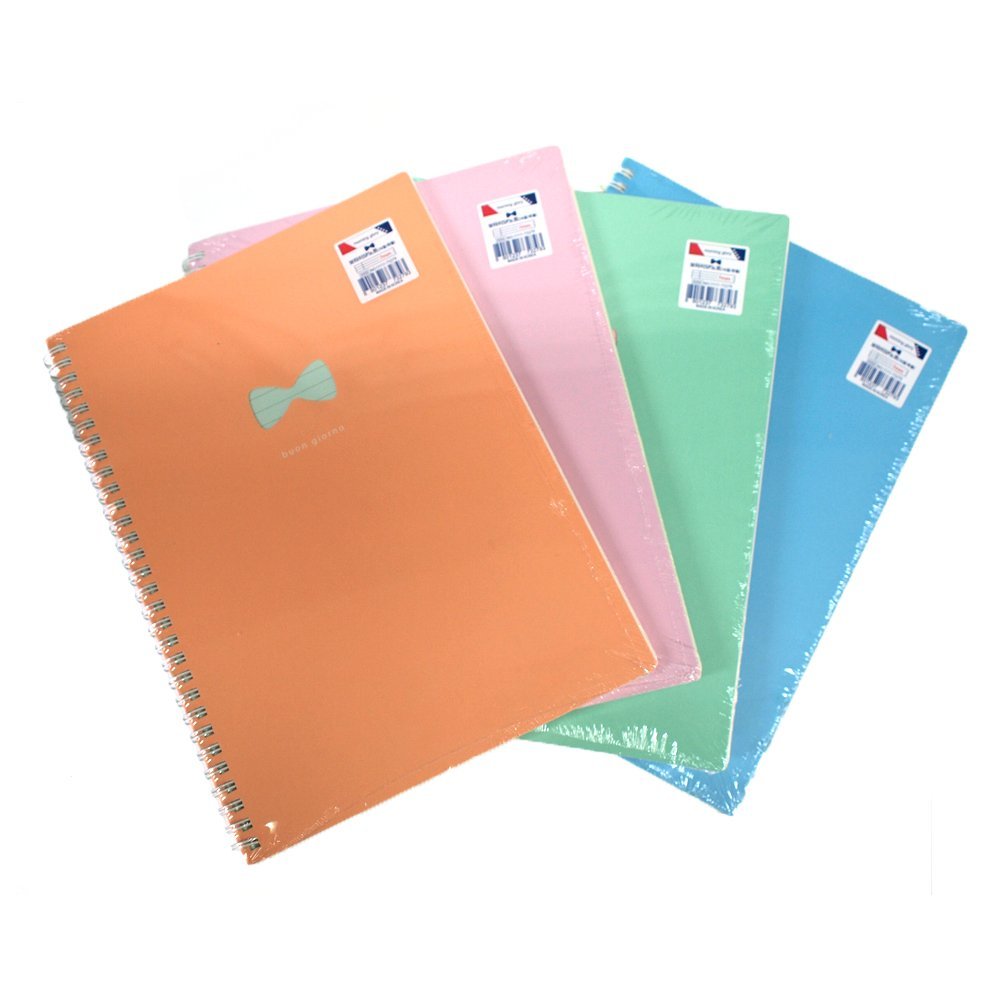 Peach
Mint
Violet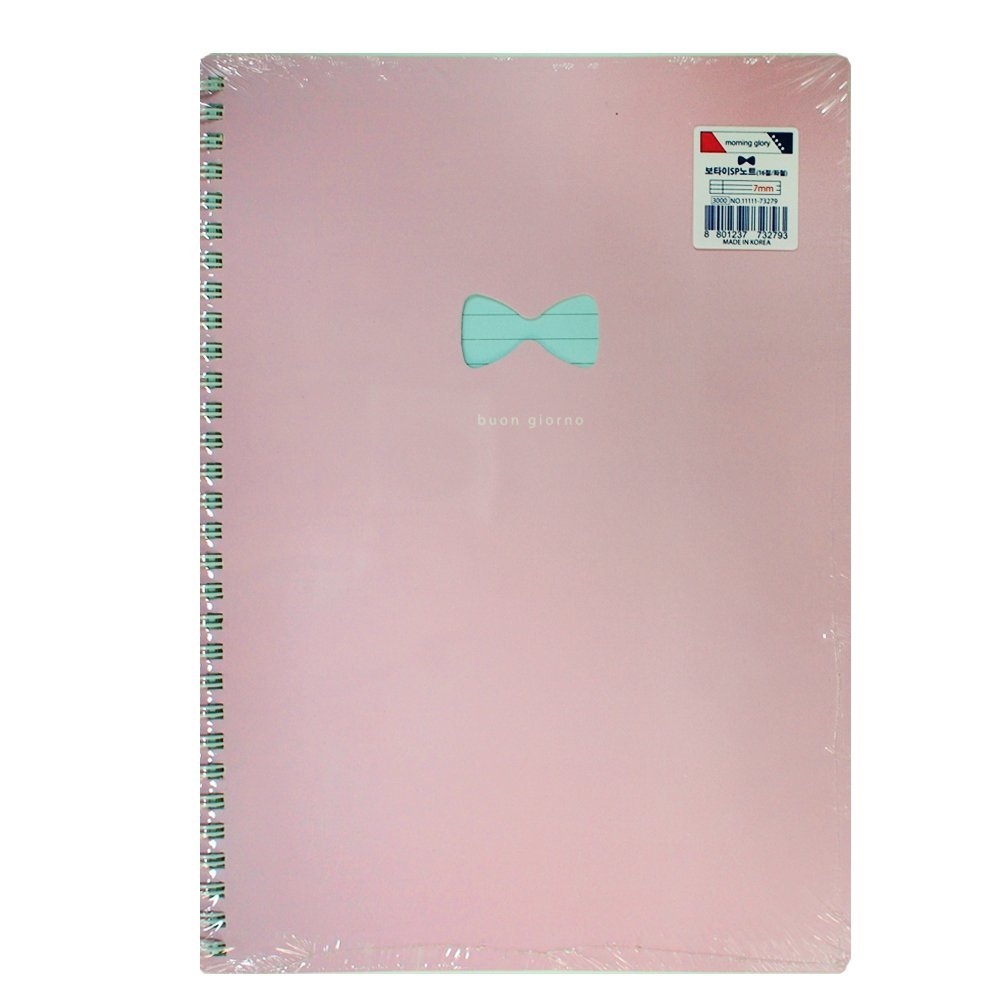 Skyblue