Kaon Nature Luggage Cover Jacket Photo

Fabric Suitcase Cover (Small)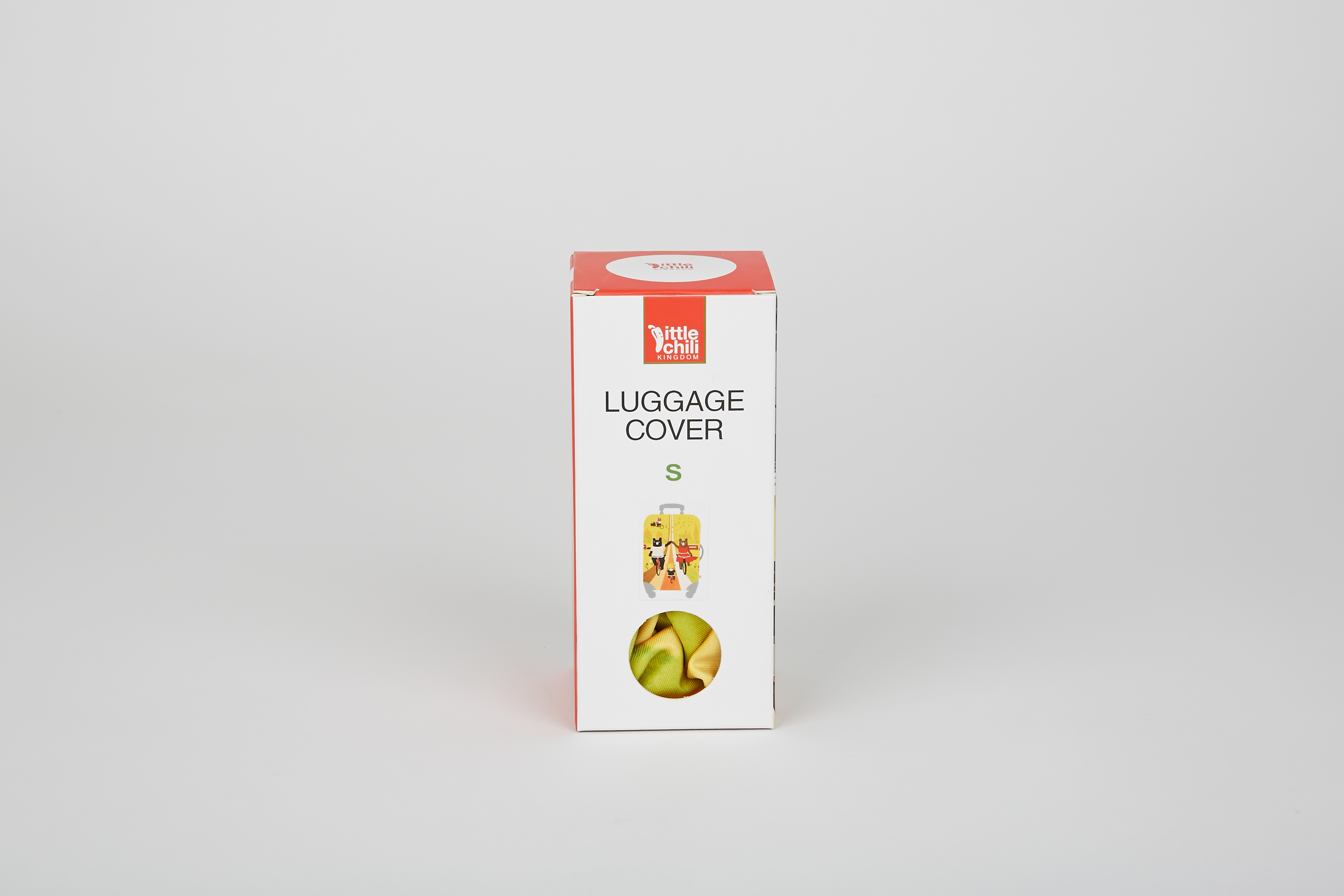 Four Bears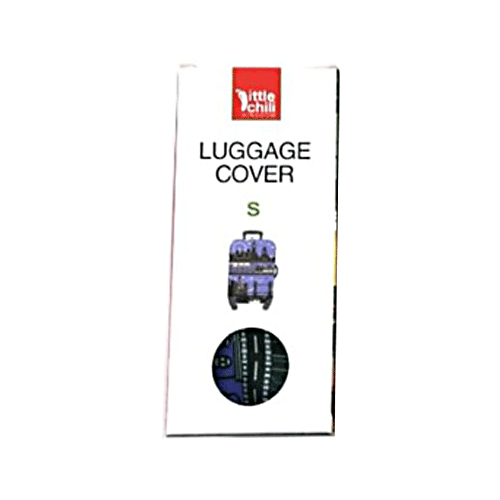 Big Ben of UK (Evening)
Black
Butterfly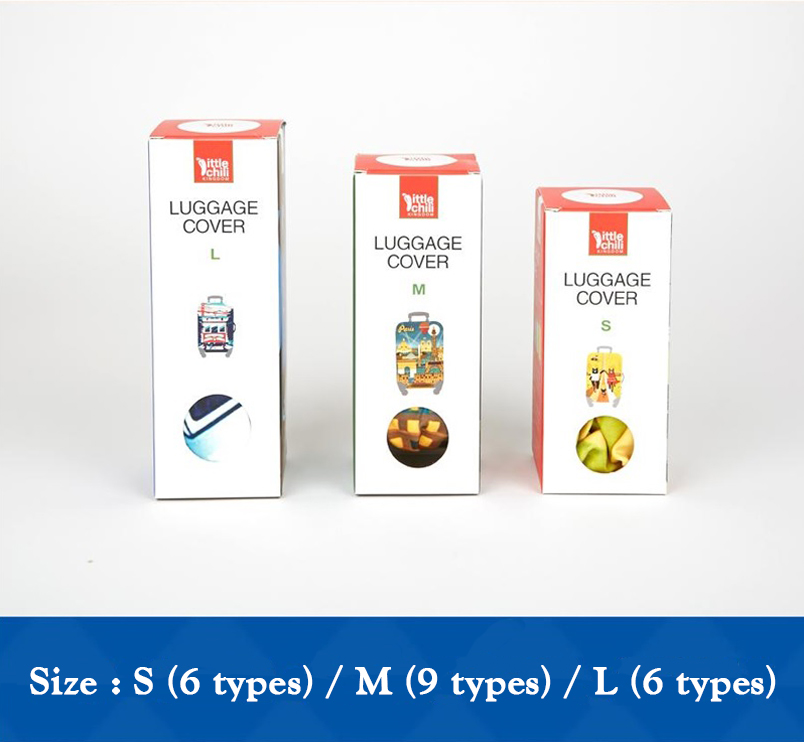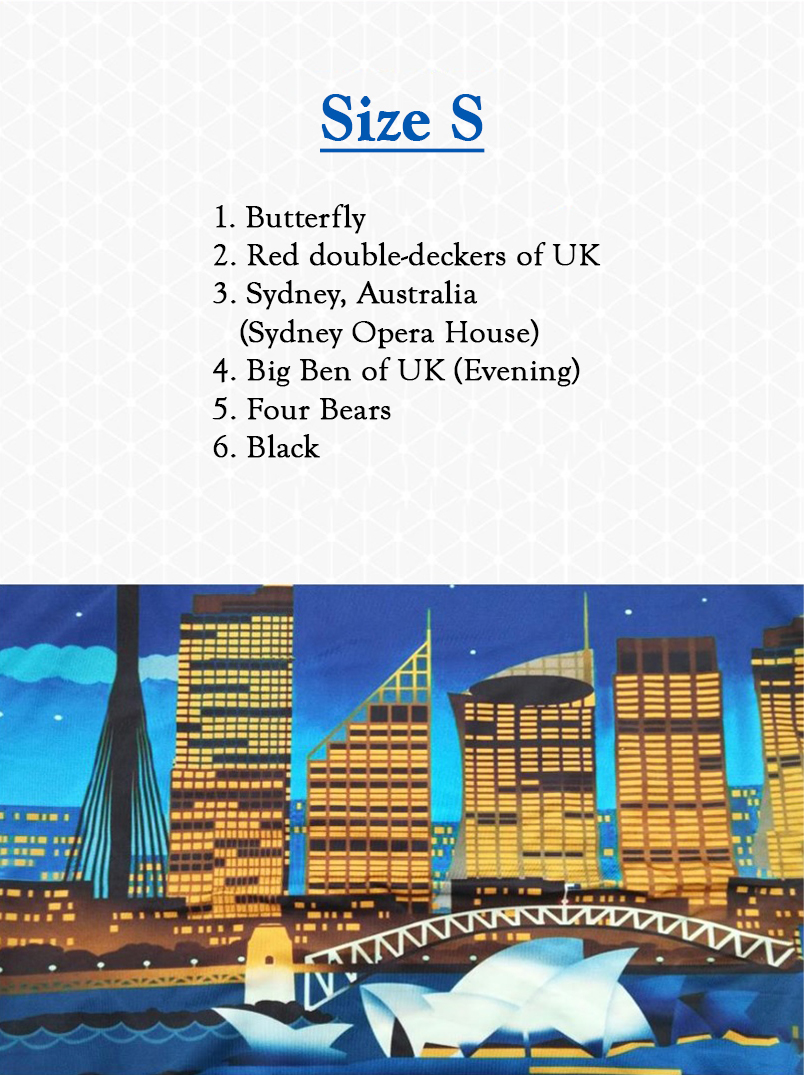 Size S
♦ 1. Butterfly
♦ 2. Red Double-deckers of UK

♦ 3. Sydney,Australia (Sydney Opera House)
♦ 4. Big Ben of UK (Evening)
♦ 5. Four Bears
♦ 6. Black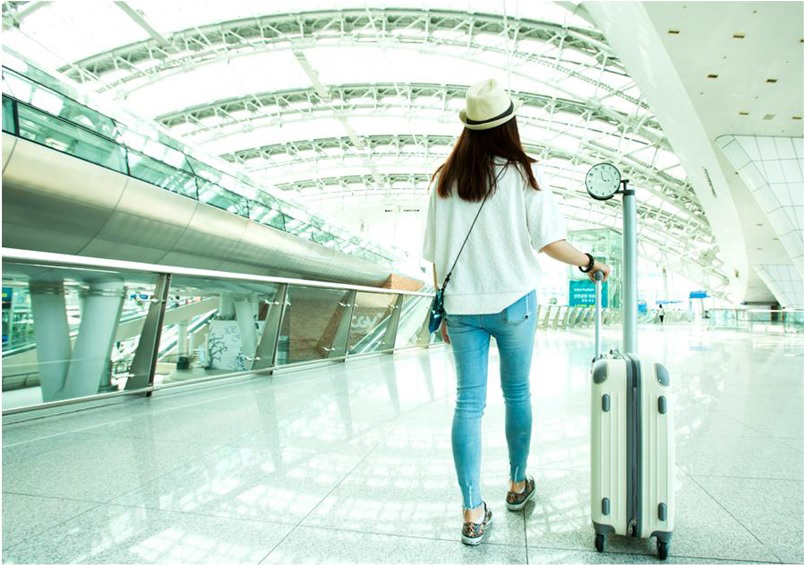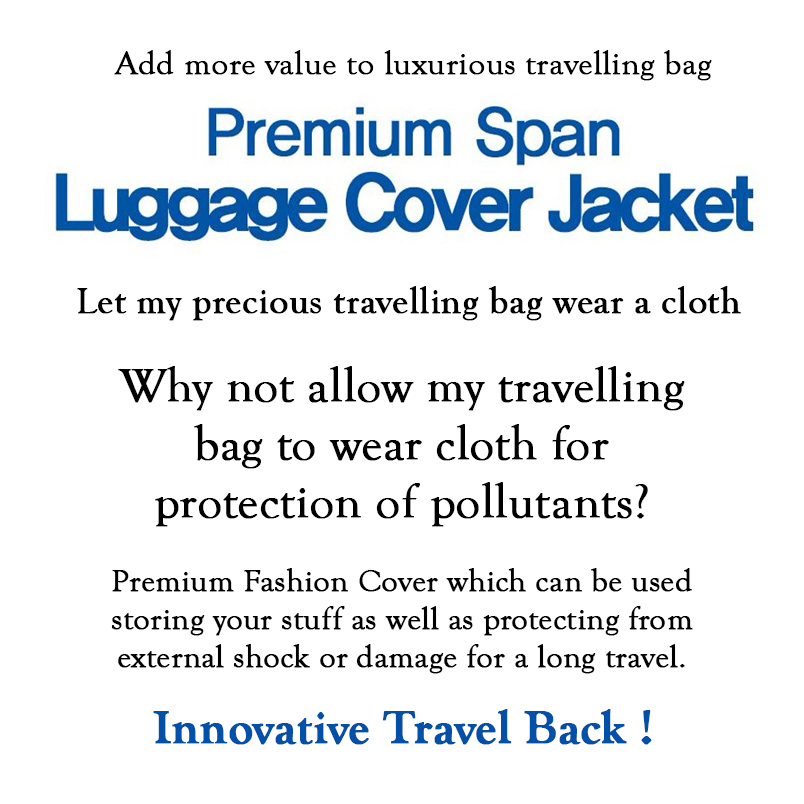 Product Description
♦ Add more value to luxurious travelling bag
♦ Premium Span luggage Cover Jacket

♦ Let my precious travelling bag wear a cloth
♦ Why not allow my travelling bag to wear cloth for protection of pollutants
♦ Premium Fashion Cover which can be used storing your stuff as well as protecting from external shock or damage for a long travel.
♦ Innovative Travel Back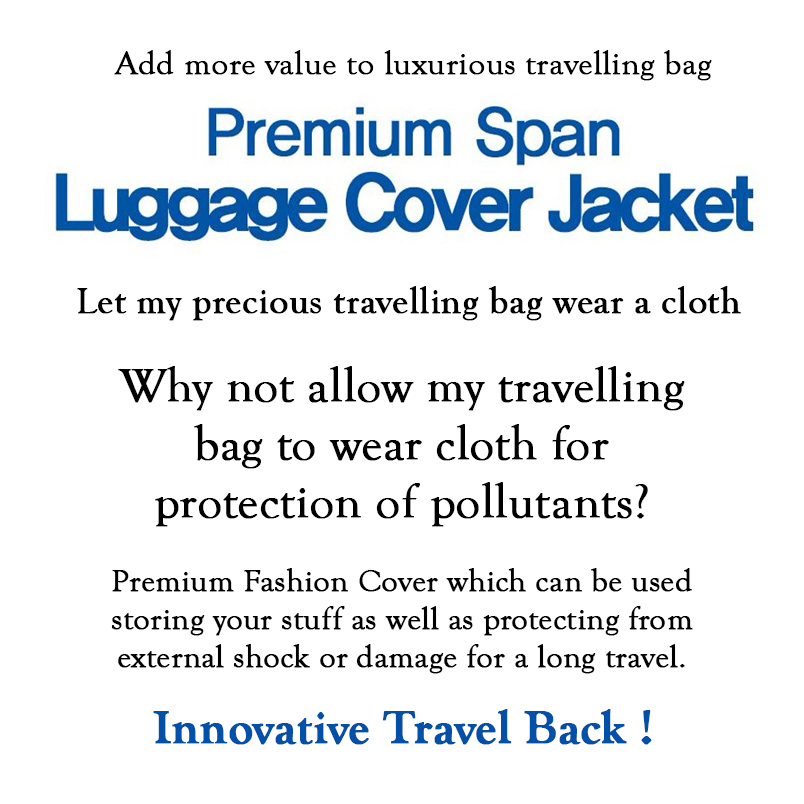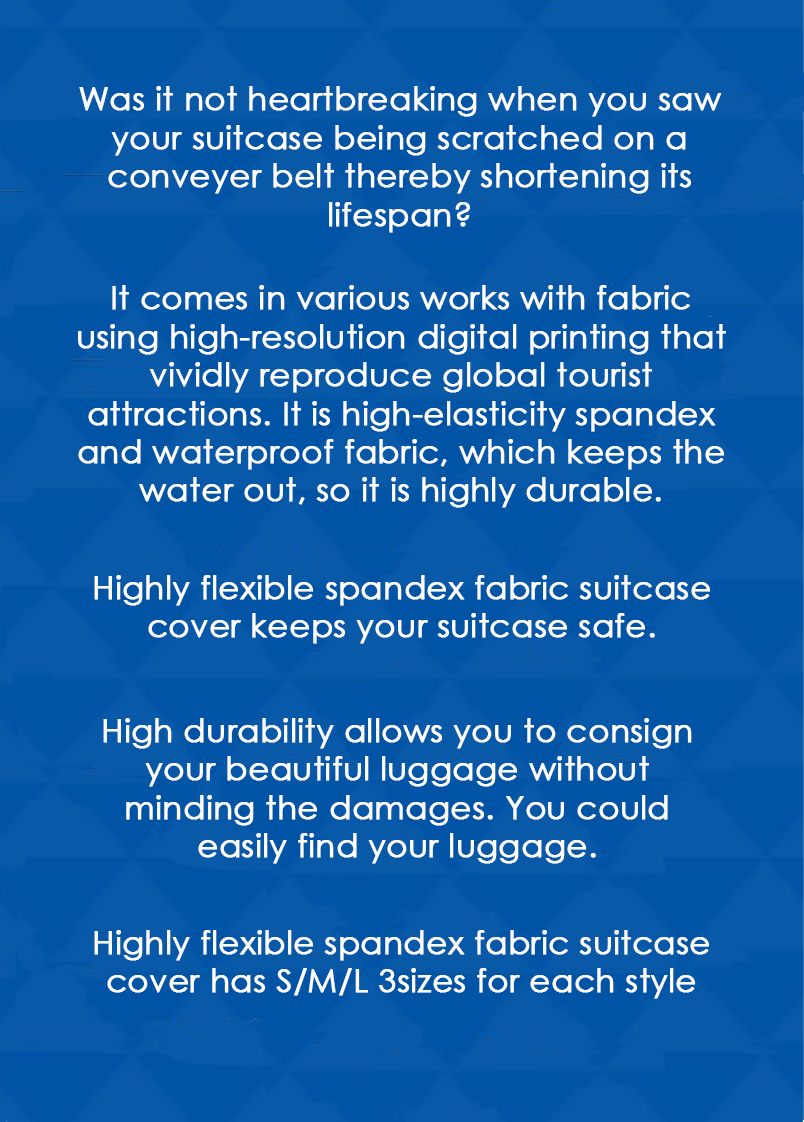 Product Description
♦ Was it not heartbreaking when you saw your suitcase being scratched on a conveyer belt thereby shortening its lifespan?
♦ It comes in various works with fabric using high-resolution digital printing that vividly reproduce global tourist attractions. It is high-elasticity spandex and water proof fabric, which keeps the water out, so it is highly durable.

♦ Highly flexible spandex fabric suitcase cover keeps your suitcase safe.
♦ High durability allows you to consign your beautiful luggage without minding the damages. you could easily find your luggage.
♦ Highly flexible spandex fabric suitcase cover has S/M/L 3 sizes for each style.
Other Designs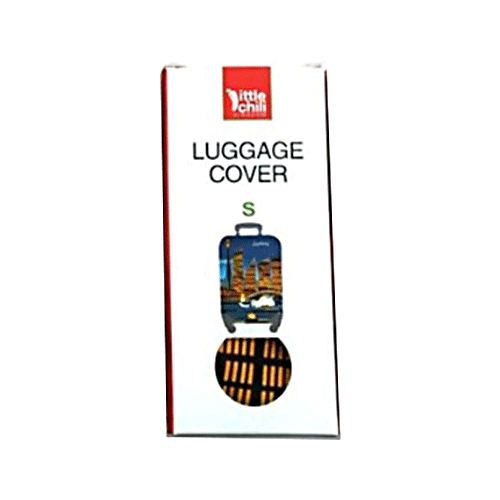 Sydney Australia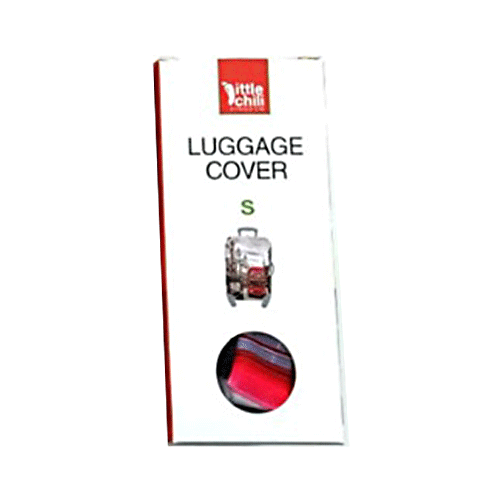 Red double-deckers of UK
How to Use
♦ It is easy to use. Just follow the instruction below.
1.Check the handle on the upper side of the carrier and cover the carrier from the front side.
2.Be careful not to be locked by the attachment of the middle handle and the carrier. Pull down to the lower wheel by once.
3.Hang the second fastering rubber band on the inner side of the wheel and cover it with the button side toward the bottom.