SPEXTRUM Bear Stopper Bottle Stopper Cork Snow White
With our polar bear bottle stopper, store your beverage safely.
Its design symbolizes the bear standing on the piece of ice.
Now, it's time for us to think about endangered species.
Every year, polar bears are loosing their lands to have their lives.
By using this bottle stopper, let's think about all the creatures in this Earth.
We are sharing the Earth with all of them.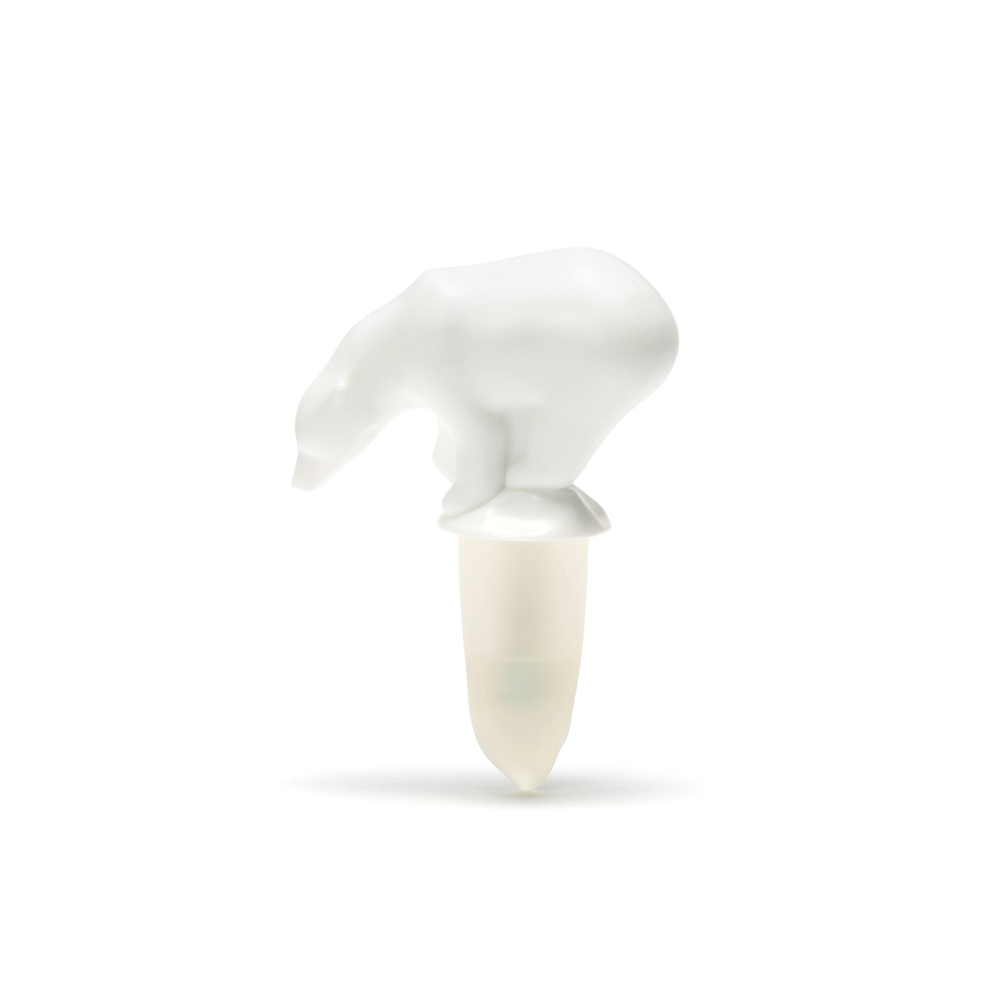 Size : 120*72*27mm
Material : PP / PUR
Made in Korea
FDA approved