Mist Dust Collector [MX Series]
Applications
Machining Center, Automatic lathe, Milling processing, Hobbing machines, Tapping machines, Electro-discharge machines, Sspray painting, Selection of materials, etc.
Features
X-Zone filter system
It is mounted with a permanent filter that doesn't need replacement due to its perfect mechanical dust collection function so that there is no inconvenience of frequent replacement.-no filter replacement
Due to the large capacity, the system can remove mist collected from distributed machines
Accredited by Korea Occupational Safety and Health Agency
The hepa filter and activated carbon filter are optionally mounted if needed.
The patent registered filter mounted (No. 10-0899733)
- Mist Deletion Principle of the X-Zone Filter System
Stage 1 : The minute oil floating in the air is attached to the 1st collision panel.
Stage 2 : The minute particle not attached to the 1st collision panel is absorbed into each collision hole and goes through the 2nd collision.
Stage 3 : The particle not deleted in the 2nd collision panel is deleted by the 3rd collision caused by the compulsory cyclone of the inside collision panel.
- System Organization
Filtering Stage 1 : X-zone filter
Filtering Stage 2 : Demister
Filtering Stage 3 : The non-woven filter-The particle not filtered is deleted.
Filtering Stage 4 : The hepa filter is mounted if needed.(option)
Fictures of filters
Click to open expanded view


Standard Dimension
Click to open expanded view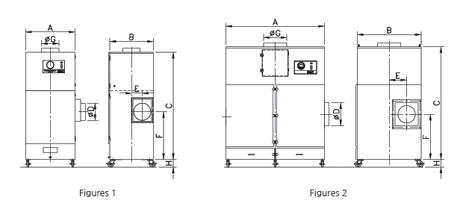 Click to open expanded view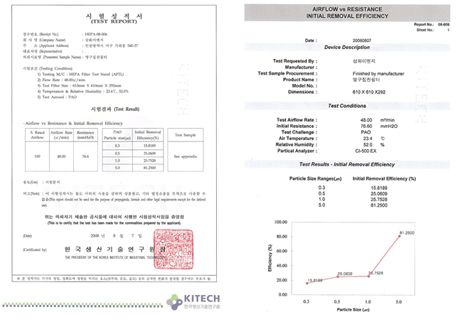 Specification
Click to open expanded view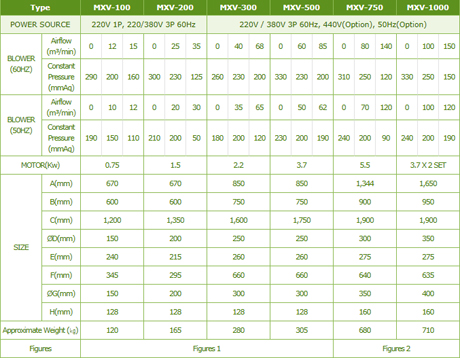 - The power code is a 4-core cap diameter cable and 3m is added.
- The specification can change without a prior notice to improve the performance.