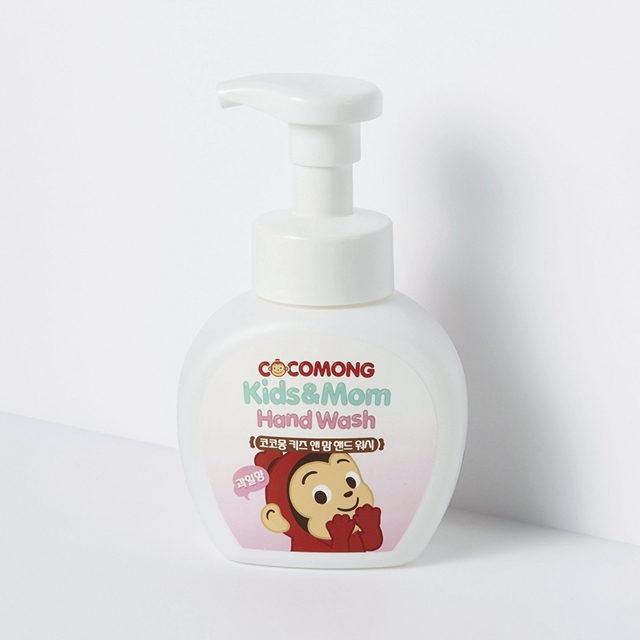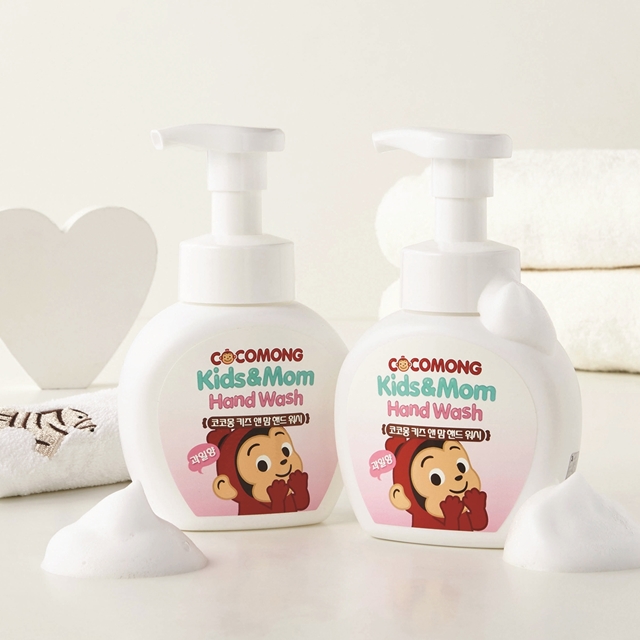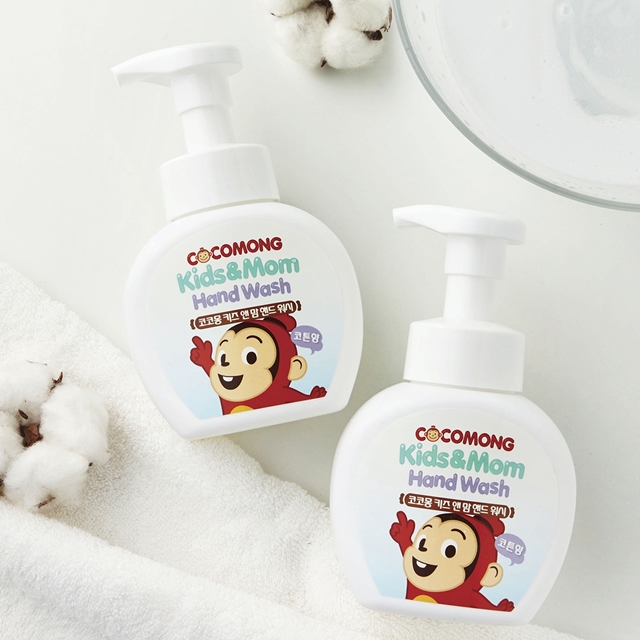 Description
A mild face & body lotion that softens and moisturizes tender skin.
1. Highly-nutritional and non-irritating lotion containing Kigelia Africana fruit extract rated as EWG Green (Patent no. 10-1713486) * Except for the canavalia gladiata pod extract (not listed in EWG).
2. Protects skin in a soft and mild fashion. Judged to be non-irritating substance according to the safety evaluation in the skin patch test conducted by the Korea Dermatology Research Institute.
3. Forms skin barrier through moisture control. Keeps skin moist for 24 hours based on the moisturizing effect.
4. Nutritional Kigelia Africana fruit extract prepared by the 2-step fermentation process.