This product is selling on Japanese B2C on-line website called 'Rakuten'.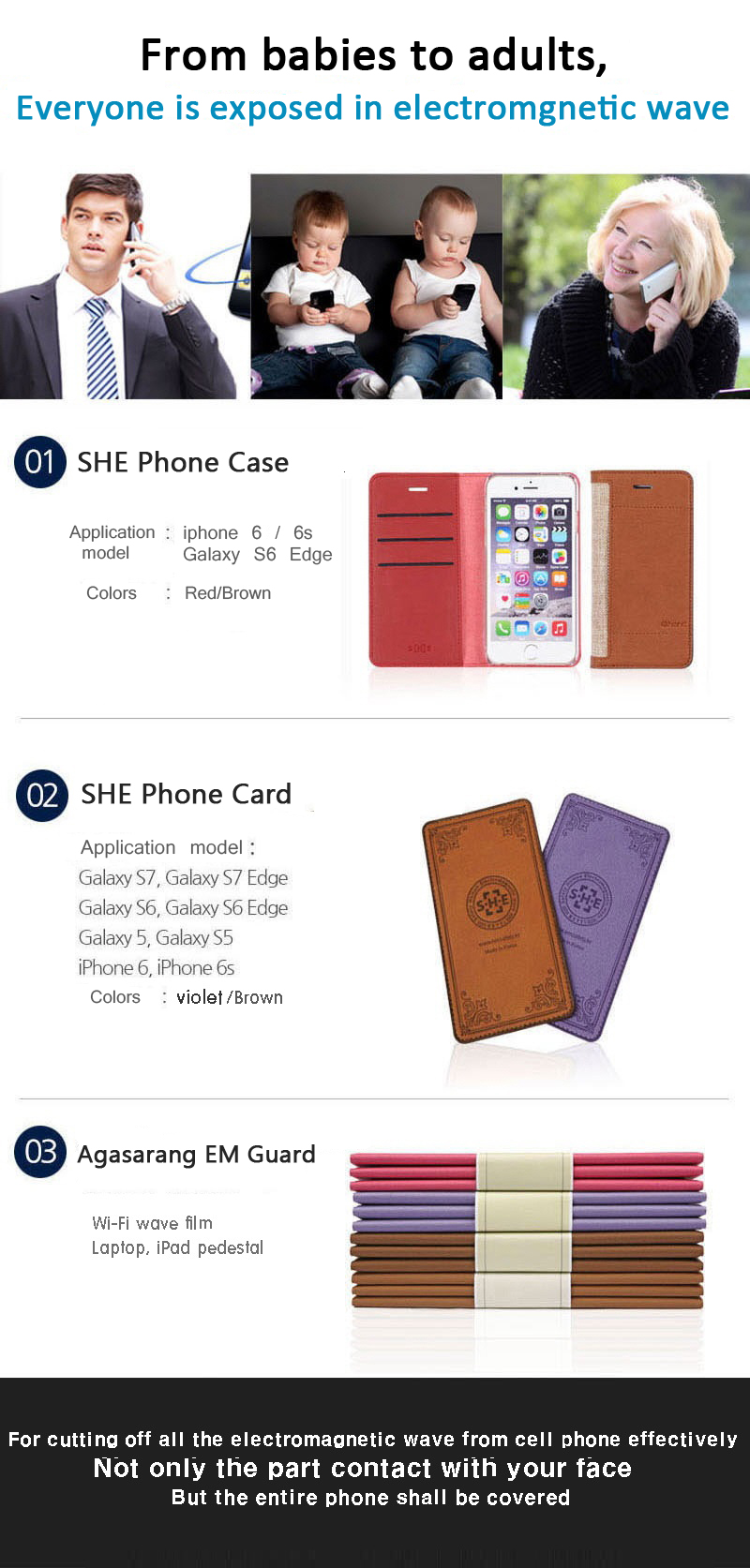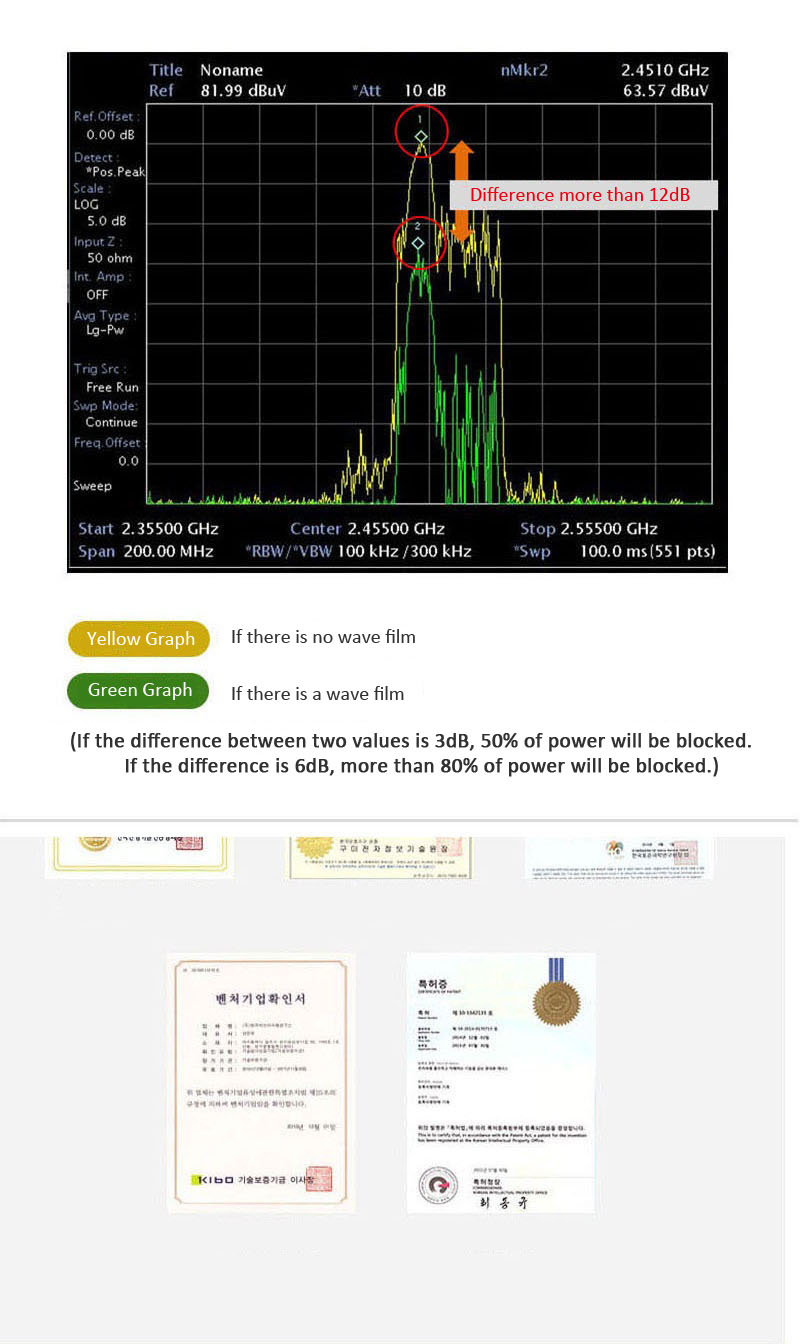 [Product Description]
Electromagnetic Shielding Cellphone Case
- Shielding more than 90% of electromagnetic wave radiated from the cellphone when wecall
- Products made by the world's leading technology on electromagnetic shielding
Features
absorption of electromagnetic wave & storage for car
-mobile phone case
-cellphone case
The design is unique.
Practical.
It blocks electromagnetic waves.
Can be used as fashion accessories.
It protects your health.