*Examples of coating work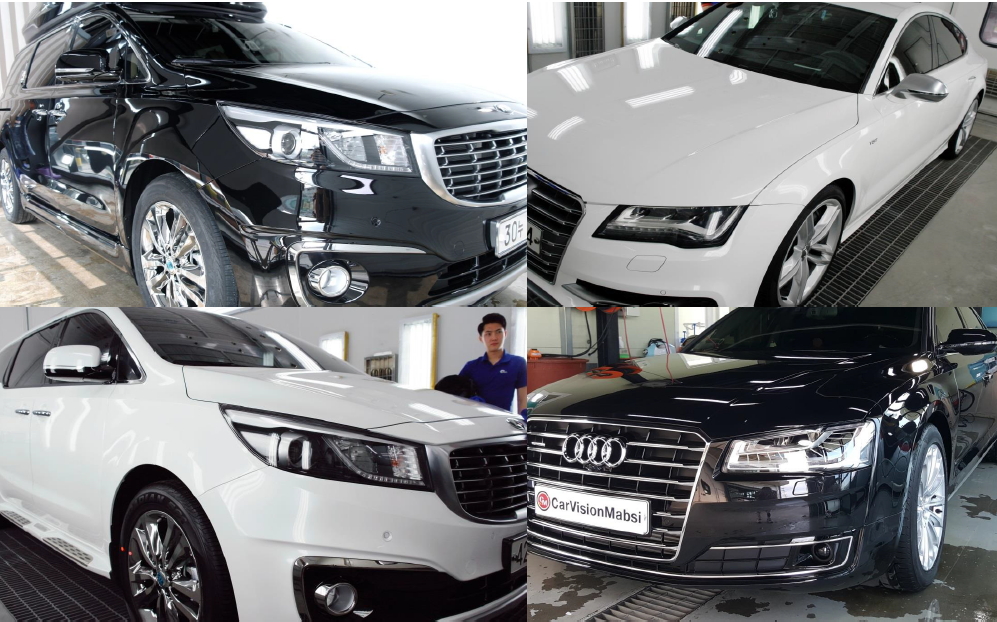 We applied our products all the cars that competed in the Super Class events at the 2016 Off-Road Grand Prix
•Highly recognized by professional drivers and the Association
•Our Protect Glass Coating can be applied to all areas of a car including windshield
•This product helps drivers secure a view during racing as it strongly bounces muddy water when it contacts the coat. It received a lot of praises from them.

Display of Benz SLK open cars at the 2016 Daegu Street Motor Festival
• The cars on display were treated only with Protect Glass Coating
We were chosen to take care of the Toyota cars on display at the Busan International Motor Show held in June, 2016
•The Toyota cars on display from June 2~12 were coated and polished by our company.
•Our Emerald Clear Coating and Protect Glass Coating were used on all the cars