◈"ARK Wireless Network Features"
-Realtime over 15km Video, Voice, Data Transfer
-High Security, Fast Speed without Noise
-Seamless wireless connection on 150km running Train, Vehicle
-Hand-over technology on high speed vehicle
-Smartphone App remote monitoring and control
-Temp, Humidity, Facility Remote Monitoring
◈Industrial Wireless Communication
Only a few well-known company owns the hand-over technology (seamless video voice data sending on moving vehicles, that is AP to AP connection with no disconnection). Now Arkwave developed the unique hand-over products in pure domestic skills.
Not only IoT, Smart Control via APP but also wireless penetration buildings tunnels that legacy wireless products are impossible to communicate. The wireless penetration skill is overcome the barrier city, mountains, forests area that wireless network is impossible without repeaters.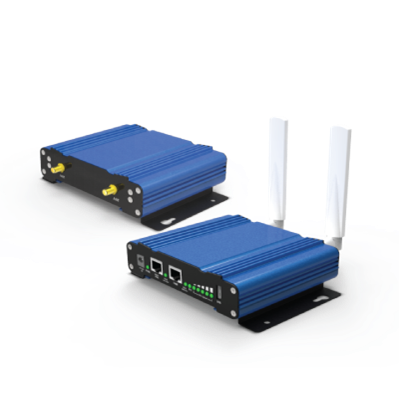 ◈Varied National Project References
-Military Modernized Training Wireless System (KLFC) Supply
-USA TSA(Traffic Safety Administration) Anti-Terror / Terror Prevention Railroad Project
-Samsung SDS Han River Watch System supply
-Pusan City APEC portable security system
-Former President Lee's the inauguration day of President body guard wireless system supply
-Former President Noh. body guard wireless system supply
-President House Blue-house gate wireless CCTV supply
-Korea Daeku City Train Signal control wireless system supply
-Venezuela Traffic information system
-Vietnam Doosan Heavy Industry Surveillance System
---
Energy Efficient, Clean Environment
High Tech Future Intelligent Boiler!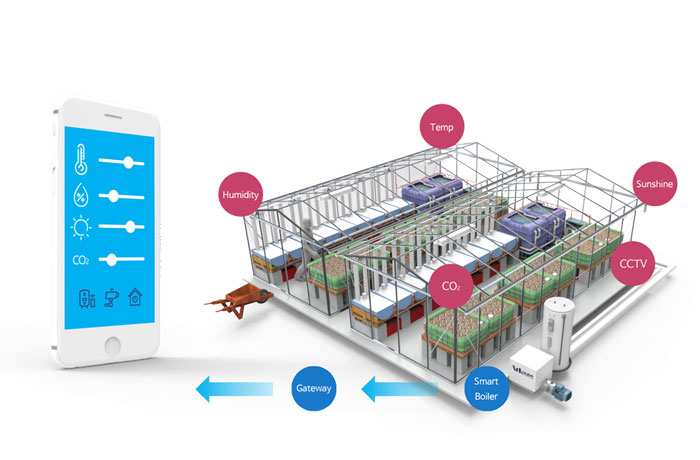 Saving - Promise energy saving and Maintenance cost
Semi-permanent Eddy current heating boiler, no using fossil fuel eco friend energy solutions convince the most cost savings compare to normal boilers. No scaling Glass heating boiler will adding the cost deductions.
Trust - Establish Confidence
Product Safety, Durability long time test, Multi site local and international project promise the Public Confidence.
Value - Create Value
Energy Savings, New materials, Patent technology based boiler solution, and Unique Wireless network solutions create the business value and profit.