UB Auto Steering Wheel Cover - Matrix

Perfect Handling
Product Details
● Size: 41.5 * 41.5 * 41.5

● Weight: 770g

● Shipping Weight: 1kg
● Color: Black/Blue/Red
Product Description
● Give you a perfect handling with soft handled texture and strong handled voluming.

● You can feel much better feeling than anothers because of making withstitch by stitch.

● Luxury product made by nice poly-urethane which is suitable for the nobility
Product Detail Image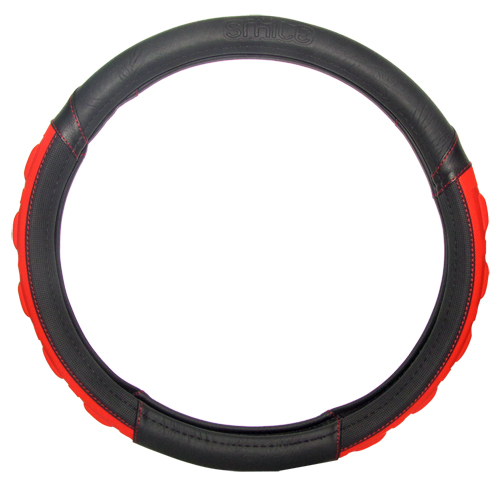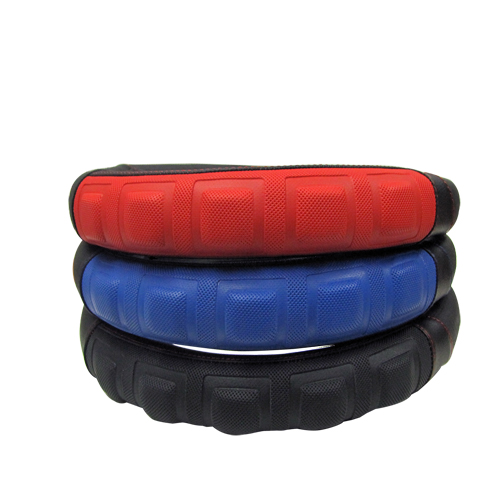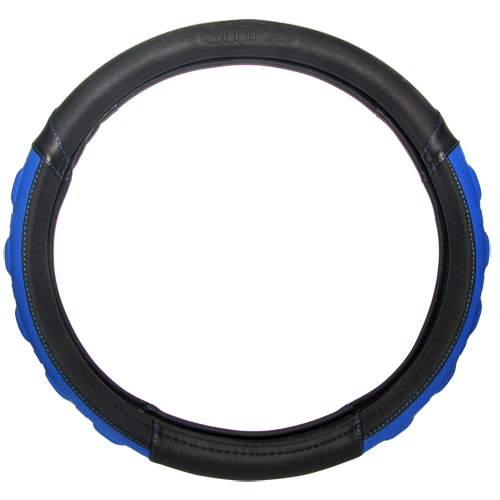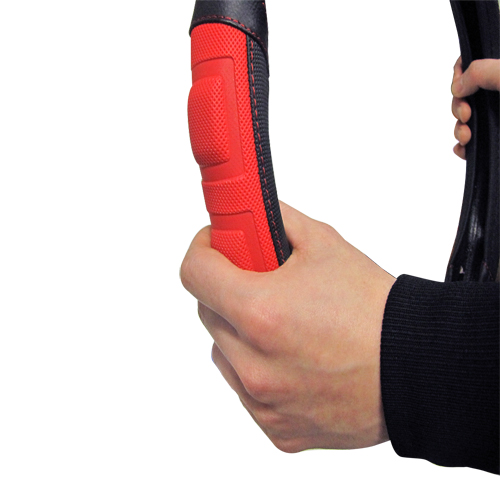 How to Use
● Cover the handle cover up to down.

● Cover slowly eachside left and right.

● Finishing the setting after pull the downside strongly.
Caution when Use
* Please check throughly before making a purchase as size of the products varies depend on type of car (360mm, 370mm, 380mm)

* Please pay attention not to put too much force when installing.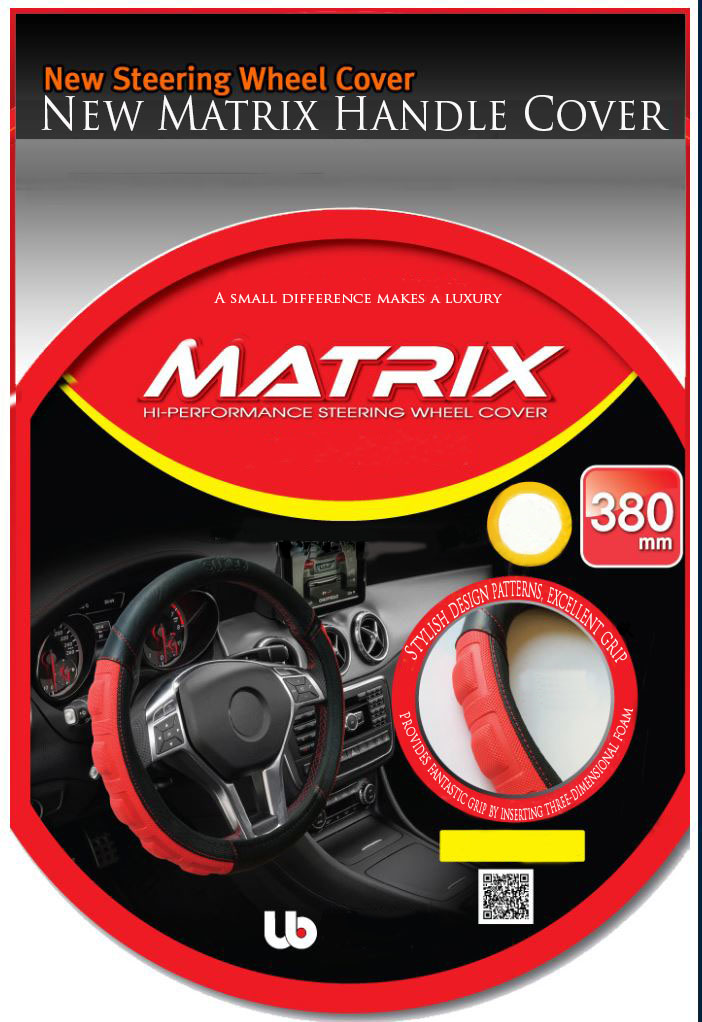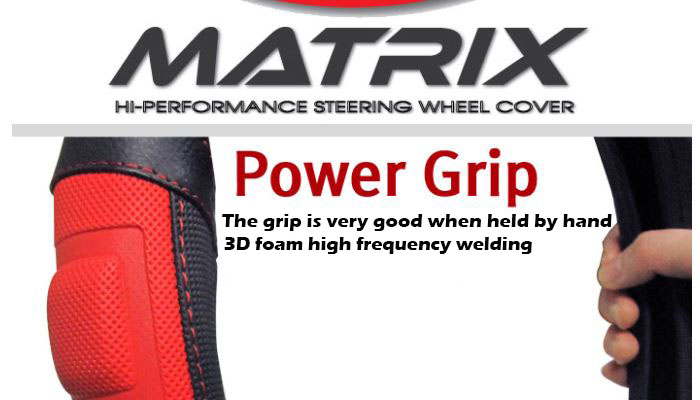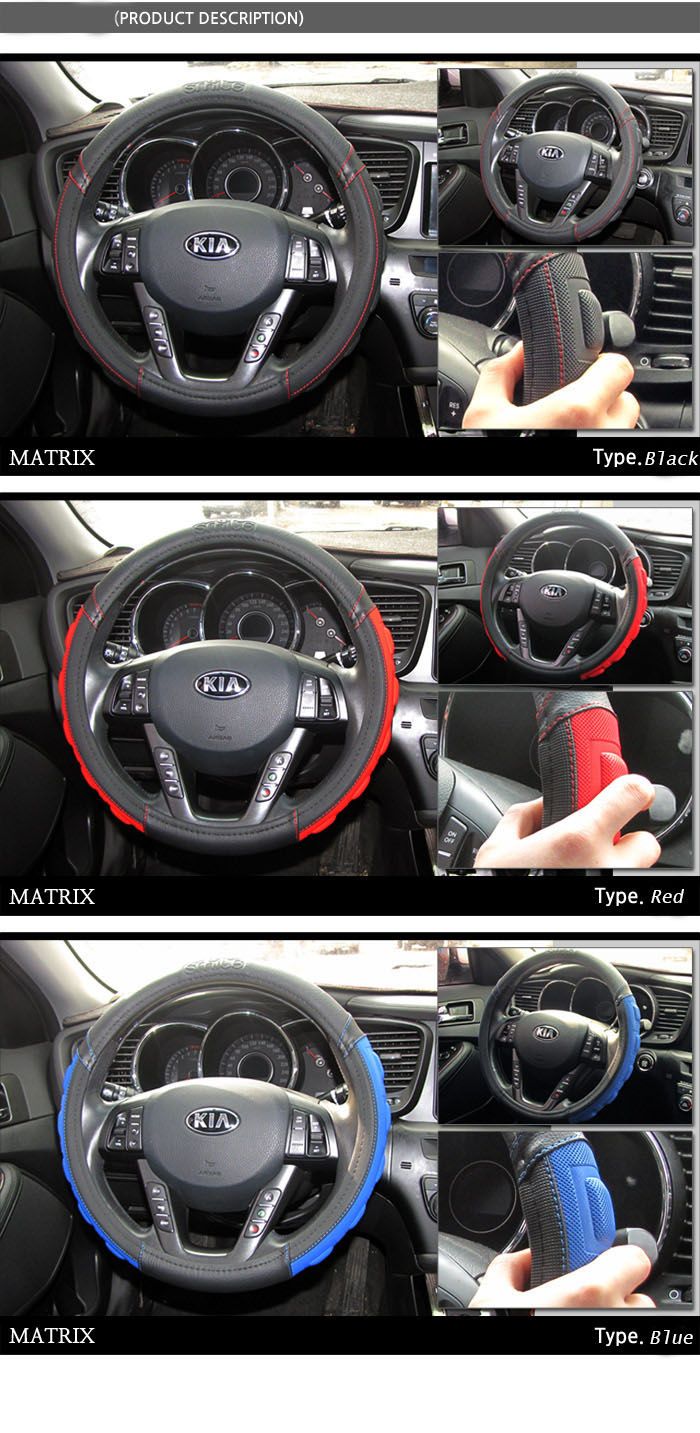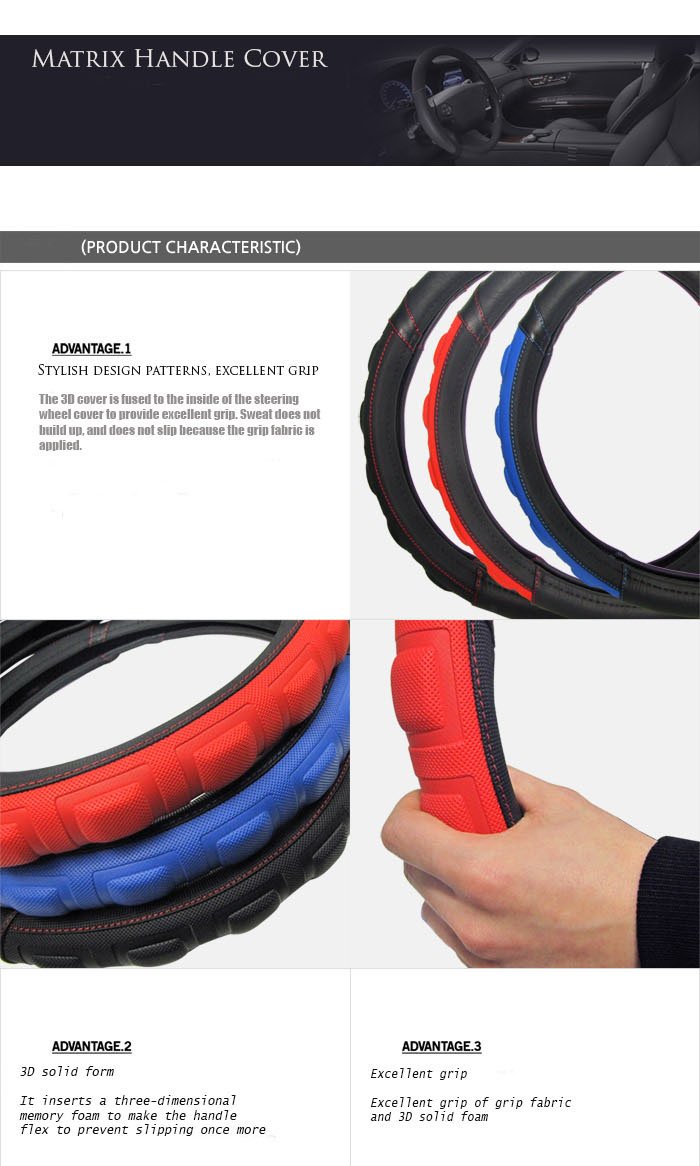 Advantage 1. Stylish design patterns, excellent grip
The 3D cover is fused to the inside of the steering wheel cover to provide excellent drip. Sweat does not build up and does not slip because the grip fabric is applied.
Advantage 2. 3D Solid form
It inserts a three-dimensional memory foam to make the handle flex to prevent slipping once more.
Advantage 3. Excellent Grip
Excellent grip of grip fabric and 3D solid foam