5-in-1 Total Skincare Solution
A powerful combination of 3D vibration and five types of galvanic ions
Enjoy professional aesthetic skincare at home
Features
Size : 150 x 57.5mm
Weight : 176g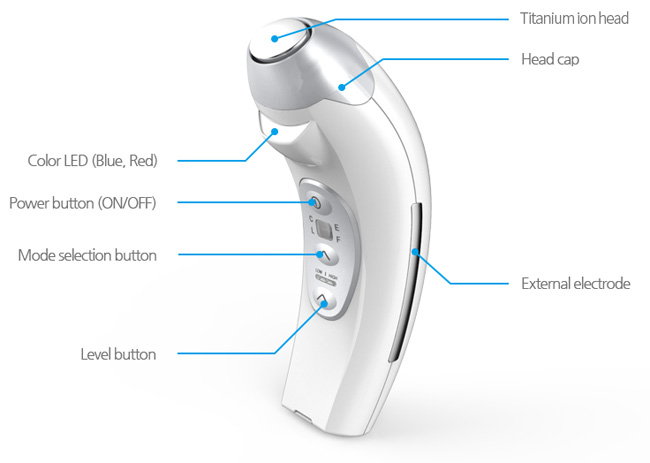 5 Care Mode
Cleansing Mode
Ionized deep cleansing care

Eye-zone Mode
Unmatched eye-zone care

Facial Mode
Moisturization and nutritional benefits

Lifting Mode
Extra-firm skin

Vitamin C Mode
Enhanced radiance and whitening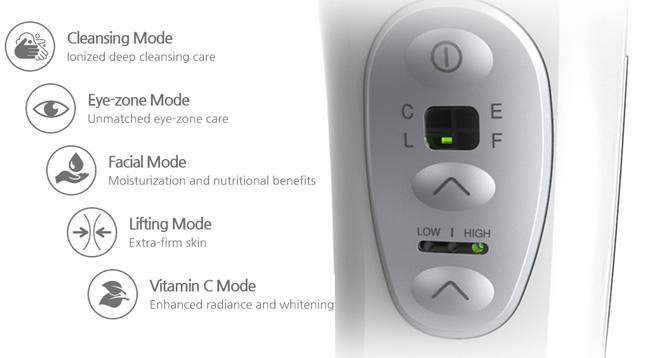 3D Vibration
The proprietary oscillator technology converts sound waves into 3D vibration that reaches the deeper layers of the skin for rejuvenation.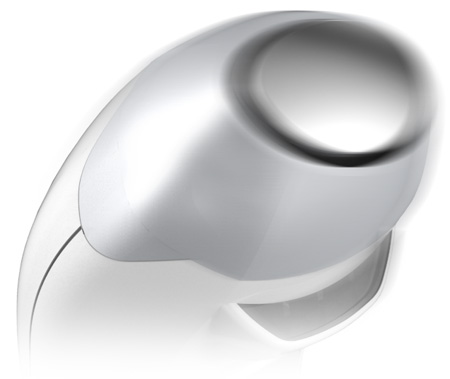 Galvanic Iond
Changes the electrical envirnment of the skin using the potential difference to help active ingredients or ionized cosmetic essence reach deep into the skin.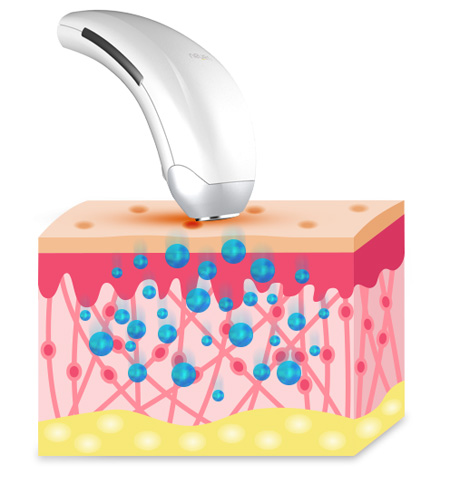 Music therapy
The UP5 exclusive feature allows you to 3D-massage your skin to the unique wave of the music of your choice.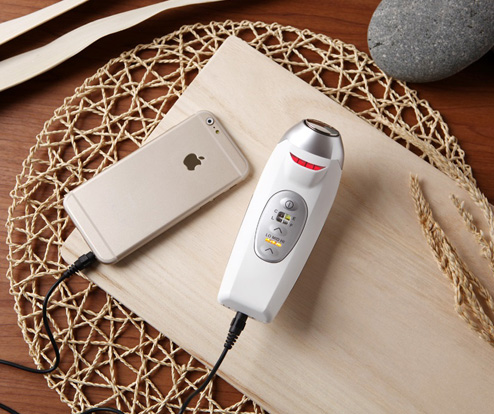 Titanium head
Irritation-free, skin-friendly material widely used in medicine and cosmetics, which can be used on sensitive skin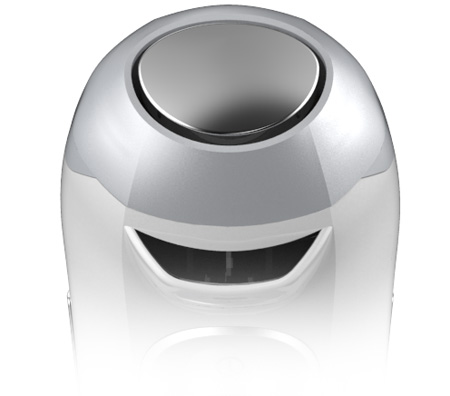 Magnetic therapy
A synergistic effect of 2ND magnetis with 3,600Gauss and 3D-vibration helps keep your skin healthy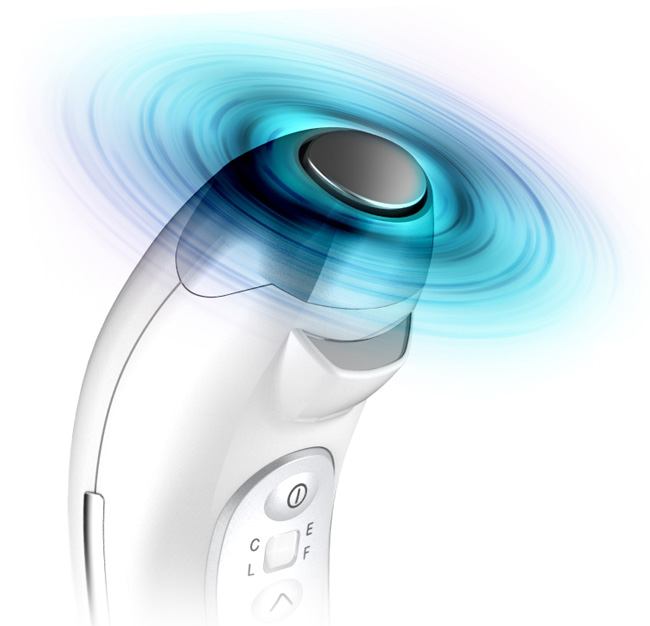 Specification
| | |
| --- | --- |
| Product Name | UP5 |
| Model Name | UP5-PCS-5000 |
| Size | 57.5(W) x 150(H)mm |
| Weight | 176g |
| Battery | 6V 600mA Rechargeable |
| KC Number | MSIP-REM-A1H-UP5-PSC-5000 |