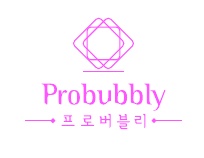 ---
[Product Introduction]
This natural neutral soap can improve itchiness and atopy by effectively delivering moisture and nutrients to the skin. Eco-friendly natural ingredients have been carefully selected and fermented natural herbal ingredients (Sumac, Turmeric, Dryobalanops Aromatica, etc.) that can reduce skin irritation while improving atopy have been incorporated.
(Patent application No. 2017-0020121)
---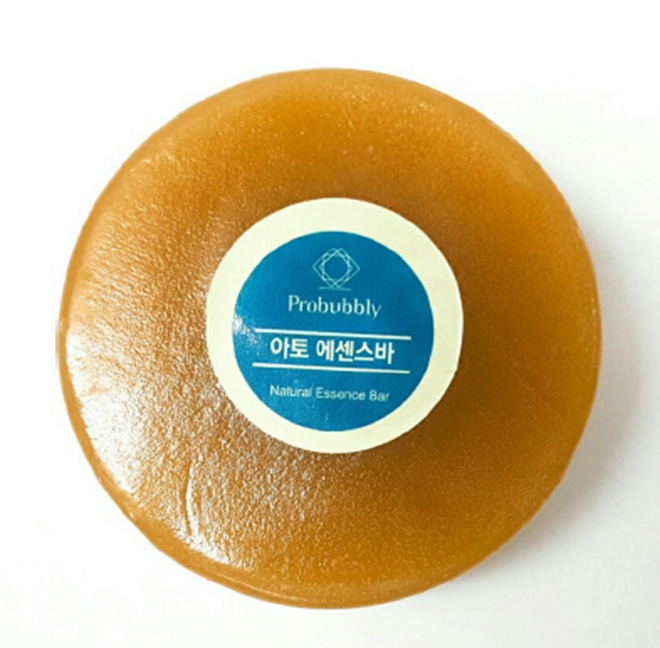 ---
Natural neutral soap for atopy​
By carefully selecting environmentally friendly natural materials and to contribute to improvement of atopy and it is possible to reduce the skin irritation with neutral (pH7
~ 7.99) soap as well as it can ferment the natural herbal ingredients (rhusi, turmeric, jujube).
Natural neutral soap which can contribute to the improvement of atopic skin
(Patent Application No. 2017-0020121)
. Skin stabilization, skin soothing, itching relief
. Skin nutrition and moisturizing effect!
. Sensitive skin! Atopic Fibers!
---