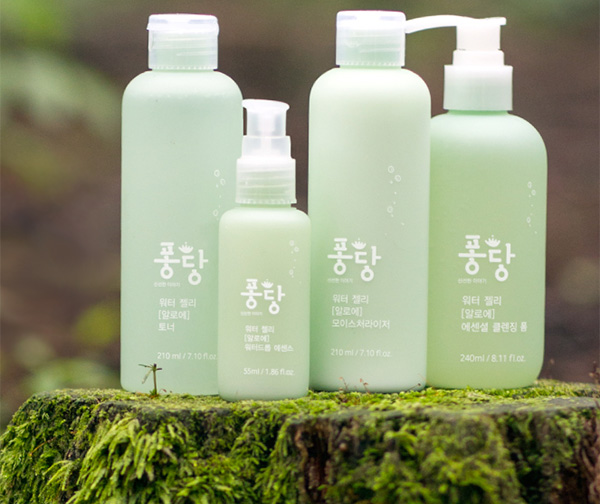 Moisture splash on your skin with Watery texture for instant soothing effect
Water Jelly Aloe Toner is the instant soothing toner in watery texture.
With the pleasant aloe scent, it turns your skin into the soft and smooth feeling condition. To treat the dry skin after the facial wash, Water Jelly Aloe Toner can be the solution. After applying the Water Jelly Aloe Toner, you won't feel dry anymore.
1. Aloe vera Leaf Extract Aloevera is the ingredient well-known for its soothing and moisturizing effect. For rough skin that lost elasticity, it offers instant hydration.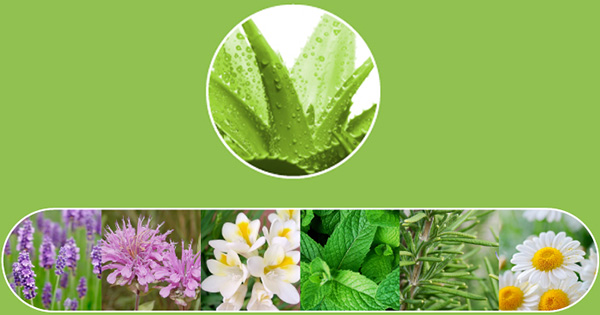 2. Six Different Herb Complexes Natural herb extract of Lavender, Bergamot, Freesia, Peppermint, Rosemary and Chamomile will help your skin to reborn in healthier condition.

3. Watery texture for instant soothing effect If you feel dryness on your skin as time goes by, Water Jelly Aloe Toner can offer the instant soothing effect by giving the water splashing feeling to your skin