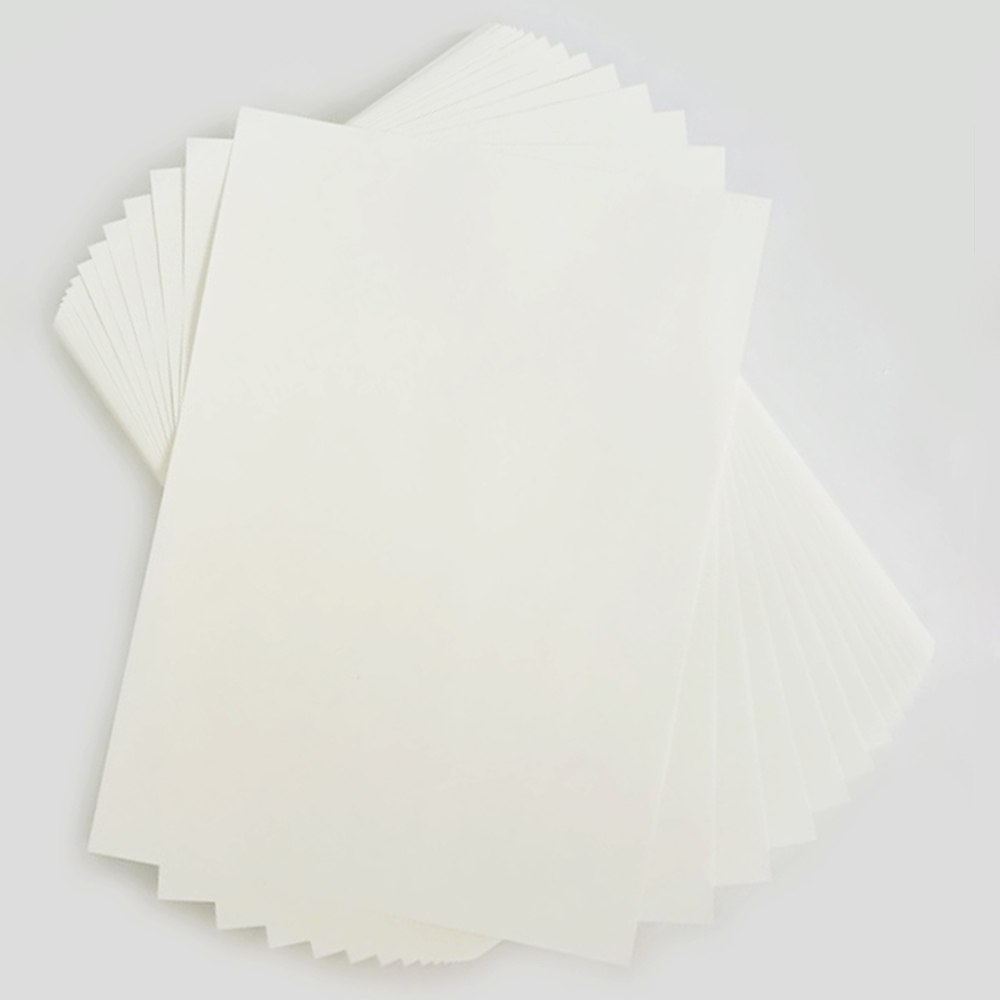 Description
Digital Heat Sublimation Transfer Paper
Comes in many sizes
It is designed to be an all-around sublimation paper. Its main features are easy handing and excellent performance
by meeting all demands on sublimation transfer printing.
Converted on hightech equipment, the paper tension is evenly distributed across the width of roll, reducing paper crashes, cockling and folding.
- Exceptional perfect transfer results.
no more loss of transferred substrates. no cloudy patterns and no blurred images.
- Exceptional color performance and line sharpness.
- Consistent and stable runnability and properties.
- Fast drying time even in high humidity & poor conditions.
- Multipurpose hybrid paper for desktop, soft & hard substances.