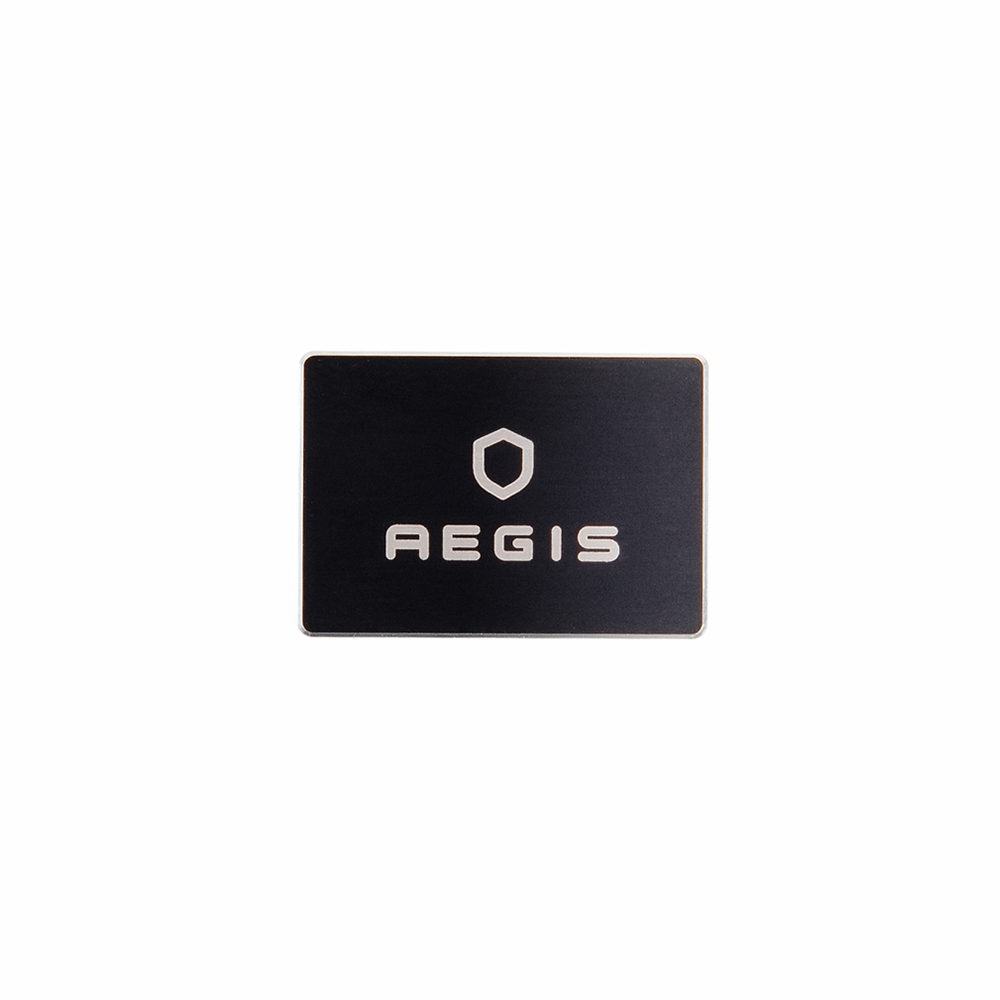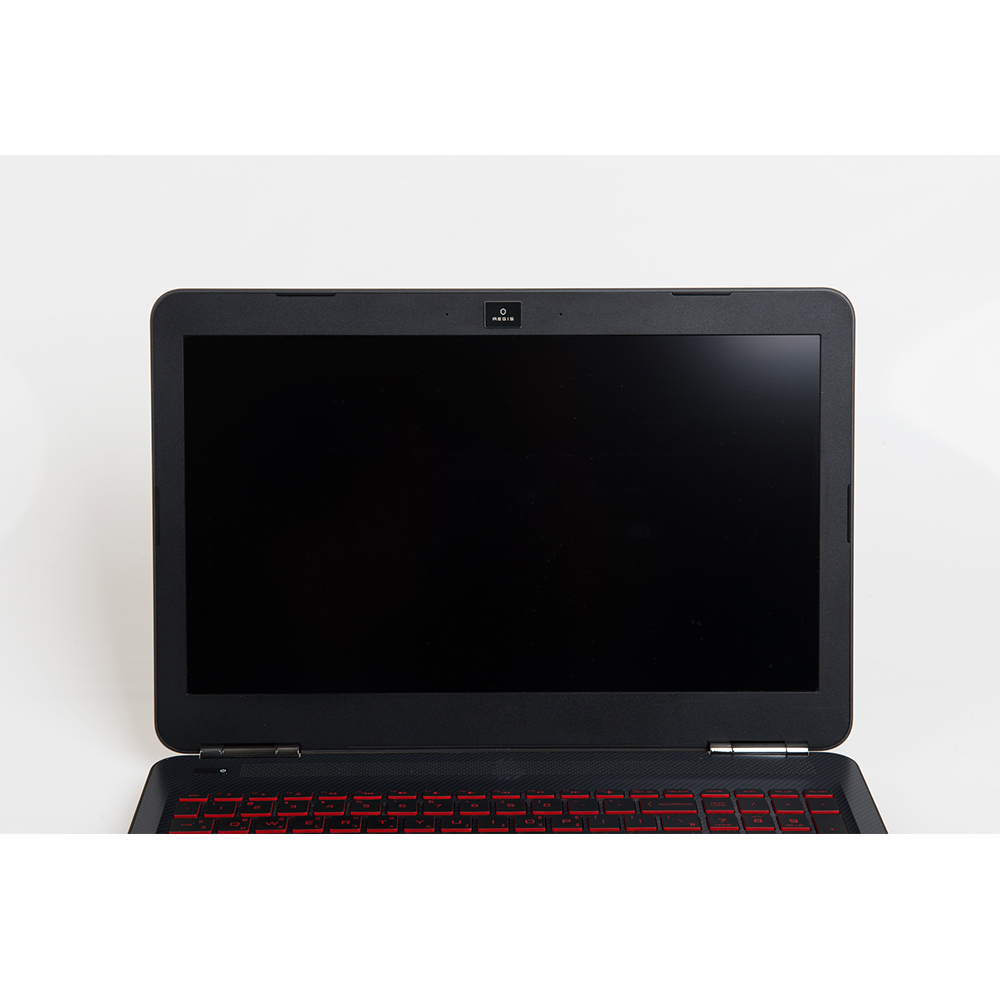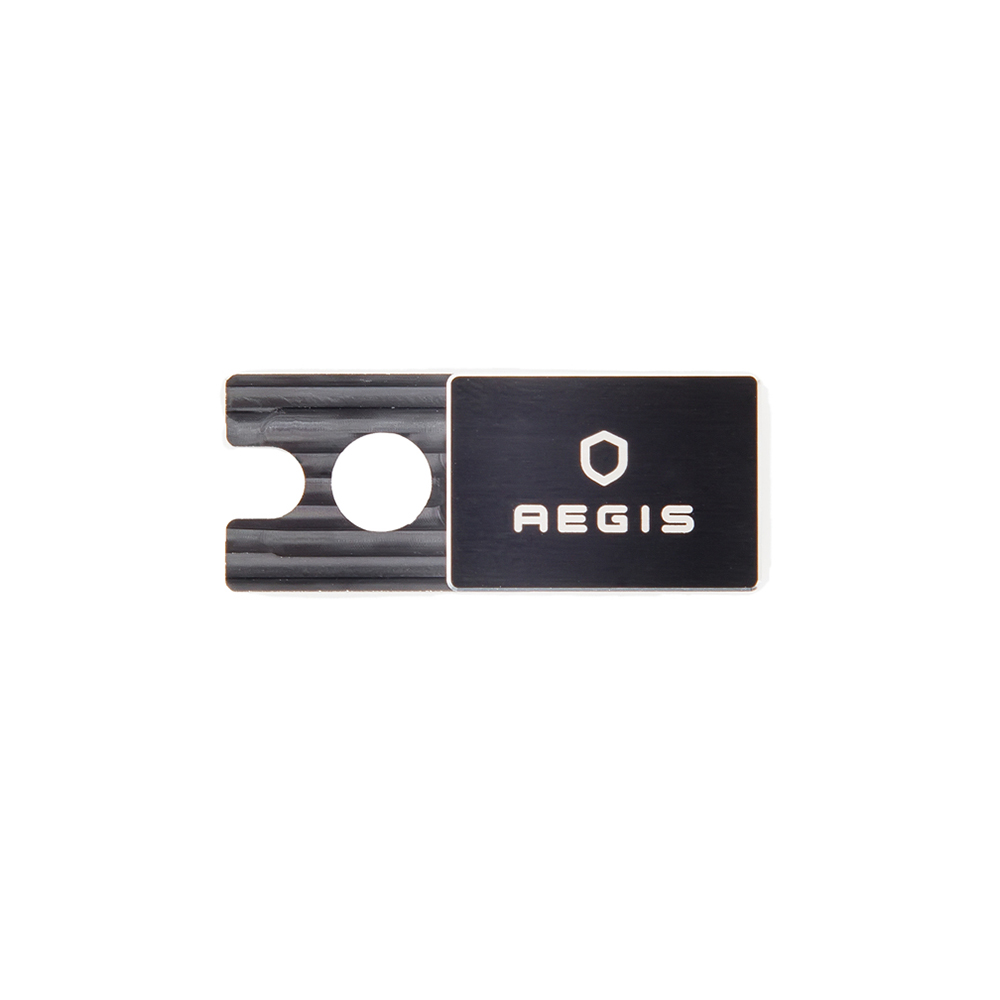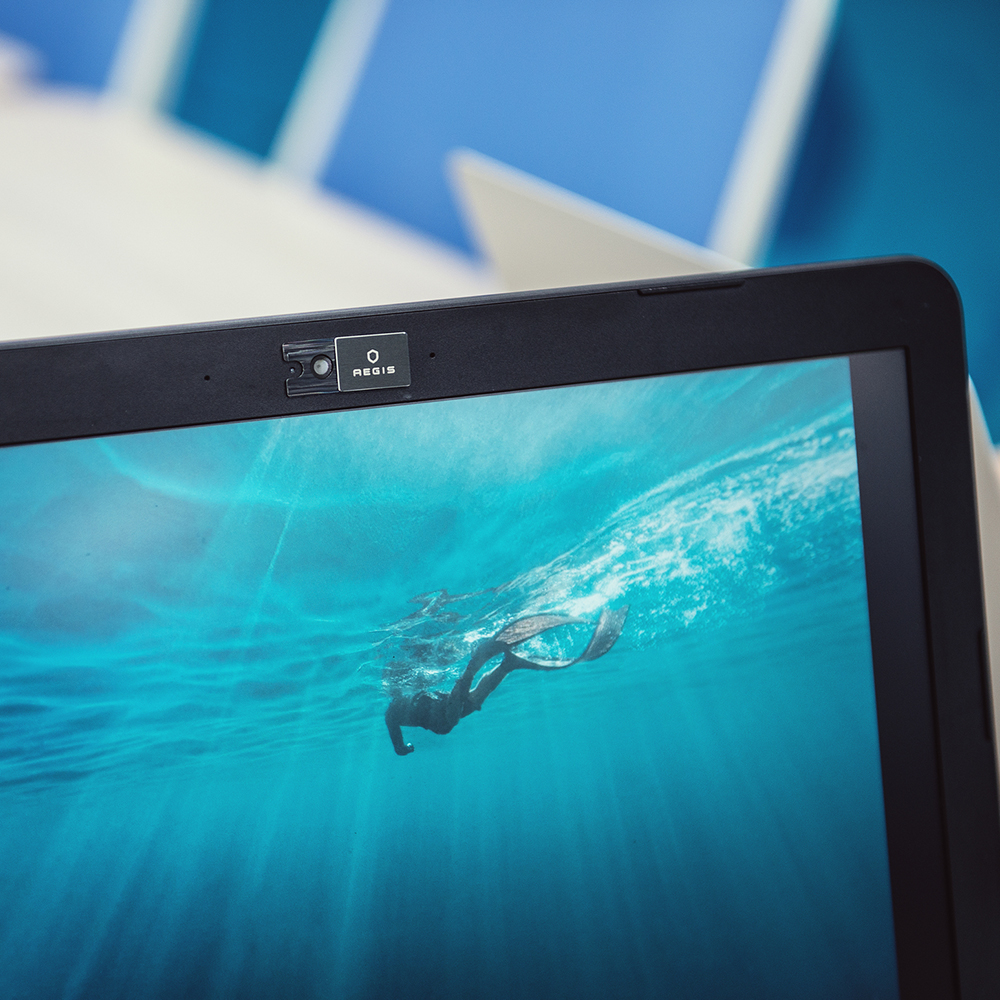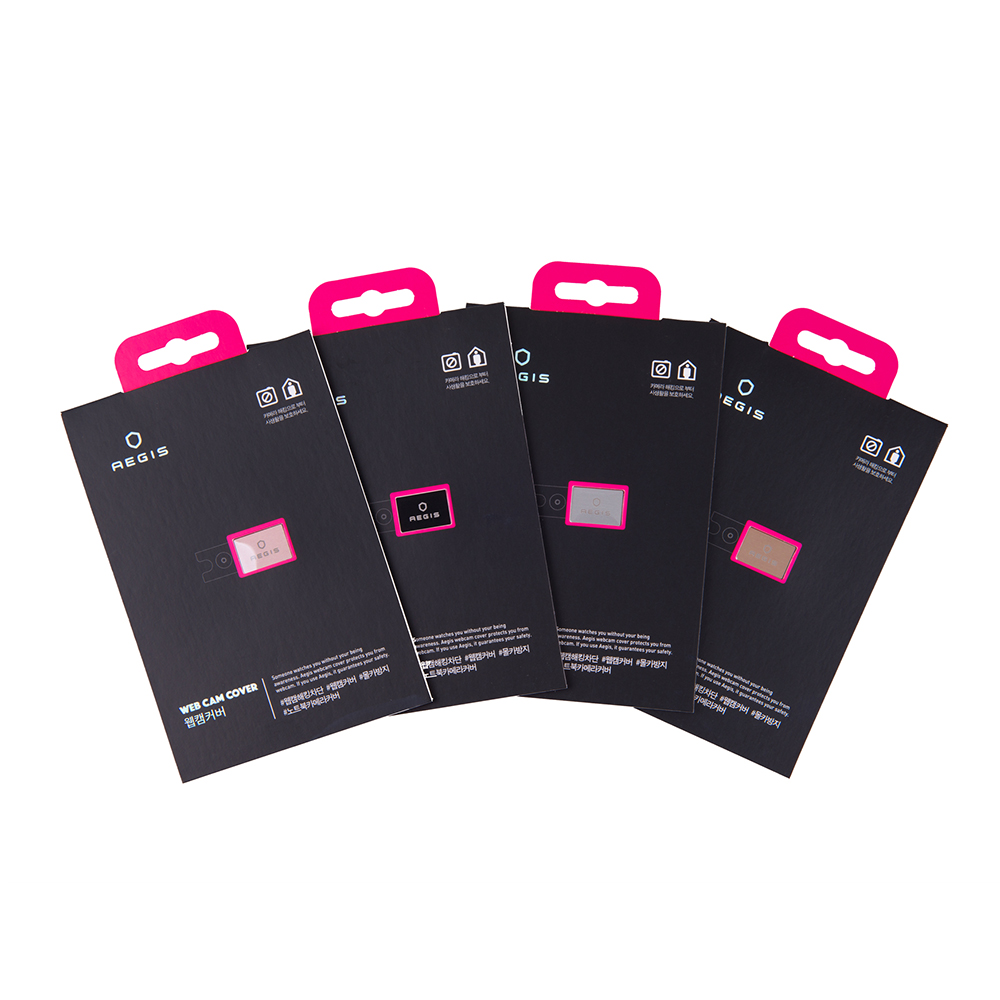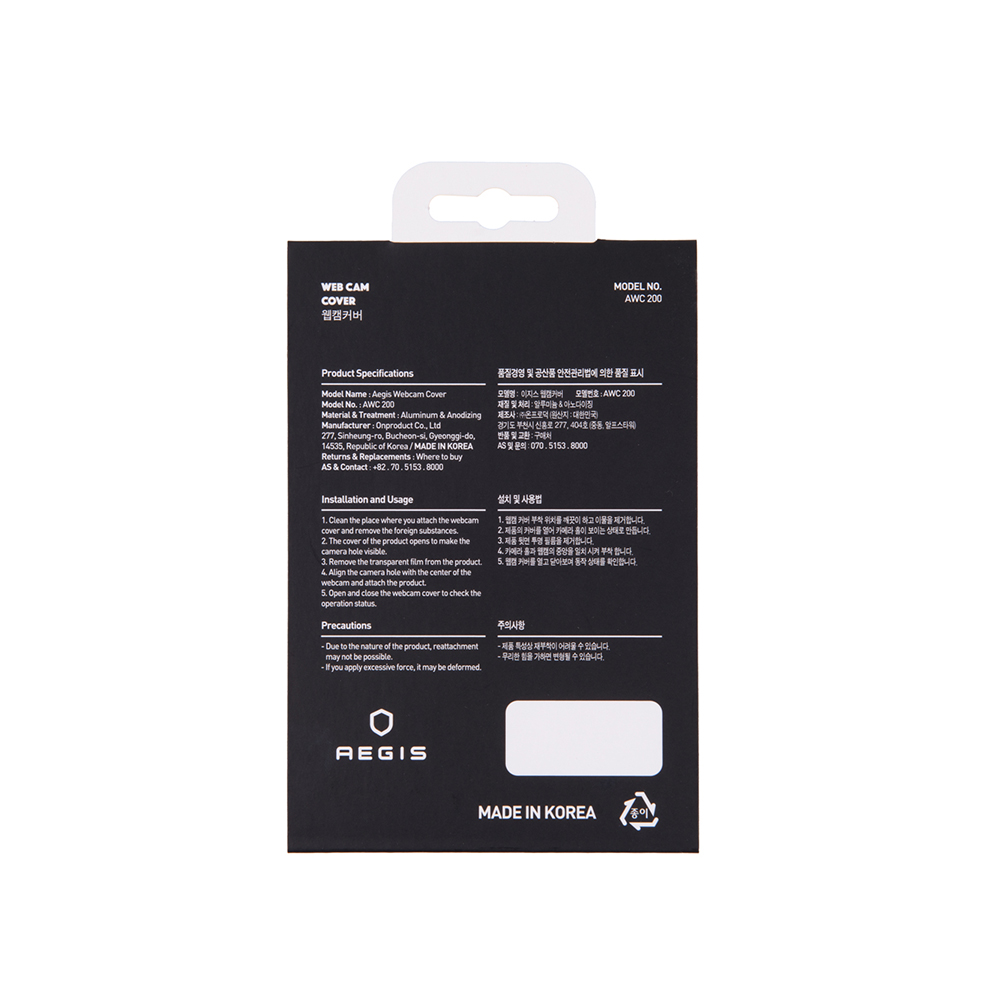 DISCRIPTION
If you get hacked, you may not realize that someone is watching you.
The Aegis webcam cover allows you to physically close your webcam and protect yourself from getting hacked.
This product is a necessity for security and preventing infringingon the privacy of individuals, organizations, organizations, corporations, and government agencies.
FEATURES
 Easily opened and closedby sliding the product
 Very thin and compact design
 Sophisticated aluminum processing and finish (Hair Line, Anodizing, Dia Cutting, Laser
Marking)
 Easy attachment and use
 Can keep it firmly locked
SPECIFICATION
Size: 20x14x0.8mm
 Weight: 0.4g
 Component: 1 X Aegis webcam cover AWC200
 Color: Black, Silver, Champagne Gold, Rose Gold
 Main place of use: Tablet, notebook, all-in-one PC, monitor with webcam
OTHERS
 HS-Code : 7616.99-9090