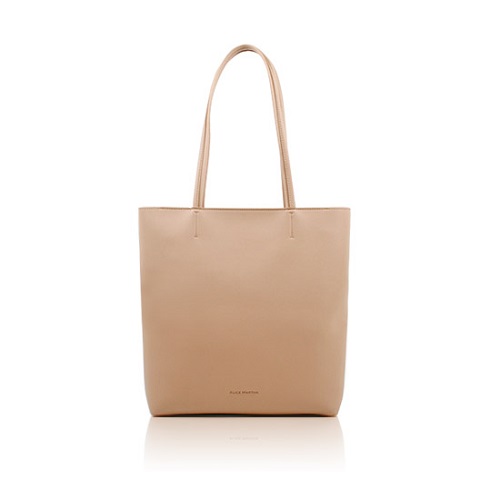 Description
The harry bag gives a luxurious feeling of simplicity with solid stitching.
There are comfortable inner pockets and soft leather, it is easy to layer with other clothes, and the bottom pad supports the bottom to provide a solid durability to hold any belongings.
The zipper in the center of the bag emphasizes safety, and the stitching on the bottom of the product shows a simple design.
Instead of a removable strap, this product is designed to be styled as a shopper bag or handbag to fit the user's body.