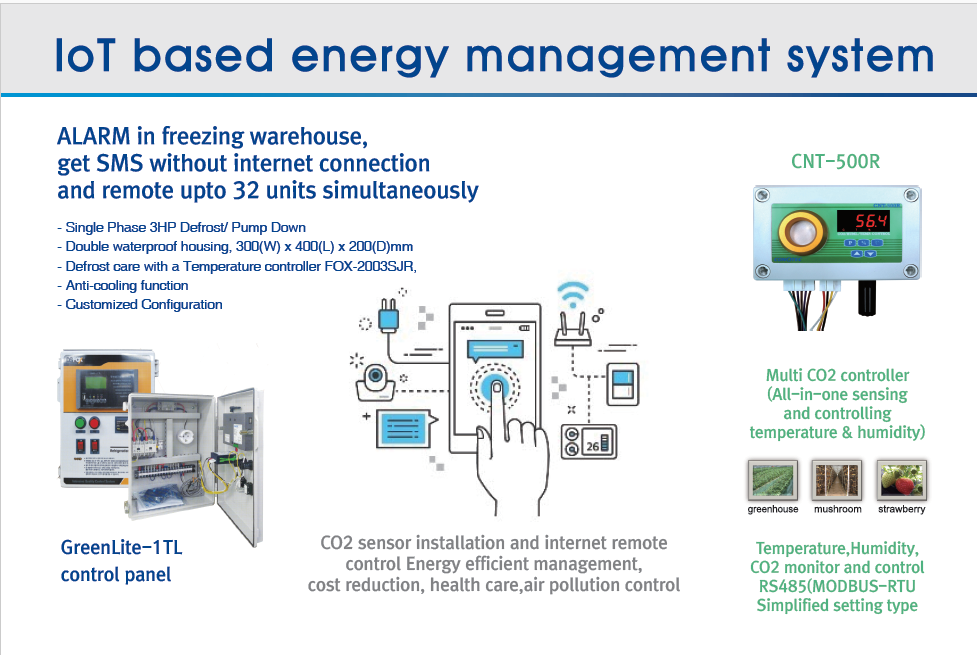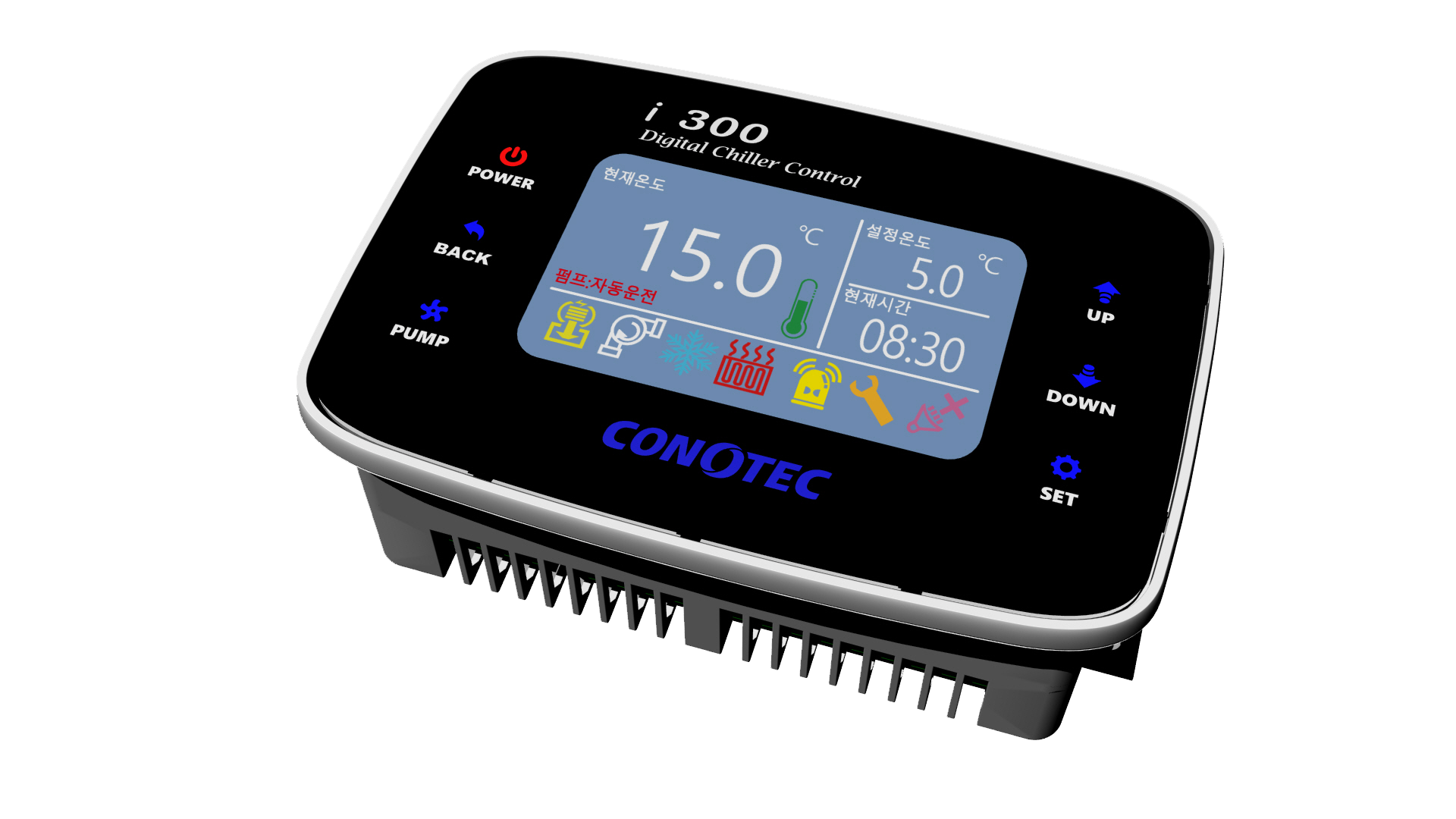 DISCRIPTION
Digital temperature controller
Digital humidity controller
Multi counter & timer,
Digital panel meter
Control panel
CO2 controller
ven controller
SMS message/Voice alarm transmitter
Fermentation controller, Dough cone controller manufacturing
FEATURES
(Purpose of product )
1. Temperature controller: cold storage, low temp. storage, industrial fridge, agricultural product storage, bakery, food and beverage showcase, bread machine, factory automation, live fish container, product control device for fermentation, fan heater, freezer, air conditioner controller, micro organism fermentator, mush room green house
2. Humidity controller : humidity control inside of a hospital room, anti-humidity device, agricultural(cultivation) storage facility, humidity control in all sorts of machine rooms, micro organism fermentator, glass green house, and other places required for a humidity control
SPECIFICATION
Plastic and other
77 *35
OTHERS
(New technology IoT)
A new product, combined with advance information communication technology such as 'wireless device connection controller' which is able to control temperature and humidity anytime anywhere through a smart phone application grafting a wireless device and 'message alarm' that sends SMS(message) to a manager immediately after any problem with a temperature and humidity controller occurs into a product, has been created.
In addiion, 'One-stop integrated device' that collect individually separated programs and 'Indoor air purification system' that controls CO2 to cultivate plants into one device has received positive response from the market.
From now on, Conotec plans to develop a product which controls temperature and humidity anytime anywhere based on ICT such as a remote camera and wifi access. Especially, Conotec has been combining development capacities to develop a product for a wide use and family use by lowering a cost of product. For example, an analysis says that CO2 controller might receive a popularity for a family use in a well-being era.