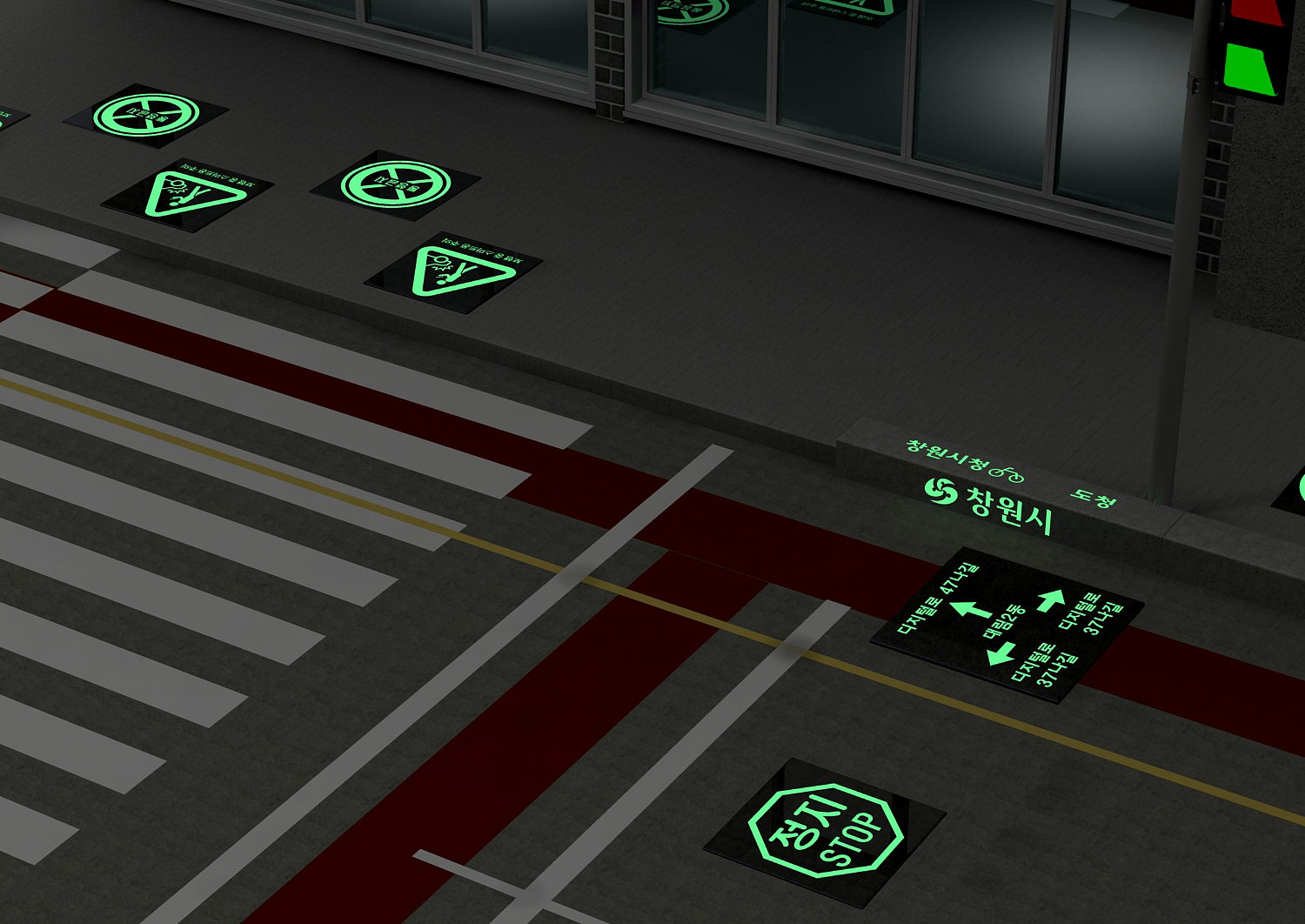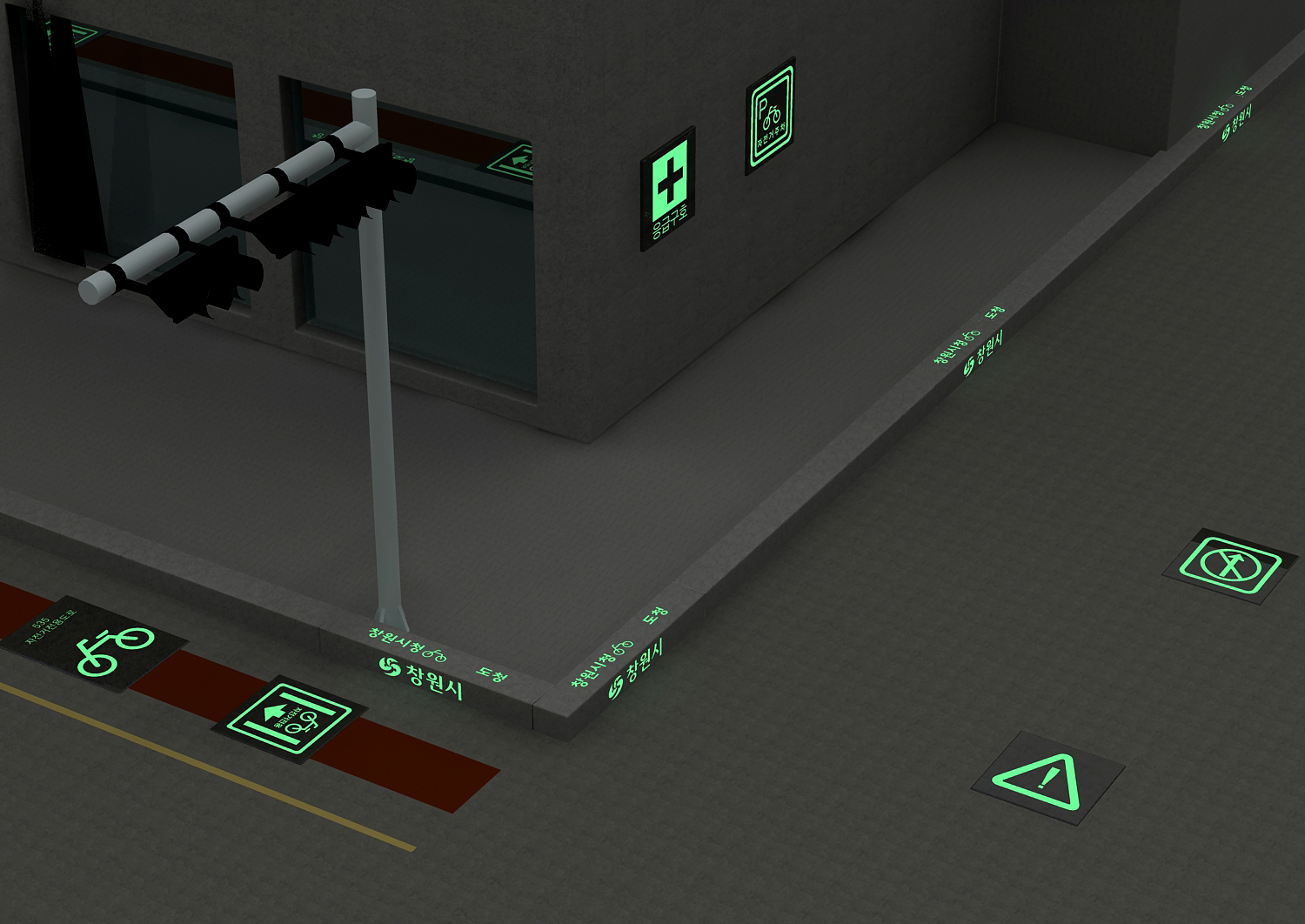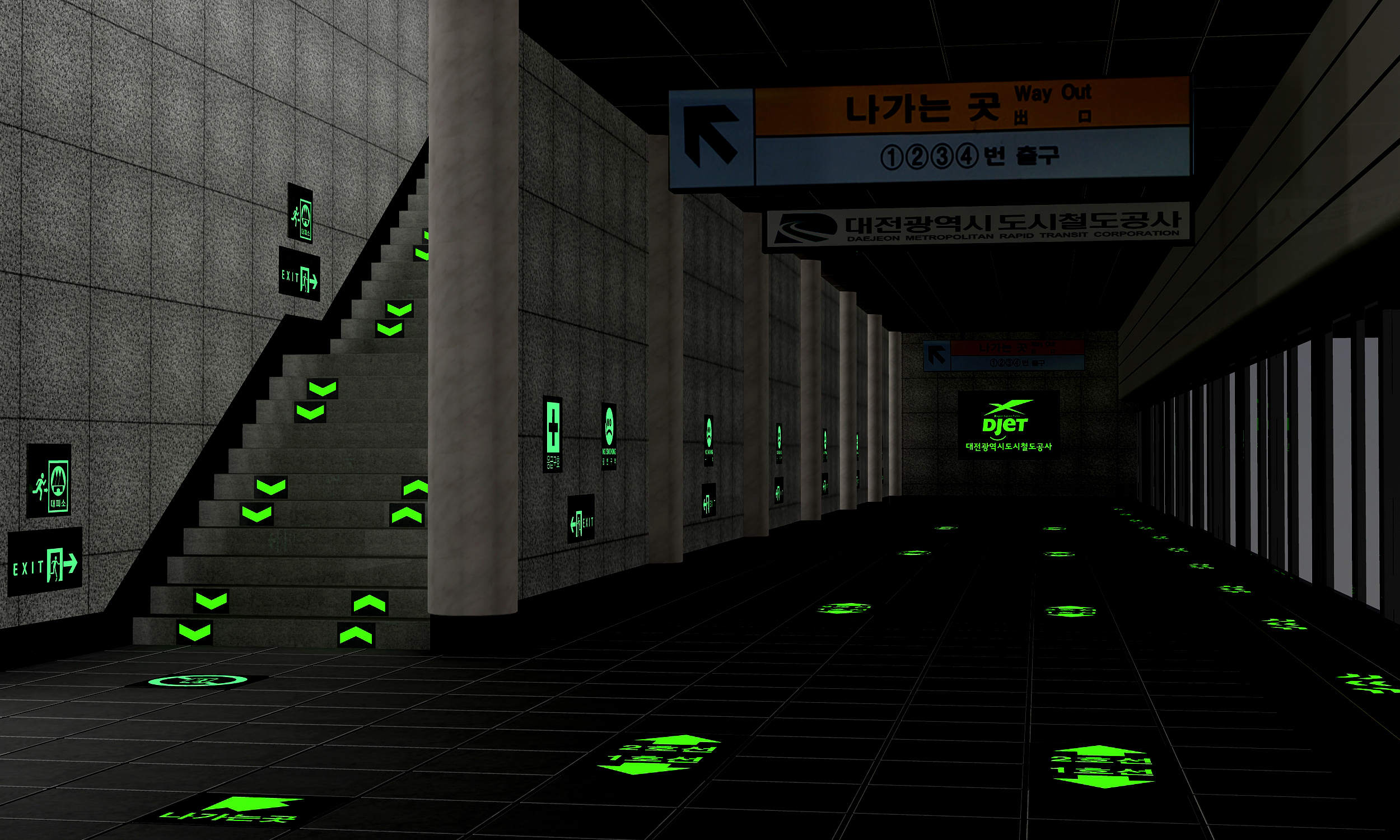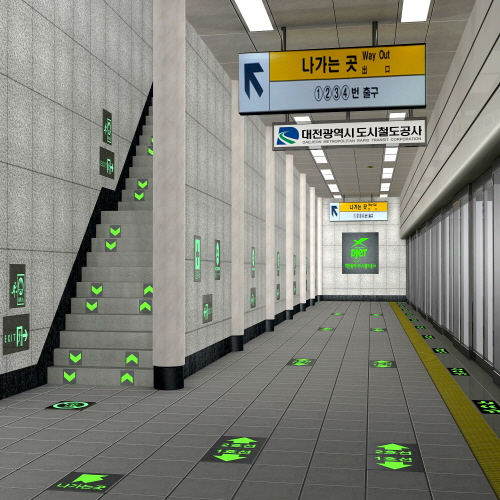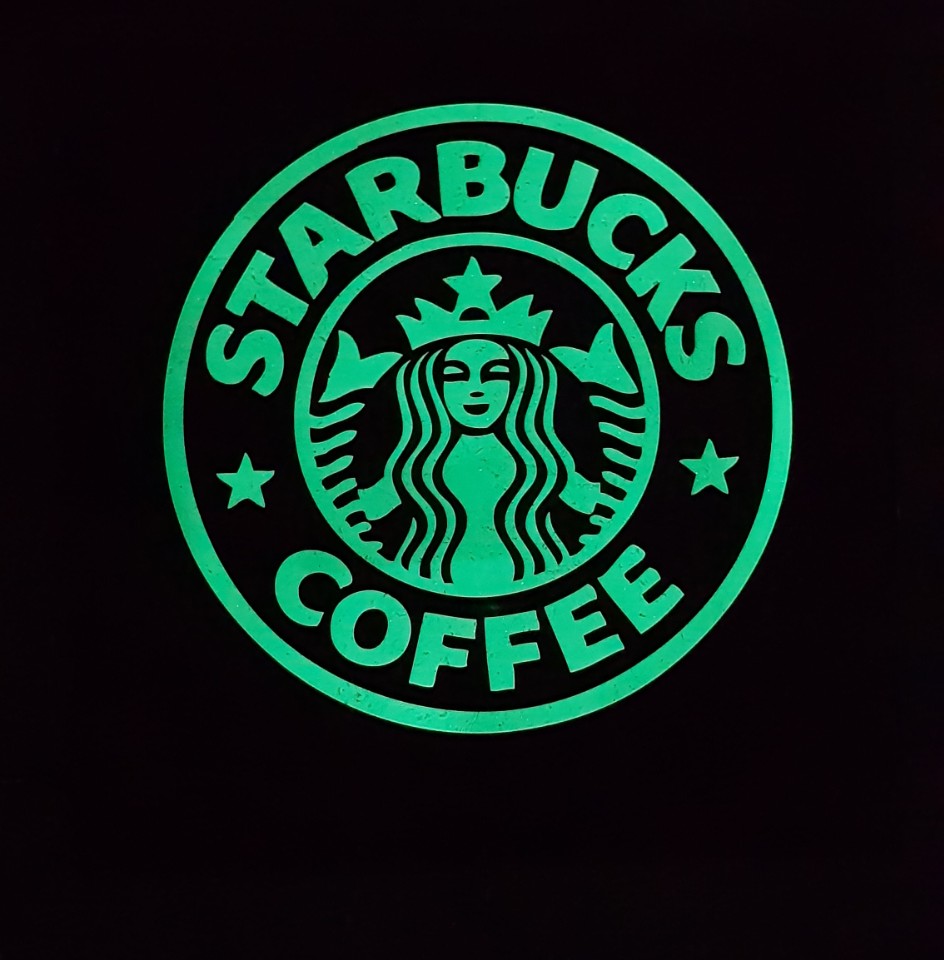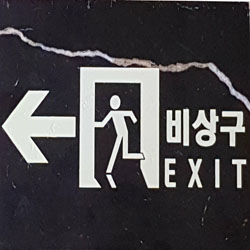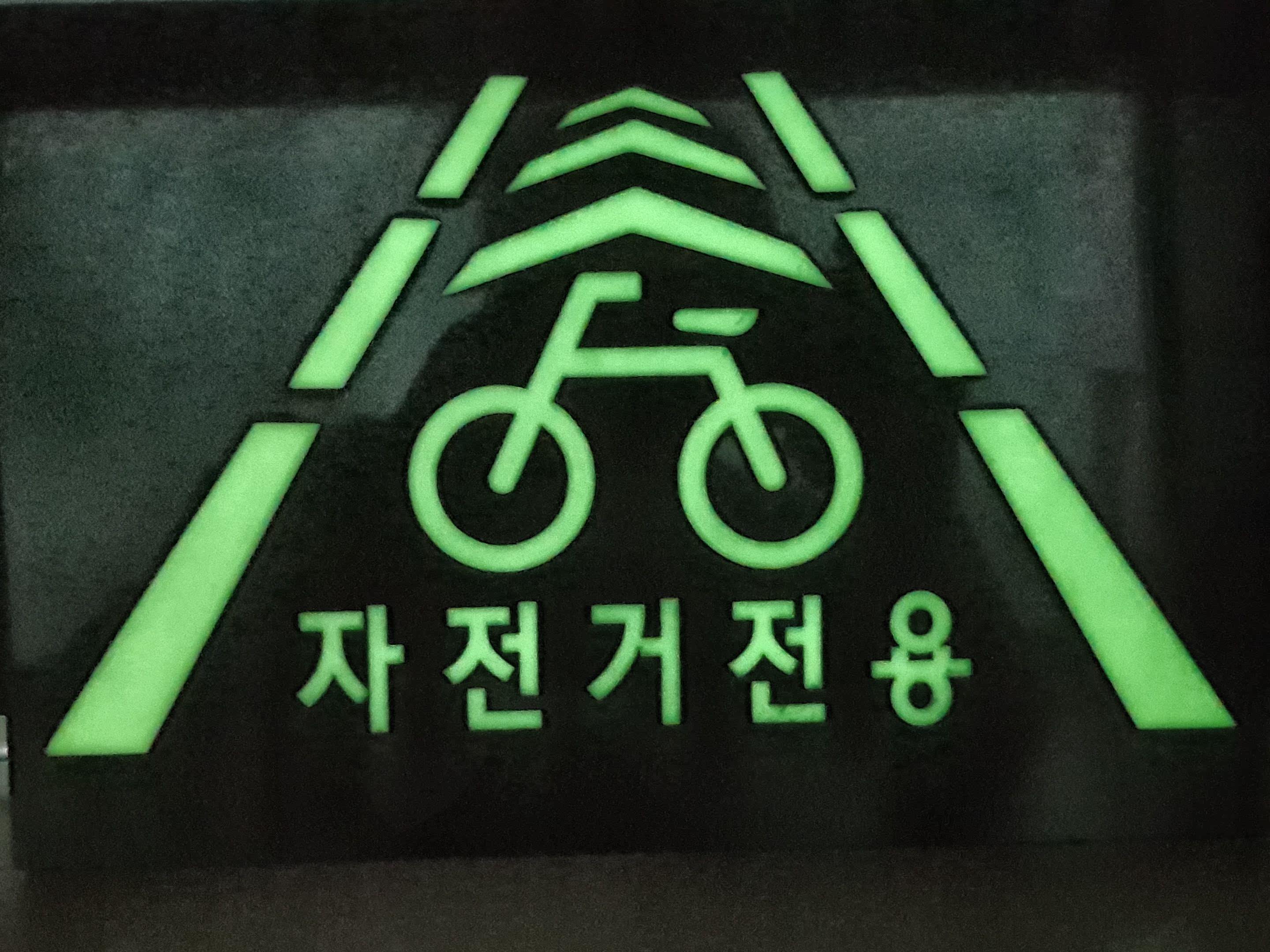 DISCRIPTION
Life line stands for the safety indicating sign method of a new concept which was used by the National Emergency Management Agency and fire stations from 2004.
▶Lifeline Designation background
- It was proven that the evacuation direction cannot be induced just from legal evacuation inducing equipment (guide lights, emergency light) due to the smoke and blackouts in big fires such as the Daegu metro fire accident (Feb.18th, 2003).
Therefore, it is a luminous stone direction board made by carving hollows and reliefs into rock and inserting nightglow.
FEATURES
1. It is strong to fire as it is rock.
2. Various designs can be expressed on the rock.
3. There is no need for electricity.
4. Construction is easy.
5. Mass production is possible.
6. Various grafting is possible such as in direction boards, construction, museum restoration
business, building interior and exterior materials.
SPECIFICATION
Various grafting is possible such as with marble plates and stone.