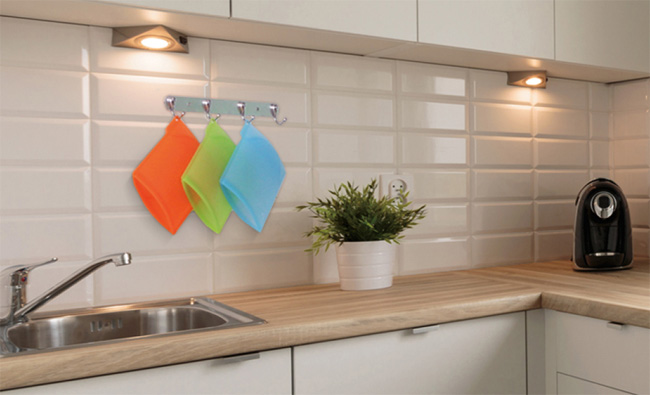 ECO SILICONE
100% PLATINUM SILICONE
EASY to lock with slide bar
No need to worry about the heat in the oven!
Made of heat-resistant silicone, COO COO LOCK can be used practically everywhere and conveniently at that - from the refrigerator, through the oven and to the table.
Not disposable! Semi-permanent use!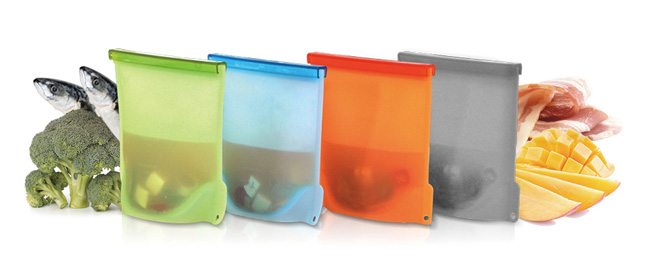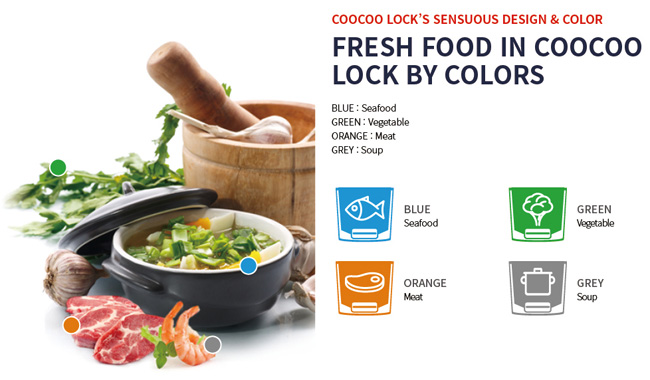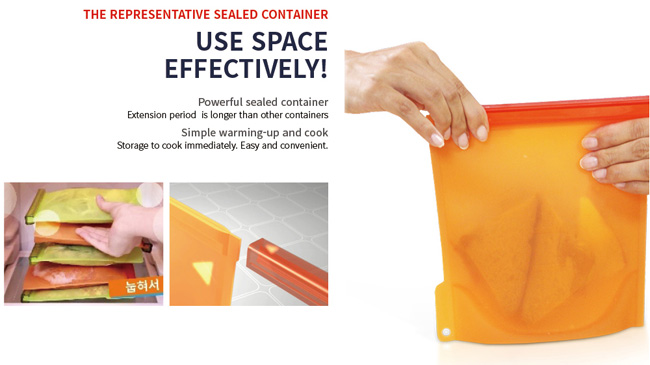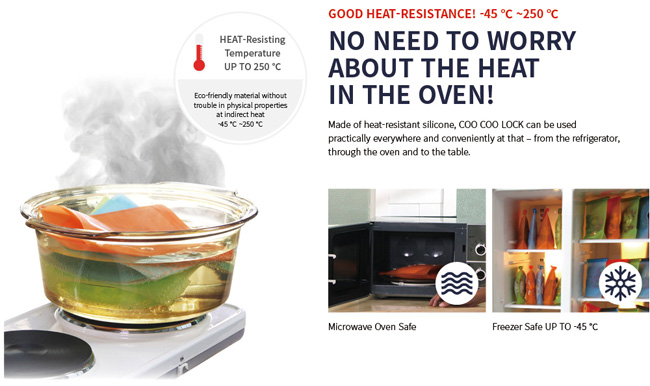 EASY & HOME COO COO LOCK
TV COMMERCIAL
EASY & HOME's Product Video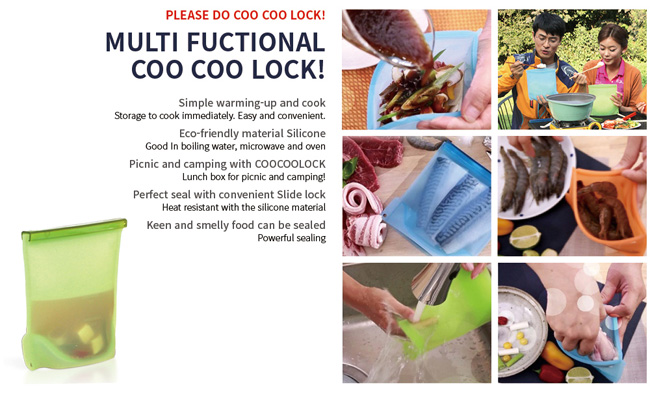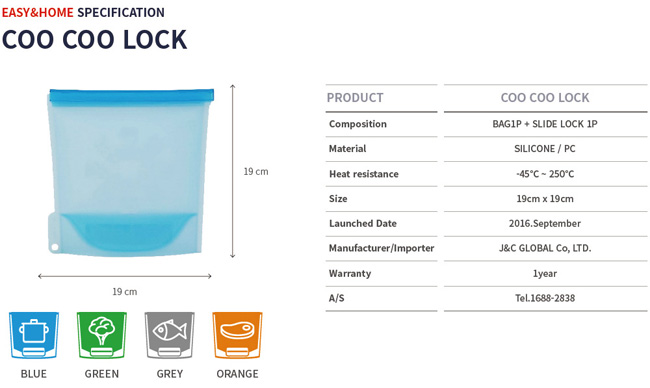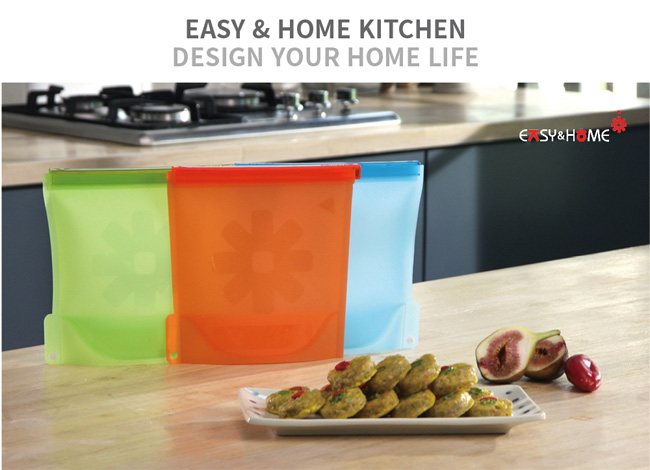 PLUS CONVENIENCE TO YOUR LIFE
Solve your kitchen inconveniences
EASY & HOME Silicone CooCooLock
Safe and Simple Design