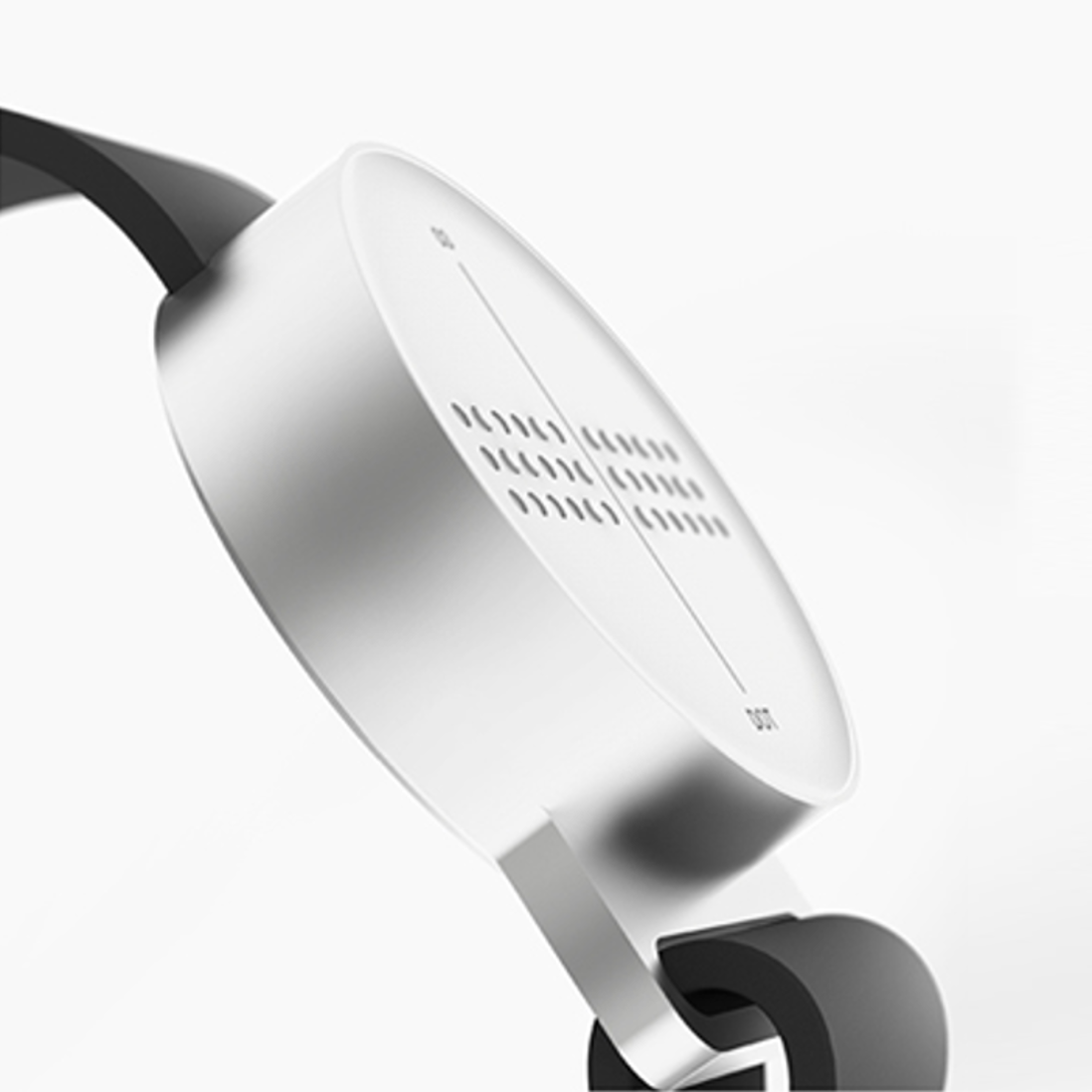 DESCRIPTION
Actuator is the key technology in this field and we succeeded in developing Piezoelectric Technology that only two companies in the world possess, using our Electromagnetic skills. We replaced foreign actuator technologies (imported from KGS of Japan, Telesoft, and Metec of Germany) in the domestic industry which are the key to braille units and used in the domestic industry with 100% domestic technology and thanks to our efforts and developments, it is possible to supply domestic low-priced actuator modules that can replace with imported modules. Also, it is possible to purchase domestic high-quality braille information units at about $1000, while the price of imported units is $2,000 to $15,000 and it is very cost-effective.
Braille information unit is indispensable for the blind to draw up documents or search on the internet, but its penetration rate is only 2%. Most of the existing braille information unites which are made of still are 40cm wide and 20m high and 2kg in weight. The existing braille devices are big and heavy and users have difficulty due to vulnerability to impact and frequent failures. The cheapest unit is even more than three million won and the most universal unit is nearly five million won. Because of the expensive module, only 5% of the blind can use this machine and the remaining 95% are illiterates that don't master braille completely.
Illiteracy means being behind the times and it leads to poverty. Poverty is passed down and the vicious circle of poverty is repeated. For resolving this problem, it is important to develop cheaper and smaller devices for the blind. Therefore, we differentiated our price and size from those of other companies by developing the key technology, actuator. Moreover, we are connecting the global industry for the blind B2B and BC through Dot Watch. We are planning to insert small-sized braille modules that we developed autonomously into public places, buses, subways, ATM systems and so on. This will contribute to making Korea an epoch-making and livable country for the blind and be a model case of Creative Economy. Our products can be used in all the public machines to deliver a large amount of information or real-time changing information indoors and outdoors, including the braille menu of home appliances and the braille device of super markets to read information of foodstuff.
FEATURES
In "Dot Watch", a Braille smart watch, a total of 4 cells provide letters and numbers in braille on the display. The module of DOT is 1/20 smaller and lighter than the modules used in the existing braille information units. Not only does 'DOT' function as a watch but also this reads letters, SNS messenger texts and notice information in braille, connecting with a smartphone through Bluetooth. The 4 cells of the watch read information and when the 4 cells are not enough to read, you can read the followings by pressing the touch sensor below. You can also read the previous information and save a maximum of 100 messages. When there is a phone call, Dot Watch continuously vibrates. You can check the name of the caller and answer or hang up using the 'selection/check' button of the watch.
SPECIFICATION
Components:
Dot Watch Main body, Charger, Simple Manual
Color: Silver
Size
Size : 43mm Case Depth : 12.5mm
Strap length : SMALL-21cm / LARGE-25cm
Materials
Main body: 6000 Series Aluminum Strap: Metal
Battery:
Li-polymer 400mAh(Full charged within 2 hours)
Detailed Specifications
Bluetooth LE 4.2 (iOS/Android) Gyroscope
Accelerometer Touch sensor
• Wireless MCU Platform