- The outer race is a component of a six-speed automatic transmission, which is a component of a one-way clutch with the function of transmitting power to one side during gear shifting.
- Added last sanding process to eliminate heat treatment marks
* Follow the steps below to develop and manufacture OUTER RACE.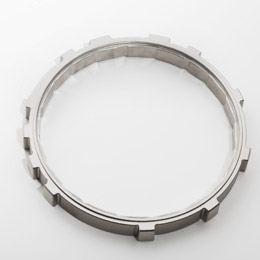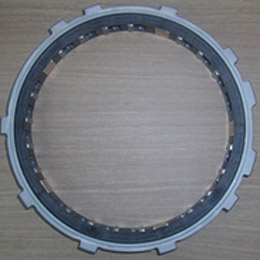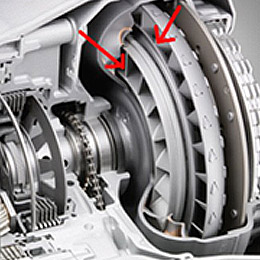 - SM55C Cold forging material is used and the production process is as follows.