Description
- The outer sleeve is part of an 8-speed automatic transmission and is a component of the drum assy in a clutch pack.
- Receives the rotational force of the DRUM and transfers the power to the inner sleeve.
Outer- Sleeve is one of the parts composing Drum Assembly in an 8-speed front wheel auto transmission.
* Follow the steps below to develop and manufacture OUTER SLEEVE.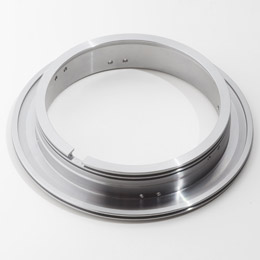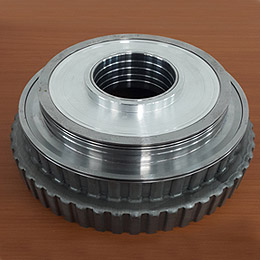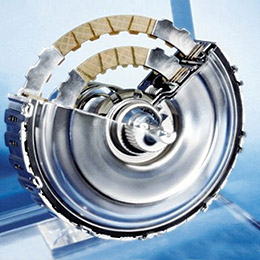 - The SCR420h1 hot forging material is used and the production process is as follows.