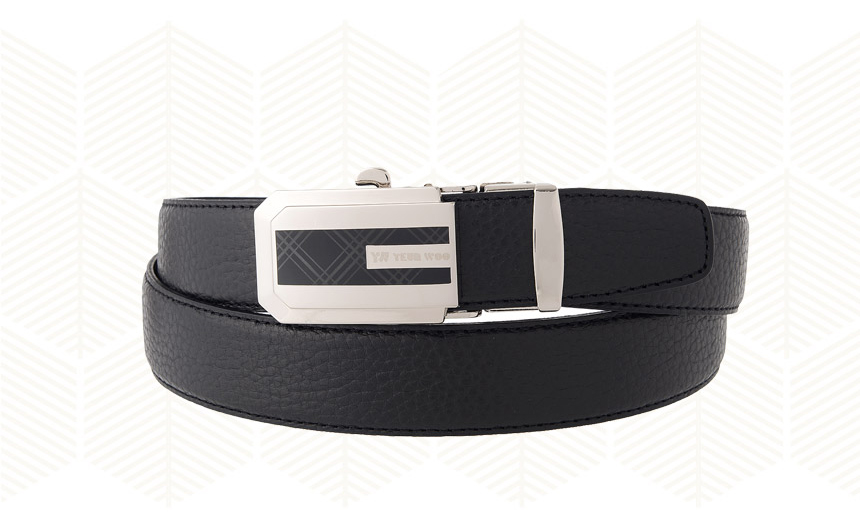 YEUNWOO BELT & COW :: SILVER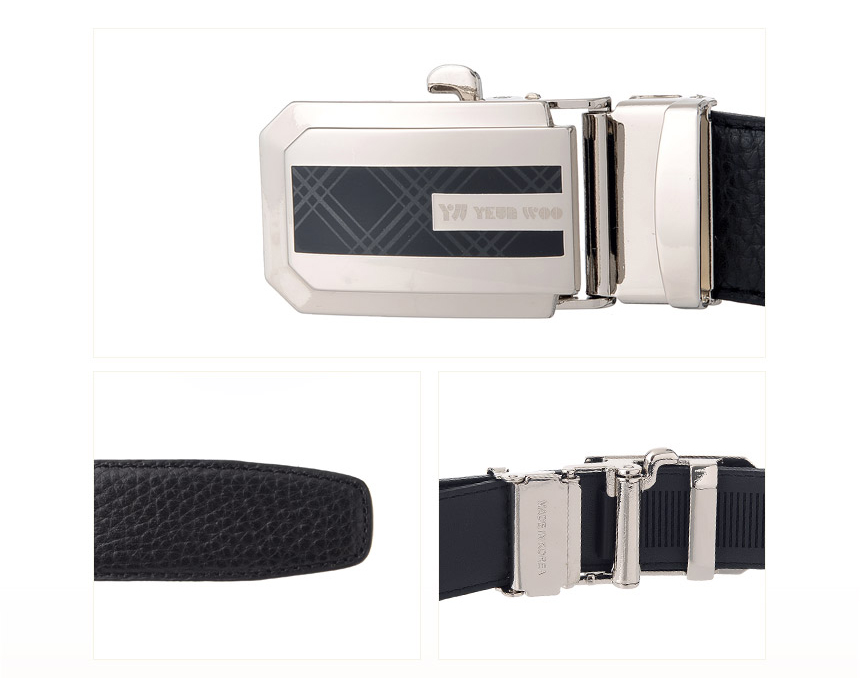 NAME : Natural cowhide Ratchet Belt With Automatic Buckle(polygon)
Product No :BE-blkab143
Material : Cowhide
made in : YEUNWOO (South Korea)
size/color :
length
110cm x 3cm / Silver Buckle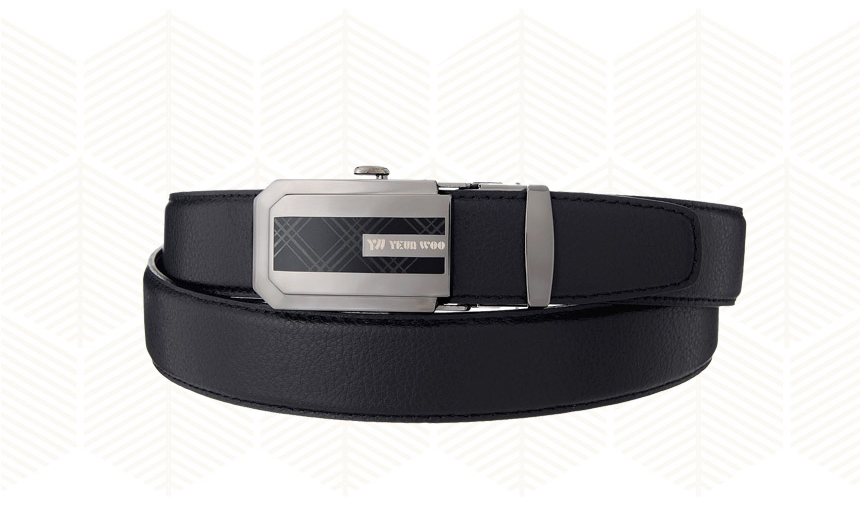 YEUNWOO BELT & COW :: BLACK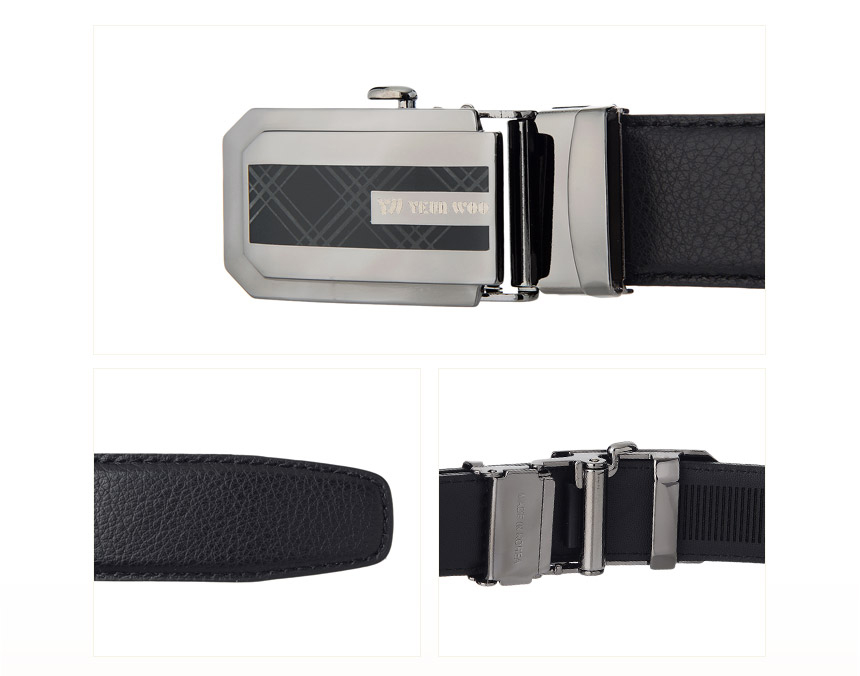 NAME : Natural cowhide Ratchet Belt With Automatic Buckle(polygon)
Product No :BE-BLKAB146
Material : Cowhide
made in : YEUNWOO (South Korea)
size/color : length110cm x 3cm / Black Buckle
Usually, buckles are worn around the waist. Usually in the Middle Ages, belts were worn around the waist to hang swords or pouches, but leather belts were developed in the doubles around the 12th century, with generally loose, one-piece-style clothing centered. Later, the 14th and 15th centuries, along with knights, saw the appearance of a luxurious jewel in its heyday. It was settled in men's clothing due to the development of combat attire, but gradually became common as a practical product, and was used in women's clothing after World War I.

The material for women's clothing belts is leather, metal, chemical products, etc. and other colored fabrics such as dresses are also used. The belt not only has a practical excuse to tie a suit at the waistline, but also has a great decorative effect that emphasizes the beauty of the waistline as well as the case in which a suit is accentuated on a set of dresses. Therefore, the thickness and shape of the belt depend on the person's physique, but generally the waistline is in a suitable position.