avotte SWEET!
Pudding Pack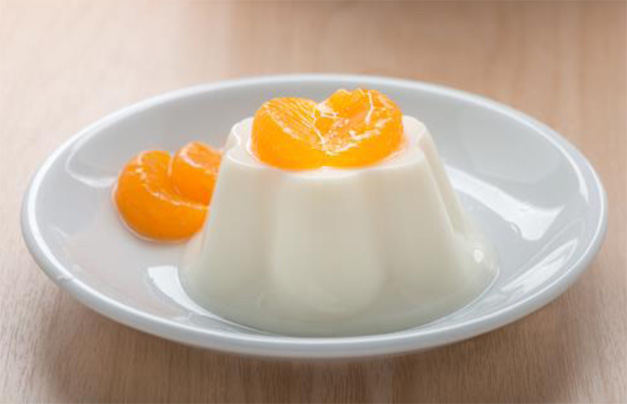 Do you think you need special care to your skin?
Do you think just normal skin care products are not enough?
Do you need care while sleeping?
With the texture of sweet pudding, deliver moist and nutrition to tried skin
'AVOTE SWEET PUDDING PACK & SLEEPING PACK'
[Peach/Coffee/Banana/Milk]
1. Main Targets
Concept of graft dessert onto cosmetics.
Special present to dessert pack to special one
2. Main Targets
Anyone thinking your skin need special home care.
Anyone with sensitive skin who specially needs moisturizing and vitalizing skin
3. POINT!
Give you feeling of face massage effect with the pudding texture of smoothness and resilience.
With 4 different types of ingredients, you can choose depending on skin concerns
Paraben Free

CONCEPT : 2 IN 1 (Pudding Pack & Sleeping Pack)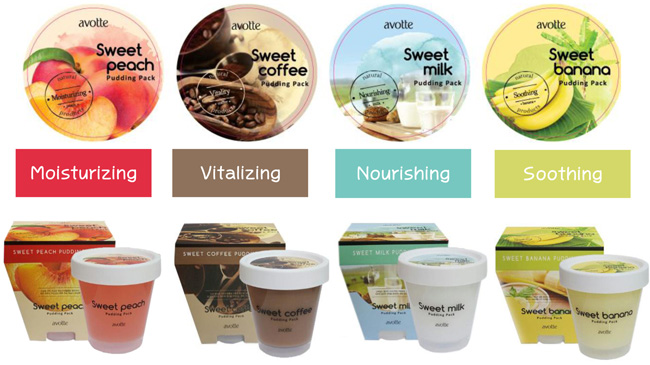 TEXTURE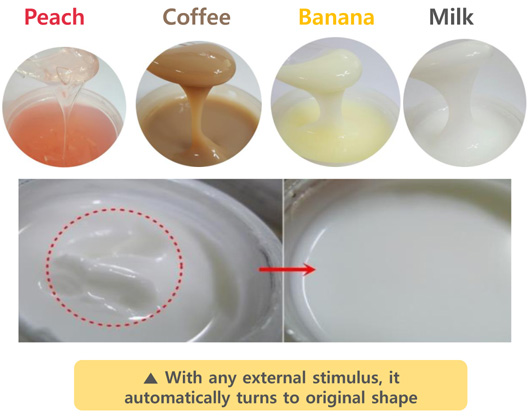 How to use TIP!
1. When using as Normal Pack : After face washing, apply it all over your dry face.
2. When useing as Sleeping pack : Before sleeping, apply it all over your face at the last step of skin care and wash it off on next morning.
Features
1)Pudding texture with high elasticity
Avotte sweet pudding pack has same texture of typical dessert, pudding.
As it has high elasticity texture, you may keep the moist into your skin for along time and prevent moist from evaporating

2)Shape Memory Texture
Despite of pushing with fingers, it reshapes to original texture as the technology of shape memory

3)Smooth and no stickiness
After use, it is not sticky, but smooth. Therefore, you can apply to your face and body to your face for daily pack

4)Using as sleeping pack
Pudding texture sleeping pack which make your skin moisture and healthy while sleeping
MAIN INGREDIENTS
Peach Extract
- Fresh peach extract will brighten your skin tone and maintain the moist
- Collagenase will restrain dissolution of collagen so that it can prevent dermal change by aging.
Coffee Extract
- Coffee extract gives you skin conditioning function of vitality
- It prevents your skin from harmful oxygen and helps to prevent skin oxidation stress
Banana Extract
- Banana extract which contains roughage and vitamin will soothe your skin
- It can soothe your skin damaged by external stimulus
Milk Protein Extract
- Milk protein extract supplies moist and essential nutrition to your skin and it improves water retention capacity.
- It nourishes and give you energy to tired skin
COMMON INGREDIENTS
Portulaca Oleracea Extract
-Function of Skin Soothing, at the same time, it helps moisturizing function and soothes skin stimulus.
-Vitamin and Animo Acid included in portulaca oleracea extract affects complexly on soothing functions
-Also, it improves moisturizing power
Hyaluronic Acid
- Hyaluronic Acid is natural moisturizing factor which pulls moist that 6000 times heavier than it's weight
- It keeps moisture from evaporating which lead to your skin vitality and moisturizing.