Hip Seat Won
Baby baby care system with sensors such as baby gum scabs
Heap sheet baby carrier pedestal heap sheet won
Leave the weight of the baby to the heap sheet won. Even if you hold it for a long time, your waist and shoulders do not hurt.
Waist, shoulders really hurt one item!
I'm watching a drama that I've been delaying with Hip Seat One.
Light, simple, and cute
Lightweight Childcare Habits "Hip Seat One"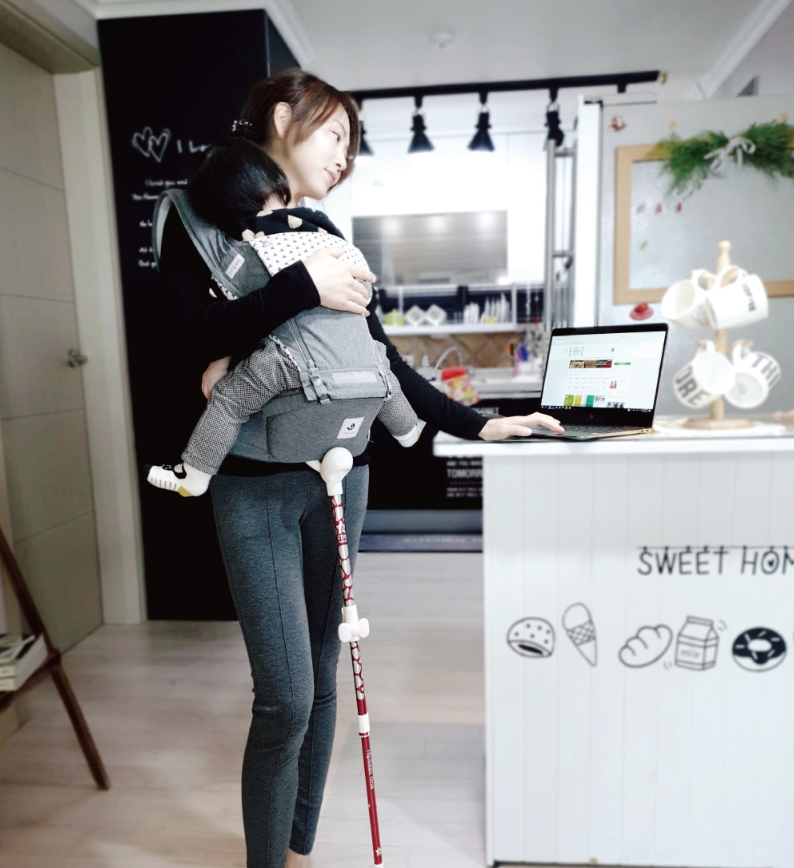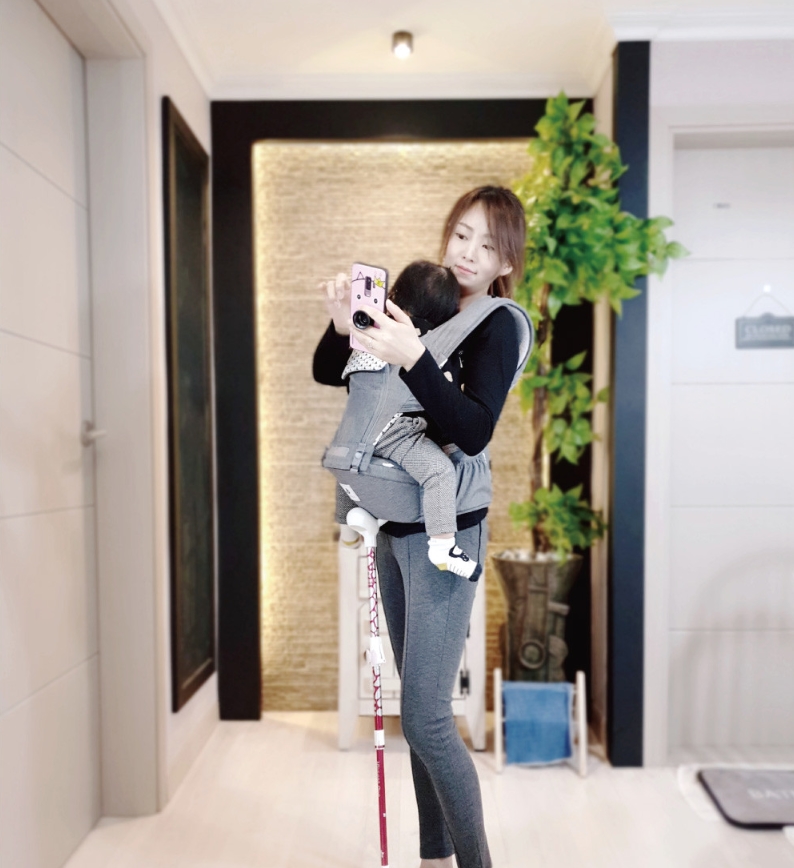 1. Heapsheet One is not a heapseat.
It is a cane that supports the bottom of the hipseat and makes baby weight less burden.
2. Common baby bands are difficult to use because they do not have implants.
HipseatOne is currently available for both hipseat and all-in-one baby bands, but it is difficult to use for baby bands that have no implants on the hips of the baby.
3. Baby weight is recommended over 8kg.
The situation is different for each individual, but the common opinion of those who have used it is that it will be very helpful from 8kg or more, when the weight of baby is earnest.